'Preservation Month' at Bjork Library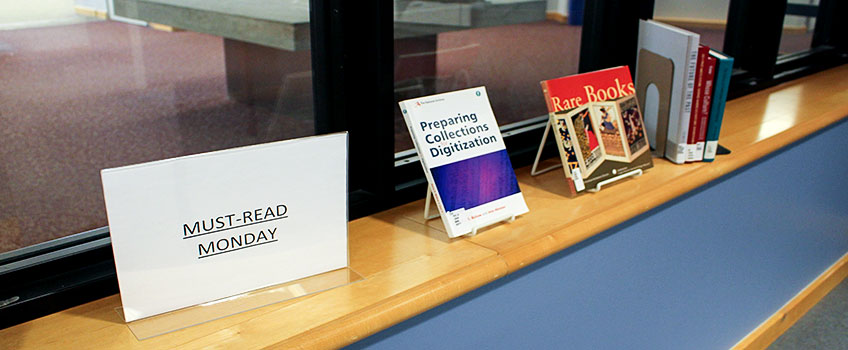 Galloway, N.J. – April is "Preservation Month" at the Richard E. Bjork Library, and the staff has created a weekly set of free activities for students and the public dedicated to raising awareness of the importance of preserving books.
"Preservation Month wa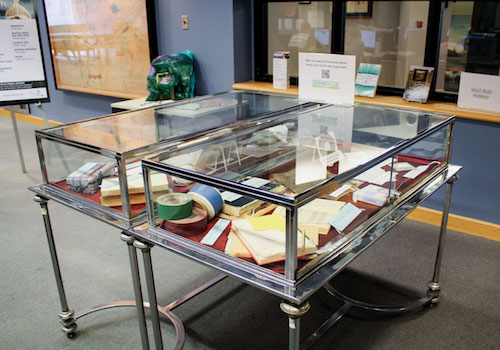 s created to remind people that they need to maintain library books, as well as the books from their own collections, even textbooks," said Technical Library Assistant and program coordinator Stephanie Sussmeier. "Books are expensive and valuable, and should most definitely be preserved. Without preservation, they could disappear forever."
Below are the Preservation Month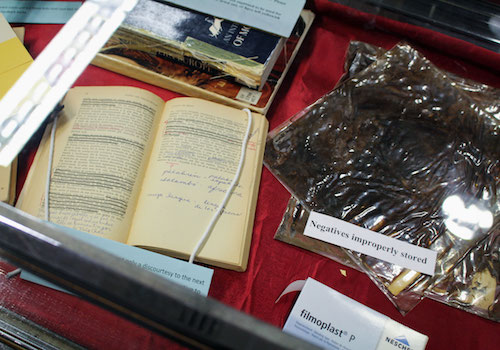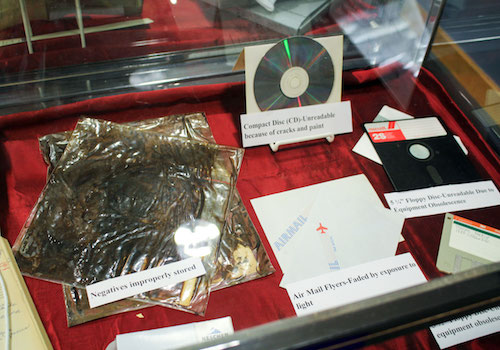 weekly events in the library.
"Must-Read Mondays:" Recommended reads pertaining to preservation will be displayed and available for use.
"Tour Tuesdays" (starting at 2pm): Tours of Special Collections and Technical Services will be offered, where students can view rare books and the book repairing spaces at Stockton. Osprey Advantage will be available.
"Webinar Wednesdays" (from 11:30 a.m. - 12:30 p.m. in E-105): Special webinars on preservation will be presented. Osprey Advantage will be available.
"Throwback Thursdays:" The library will post interesting historical Stockton photos to its Instagram, @stklibrary.
"Fix-it Fridays:" The library will be offering free repairs to books that are not leather-bound, rare, or valuable; just drop them off at the circulation desk located in the lobby.
Every day, the library will also host a book exchange. Individuals can take a book and/or leave a book any time in the lobby.
Individuals are also encouraged to pick up free goody bags containing resources detailing print and digital media care, how to save scanned collections, and other useful tips, available next to the exhibits.
For library hours and more information about activities, visit the Richard E. Bjork library website.
Preservation Month was coordinated by Stephanie Sussmeier, Heather Perez and Christy Goodnight from the Library, and Bernard DeLury from Graphics.
Reported by Kat H. Wentzell.
# # #
Contact:
Diane D'Amico
Director of News and Media Relations
Stockton University
Galloway, N.J. 08205
Diane.DAmico@stockton.edu
609-652-4593
609-412-8069
stockton.edu/media