Stockton Athletics Announces 2019 Hall of Fame Class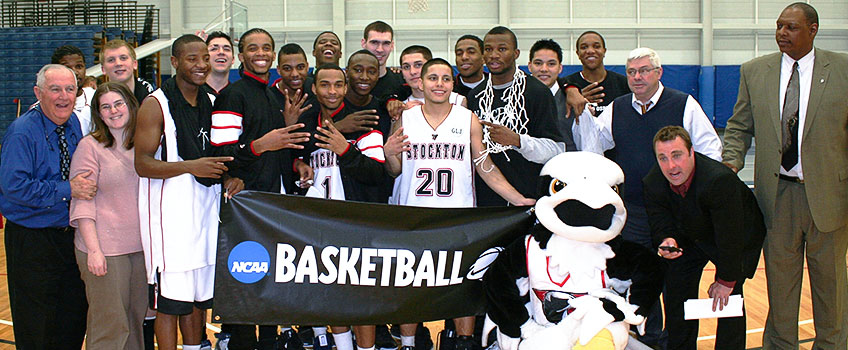 Galloway, N.J. - Stockton University has selected one team and three individuals to comprise the 2019 class of the Stockton Athletics Hall of Fame. The group features an NCAA Tournament runner-up squad, two All-Americans and an athletic administrator who was instrumental in helping to shape the Stockton athletics program over his 34 years on the staff.
The 2019 honorees are the 2008-09 Men's Basketball Team, Stephanie Warner (volleyball), Audra Schappell (track & field) and Paul Chambers (distinguished service).
The Stockton Athletics Hall of Fame banquet will be held on October 11 at 6:00 p.m. in the Stockton Campus Center Event Room as part of the University Weekend festivities. Tickets are $45 per person and can be purchased online at https://stockton.edu/halloffame. For more information, contact the Stockton Office of Athletics & Recreation at 609-652-4217.
Stockton Athletics Hall of Fame Class of 2019:
The 2008-09 Men's Basketball Team is celebrating the 10th anniversary of its run to the NCAA championship game and national runner-up finish. The squad finished the season at 30-3, setting a school record for wins. The Ospreys placed first in the NJAC regular season standings, won the NJAC Tournament and strung together 18 consecutive wins on their path to the NCAA title game.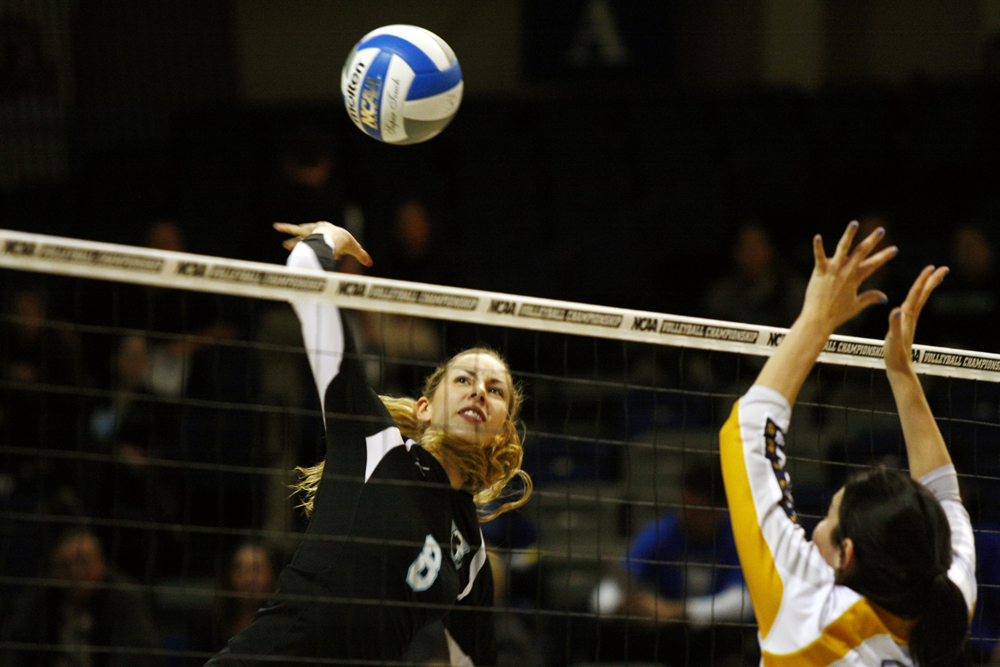 Stockton reached a national ranking as high as #2 by the National Association of Basketball Coaches (NABC) and was only the second team in school history in any sport to reach an NCAA championship game. The squad featured All-American Santini Lancioni and fellow NJAC all-conference selections Jerome Hubbard, Omar Smith and Michael Farrow.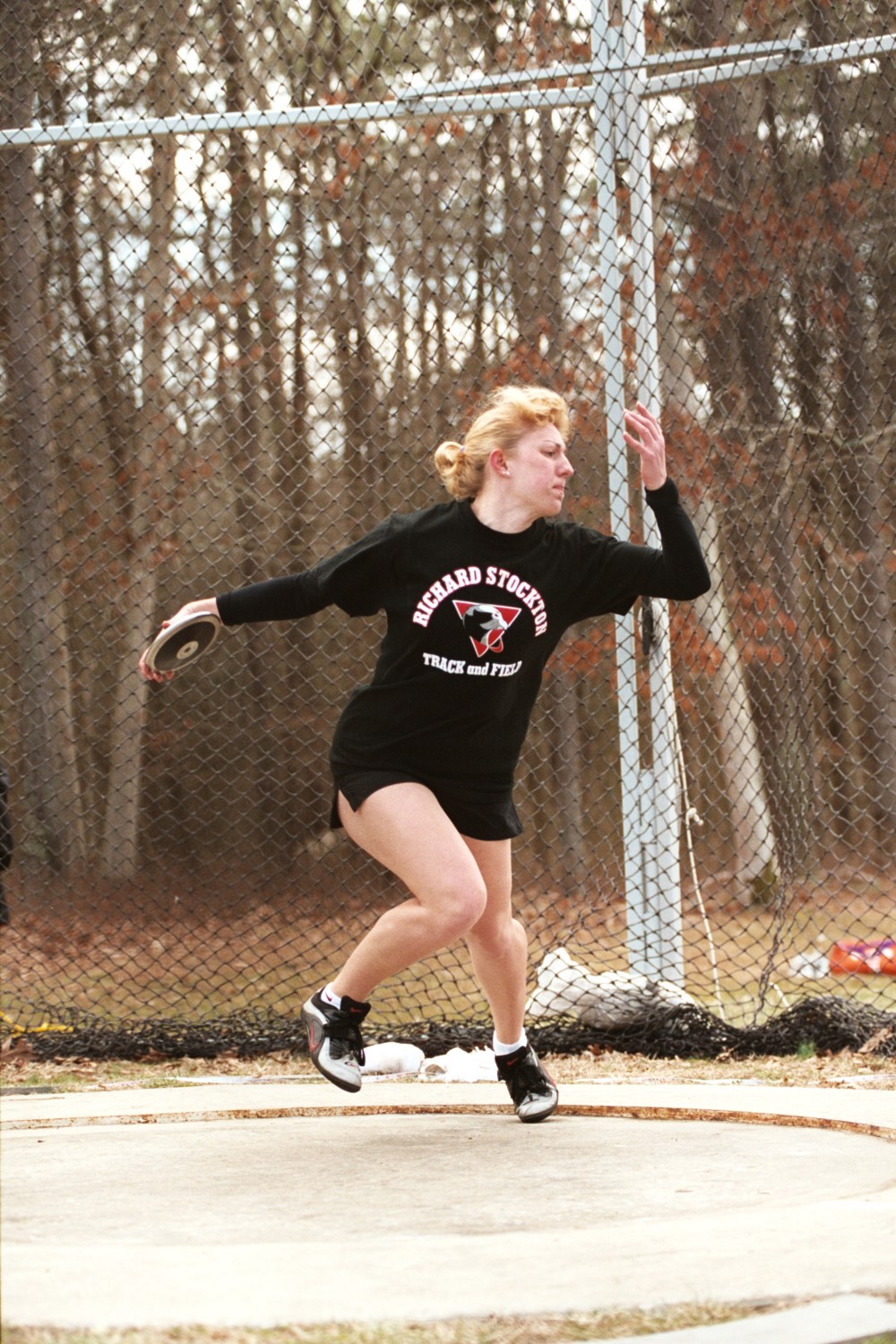 Stephanie Warner becomes the third volleyball player to be inducted into the Stockton Athletics Hall of Fame. She was a three-time AVCA All-American and AVCA All-Region selection along with being voted NJAC First Team all four years of her career. Warner was the NJAC Player of the Year two straight seasons (2011-12) and led NCAA Division III in hitting percentage in 2011.
Warner was the first Stockton player ever to be selected to an All-American Team higher than Honorable Mention and the only player in school history to be named to an All-American Team twice, excluding Honorable Mention.
Warner ranks 17th all-time in NCAA Division III in hitting percentage and stands fourth in Stockton history in blocks and 12th in kills. She was a two-time Stockton Female Athlete of the Year (2012-13).
Audra Schappell was a 2006 All-American in the discus, placing sixth at the NCAA Championships that season. She was a two-time NCAA qualifier and was named NJAC Outstanding Female Athlete in 2007 and NJAC Outstanding Field Athlete in 2006, both for the outdoor seasons.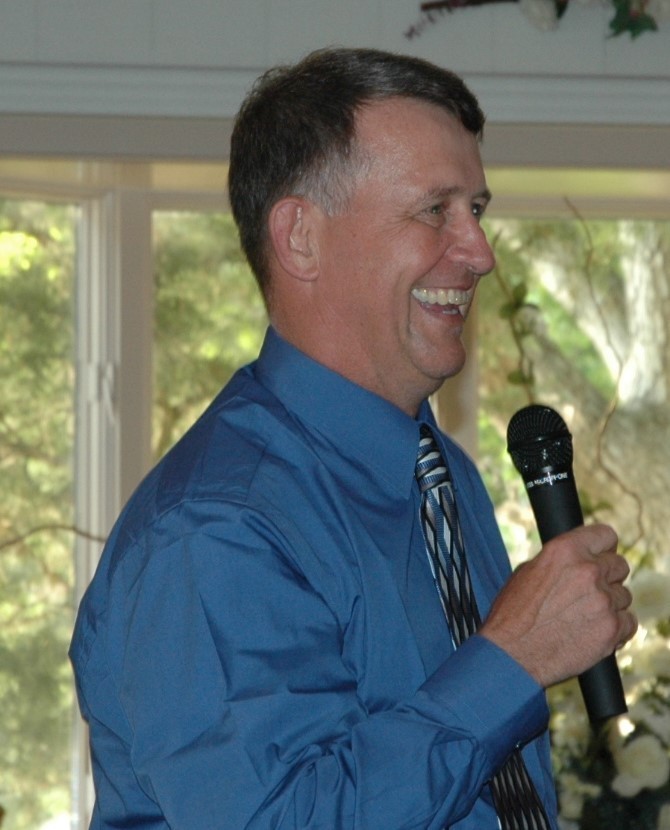 Schappell was a seven-time NJAC champion and NJAC First Team selection overall, three times in the discus, twice in the outdoor shot put and once each in indoor shot put and hammer throw. She earned 13 NJAC all-conference accolades (indoor and outdoor combined) and holds the school record in the discus (44.93m/147'5"). Schappell was the Stockton Female Athlete of the Year in 2007.
Paul Chambers was an assistant athletic director at Stockton for 34 years and a driving force in the department's development during its formative era. He helped establish the University's club sports programs and was instrumental in helping the women's crew and baseball teams move up to intercollegiate status from the club level.
Chambers was the event/gameday coordinator for 15 years and was a key factor on construction projects for the Sports Center and soccer/track complex now known as G. Larry James Stadium.
# # #
Contact
Chris Rollman
Sports Information Director
Stockton University
(609) 626-6011
www.stocktonathletics.com