Spotlight On: Stockton Faculty Collaboration Examines the Body Through Many Narratives
Galloway, N.J. – Christina Jackson (pictured), assistant professor of Sociology at Stockton University, recently co-authored "Embodied Difference: Divergent Bodies in Public Discourse" with Jamie Thomas of Swarthmore College. The volume was published by Lexington Inc. in March and examines marginalization and normalization with a focus on the body across public arenas.
Jackson's personal chapter discusses her ethnographic urban environmental work in San Francisco. She st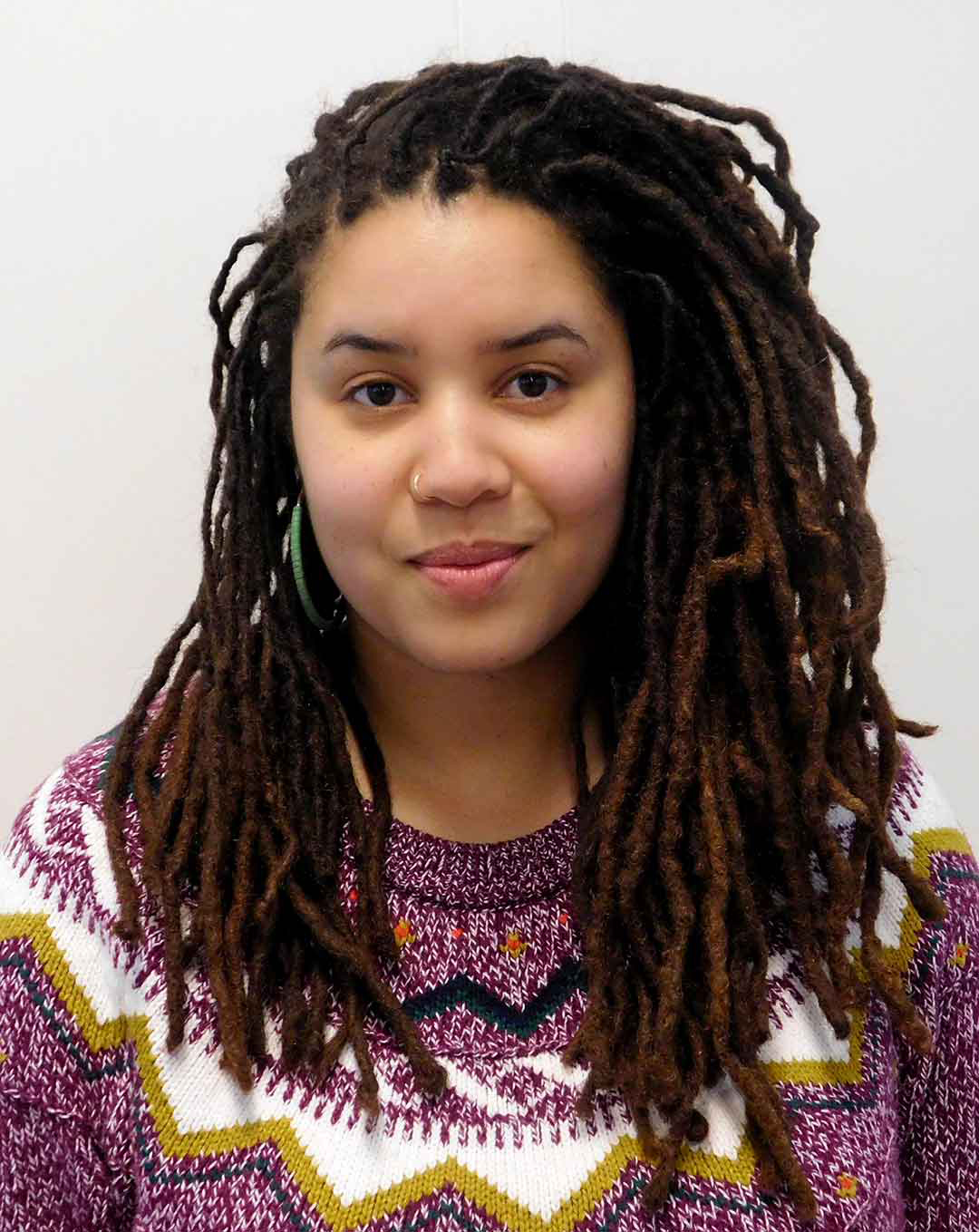 udied how the Black, brown and poor residents of a particular environmentally toxic neighborhood slated for redevelopment and gentrification were viewed as deviant in their protest to protect their neighborhood.
"My chapter adds a very understudied site of marginalization: urban redevelopment meetings in neighborhoods. In these seemingly 'public' meetings, bodies are policed and silenced when they do not follow guidelines for 'normative' behavior," said Jackson of Philadelphia, Pennsylvania. "Marginalized residents use their bodies to redirect the course of the conversation back to quality of life issues and their concerns. In turn, not following the rules causes them to be more isolated from the decision-makin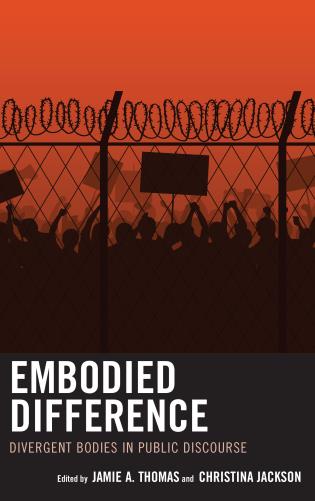 g process as set by neighborhood stakeholders."
The volume also incorporates expertise from Katrina Richter, adjunct faculty of Performing Arts at Stockton; and Emily August, assistant professor of British Literature at Stockton.
"The body is so central to what we do in the dance department. I was thrilled when Christina asked me to contribute a chapter because we so often fail to see the inherent racism and Eurocentrism embedded in so-called 'classical' dance forms like ballet," Richter said. "Taking a critical, anthropological look at the 'ideal' dancing body can tell us a lot about ourselves, and the ways in White supremacy influences our aesthetics and artistic preferences, especially during these difficult times for our country."
August said she was honored that her analysis of 19th-century surgical textbooks, such as the iconic medical textbook, "Gray's Anatomy," contributed to the volume's "rich discussion."
"My research focuses on the human body, and the role of medical and scientific discourse in shaping cultural perspectives on the body. I've always been wary of the ways in which we invest science—and particularly medicine—with the cultural authority to police bodies, and the political and legal authority to 'correct' bodies so that they comply with standardized norms that are inevitably white, male, thin, and able-bodied," August said. "Because my work is situated at the intersection of literary criticism, histories of medicine, and histories of the body and embodiment, and I'm always looking for ways to collaborate across disciplinary boundaries, and this collection really demonstrates the kind of connections that are so necessary to a thriving academic culture."
Reported by Mandee McCullough
*Photo taken by Micah Edgehill