Club Connect: Meet the ... Marine Science Club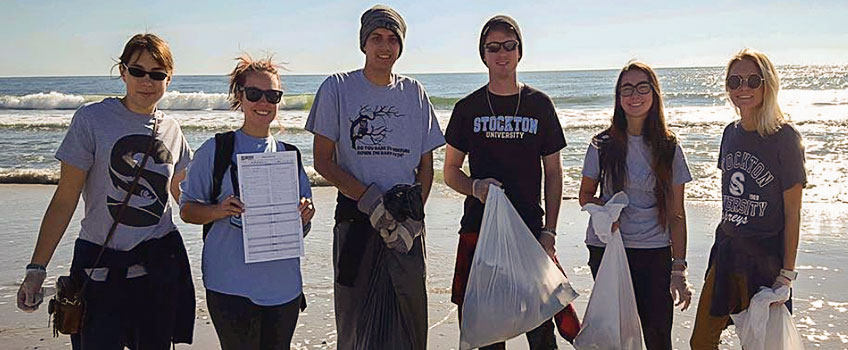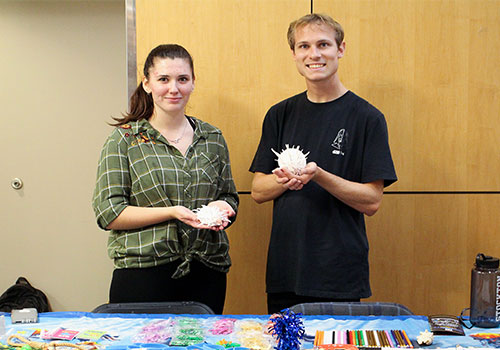 Galloway, N.J. – Looking for a club where you can really get your feet wet? Check out the Marine Science Club!
The Marine Science Club (MSC) at Stockton is for lovers of all things aquatic, and no science degree is required to join.
The club meets every other Thursday at 5:30 p.m. in D003 to discuss current events and educational topics in biology, oceanography and marine research. Some meetings even feature lectures by professionals employed within the marine science field.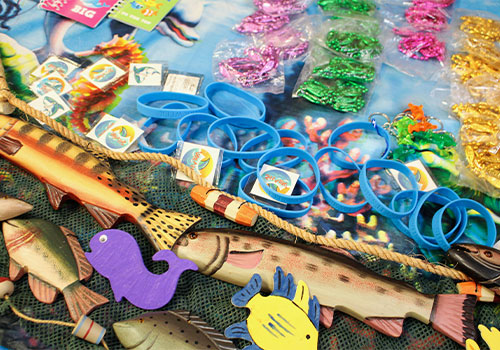 The club also hosts numerous events throughout each semester. On Saturday, Oct. 19, the MSC will travel to the Academy of Natural Sciences with the Sociology and Anthropology Club.
On Sunday, Nov. 10, the MSC will be hosting an event open to all students and the public: a whale and dolphin watching trip in Cape May in collaboration with the S.A.V.E. environmental club. Tickets cost $10 for students with valid I.D. and $15 for non-student adults. The group will meet at 11:30 a.m. Nov. 10 in the Campus Center lobby and then depart for the trip on two campus buses. Anyone interested in participating is encouraged to dress warmly.
"I have participated in the watch tour for the past two years," said member Brandon Henry, "and we have gotten fantastic viewings of dolphins, shorebirds, beautiful ocean scenery, and of course, migrating humpback whales! Last year, we spotted three on our tour! Be sure to check out the Marine Science Club!
Ready to dive in? Attend a meeting or contact the MSC on Ospreyhub!
Reported by Kat H. Wentzell.
# # #
Contact:
Diane D'Amico
Director of News and Media Relations
Stockton University
Galloway, N.J. 08205
Diane.DAmico@stockton.edu
609-652-4593
609-412-8069
stockton.edu/media