Stockton to Host First 'Unite Against Hate Day'

Galloway, N.J. _ Stockton University will host its first Unite Against Hate Day for students, faculty and staff on Feb. 6 at mutiple sites in the Campus Center.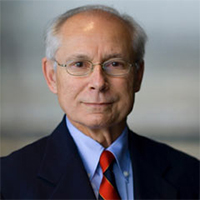 Developed in support of the Student Senate's Unite Against Hate rally in September, the theme for the day is "Studying and Deconstructing Hate and Terror."
The featured speakers will be Joseph Levin, co-founder of the Southern Poverty Law Center, Montclair Police Department Detective Kim L. Nelson-Edwards, who will discuss the law and community and police relations, and Arno Michaelis, a former leader of a racist skinhead organization who now works with Serve 2 Unite.
Michaelis, author of "My Life After Hate," will speak on that topic at 6:30 p.m. in the Campus Center Event Room. His presentation is free and open to the public.
Media are invited to cover events during the day. Nelson-Edwards will speak at 10:30 a.m. and 2:30 p.m. in the Campus Center Event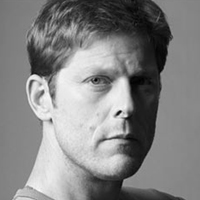 Room. Levin will speak there at 1 p.m.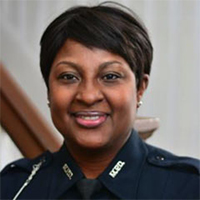 Other events include a Safe Zone Workshop from 9-11 a.m. led by trainers Laurie Dutton, Director of Stockton's Women's Gender, and Sexuality Center and Mico Lucide, from the Stockton Center on Successful Aging who is an LGBTQ advocate.
Stockton Activist-in-Residence Travis Love will host a Story Slam from 4:30-6 p.m. in the Campus Center Coffee House.
Workshops and presentations featuring faculty and students will be held throughout the day. Topics include "Propaganda, Hate Speech and Fake News in History and Today," National Anthem Protests and Freedom of Expression," and "Institutional Misogyny and Sexual Terrorism."
For a complete schedule of the day's events, click Unite Against Hate, or go to the Events listing at www.stockton.edu.
# # #
Contact:
Diane D'Amico
Director of News and Media Relations
Galloway, N.J. 08205
Diane.D'Amico@stockton.edu
609-652-4593
stockton.edu/media