Photo Story: Stockton Hosts Media Tour of AC Campus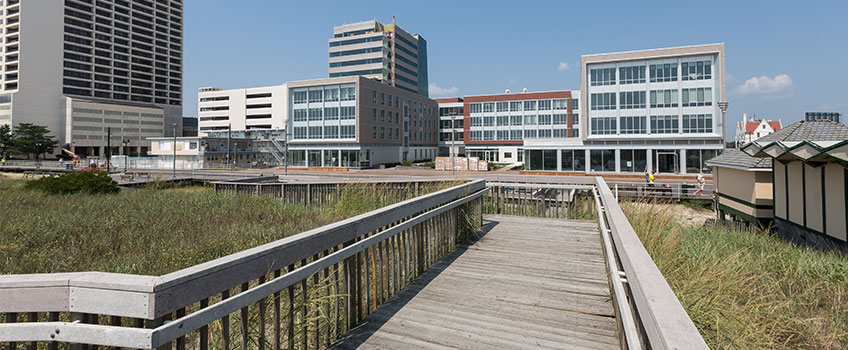 Journalists, photographers and videographers from more than a dozen media outlets visited Stockton University Atlantic City to tour the residential and academic buildings, meet the staff and students, and capture imagery and stories of Stockton's growth in the city. Below are a few images that document the day.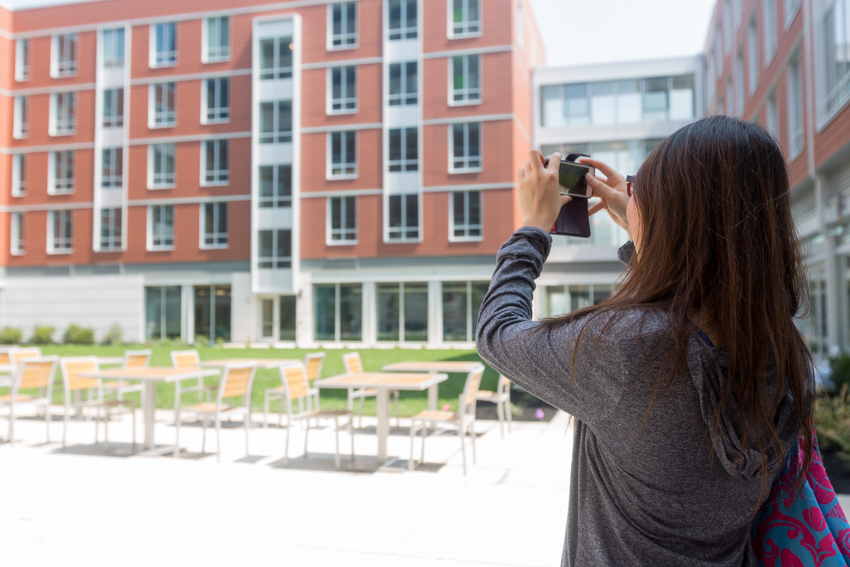 A first look.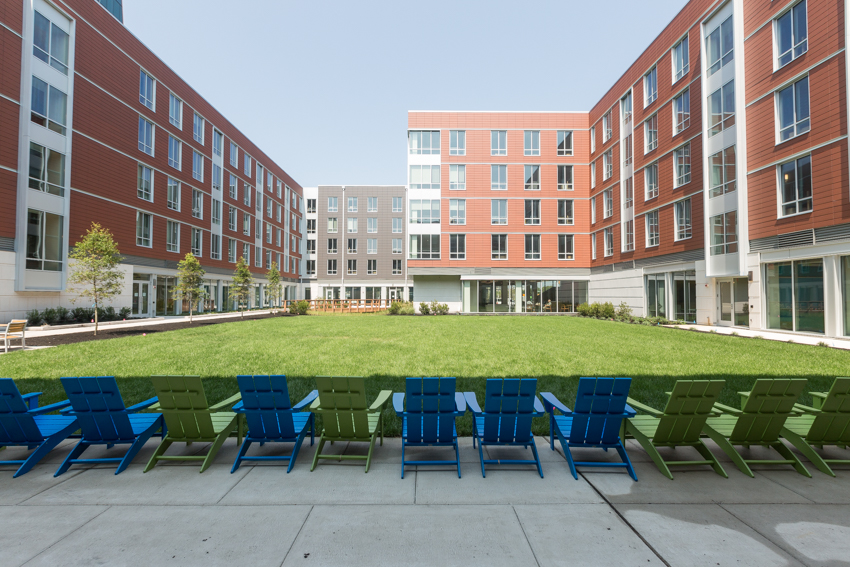 Take a seat.
Welcome media.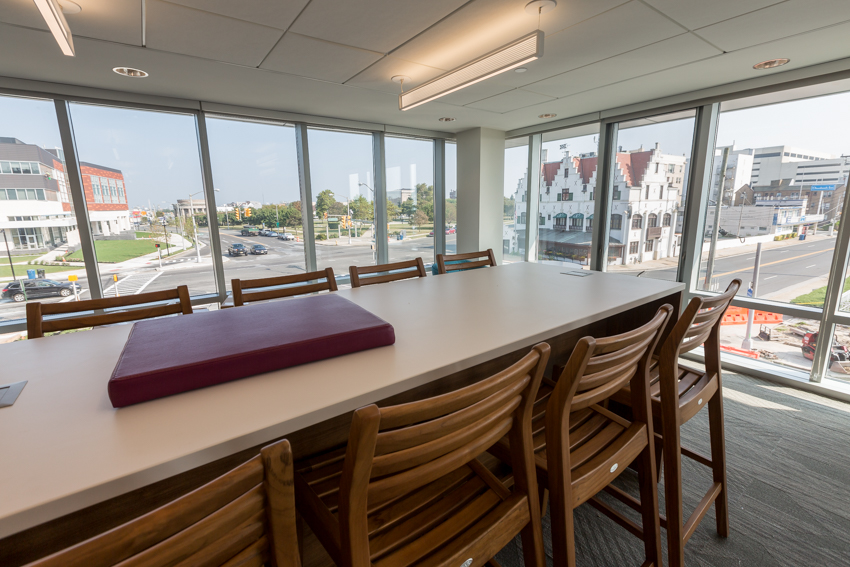 Study with a view.
Have a slice.
Ceramic art tells a story.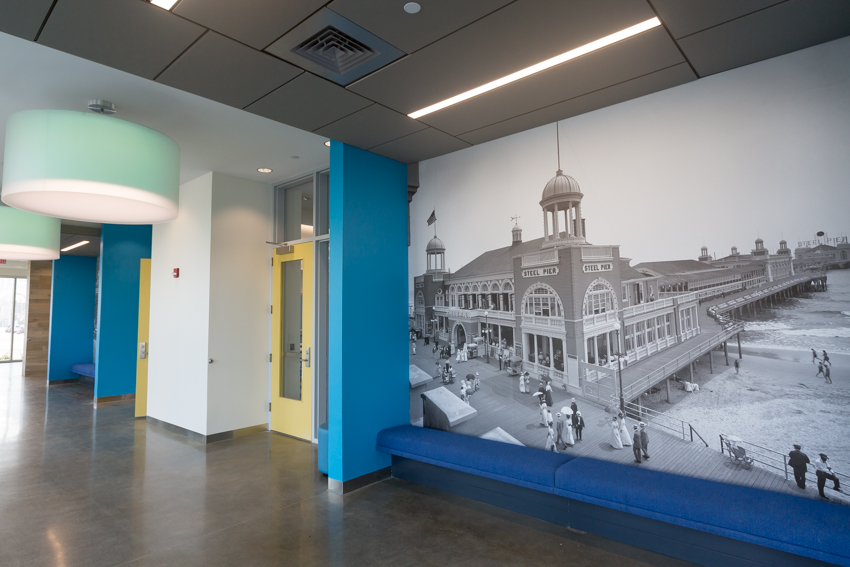 Connecting the past and present.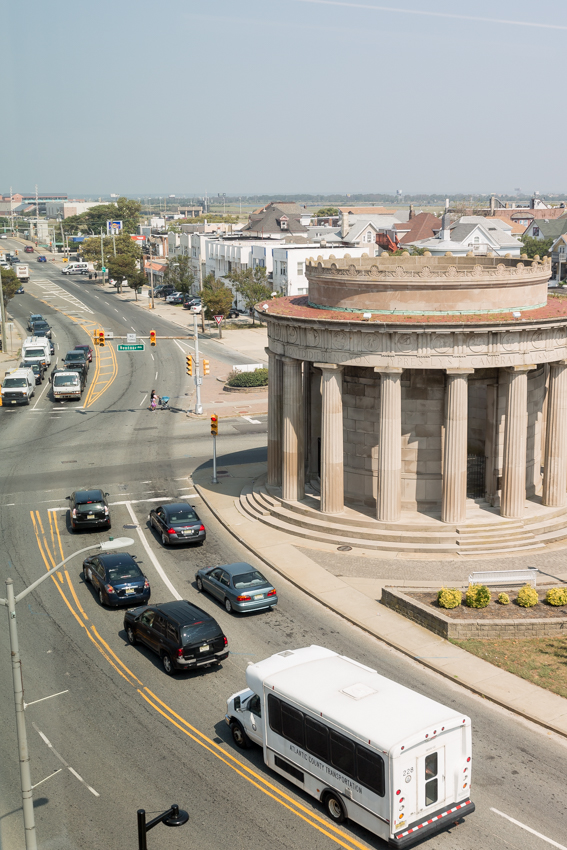 Hop on the shuttle and visit us in Atlantic City. View the shuttle schedule here.
Photo story by Susan Allen. View more images on Flickr.
Learn more about the Atlantic City campus at www.stockton.edu/ac.