Stockton to Host Discussion on Potential Impact of Marijuana Legalization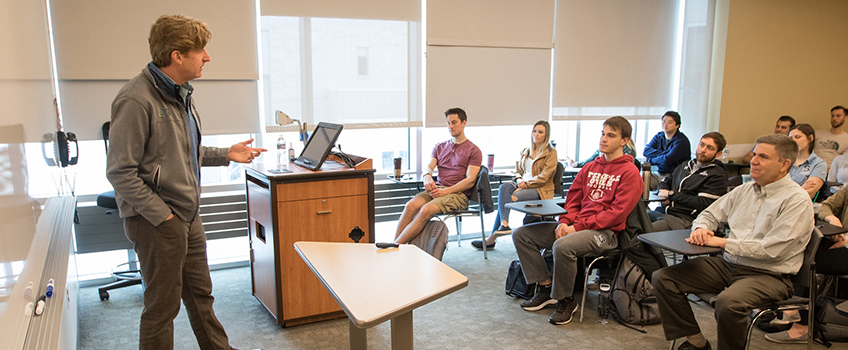 Galloway, N.J. – Former Congressman and Brigantine resident, Patrick J. Kennedy, and Kevin A. Sabet, founder and president of Smart Approaches to Marijuana, (SAM) will discuss the potential impact of the legalization of marijuana from 1-3 p.m. Thursday, August 2 in the Campus Center Theater.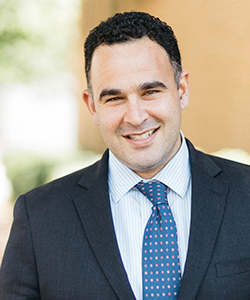 The topic of the talk is "Marijuana Legalization in N.J.: Are We Sure?" Both Kennedy and Sabet question current state efforts to legalize marijuana.
Kennedy is the author of "A Common Struggle," in which he discusses his own battles with mental health and addiction and links them to national mental health care policy. The former Democratic representative from Rhode Island and mental health advocate serves on President Donald Trump's opioid epidemic commission.
SAM's mission is to educate citizens on the science of marijuana and to promote health-first, smart policies and attitudes that decrease marijuana use and its consequences. Its goal is to seek a middle road between incarceration and legalization.
Among the topics to be discussed are: Lessons learned in legalized states, the mental health effects of marijuana use, marijuana potency and price trends in the legal and illegal markets, emergency room and hospital admissions related to marijuana, the cost of implementing legalization from law enforcement to regulators, the cost to employers and impact on productivity, usage among youth and school incidents related to marijuana, drugged driving, and societal costs.
This event is free and open to the public. There will be a question and answer period.
# # #
Contact:
Diane D'Amico
Director of News and Media Relations
Galloway, N.J. 08205
Diane.D'Amico@stockton.edu
609-652-4593
stockton.edu/media