Club Connect: Meet ... Los Latinos Unidos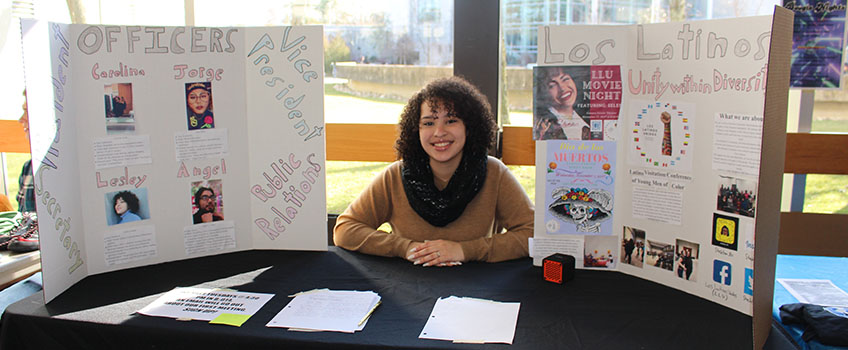 Bienvenidos! Los Latinos Unidos was formed with a mission to preserve and celebrate Latin American cultures.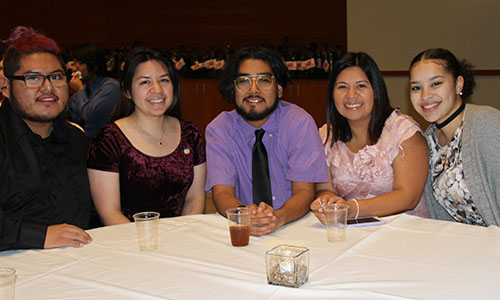 "We strive to enhance the presence of the Latino community here at Stockton," said Lesley Camilo, club secretary.
Not only do the members of the club promote and celebrate Latin American cultures, but they also believe in celebrating diversity and unity between people of all walks of life.
Previously, the club has participated in Stockton's annual Latino Visitation Day, sponsored a screening of the film "Selena" and collaborated on new university initiatives with groups including Commuters on the Go. They are hoping to continue their work on campus by collaborating with other clubs and organizations to promote their mission of unity within diversity.
The group meets every Tuesday at 4:30 p.m. in B014 and welcomes the entire Stockton community to join them.
To learn more about Los Latinos Unidos or the over 150 clubs and organizations Stockton offers, visit stockton.edu/ospreyhub.
_ Reported by Marielena Dottoli