Documentary Photography Students Exhibit Best Photos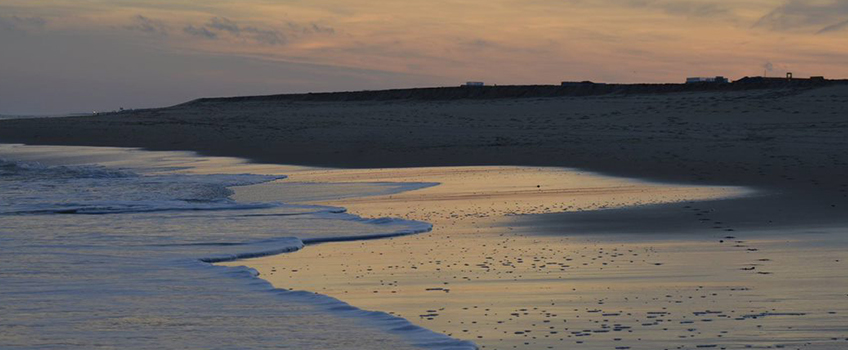 Galloway, N.J. - Every picture tells a story and students in Arnaldo Cordero-Roman's Documentary Photography Class at the Manahawkin instructional site will share their photos and tell the stories behind them at an exhibit at 5:30 p.m. Dec. 6 at the campus at 712 E. Bay Ave.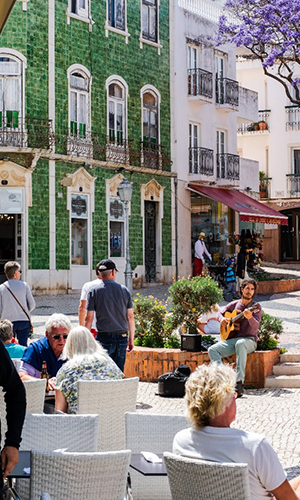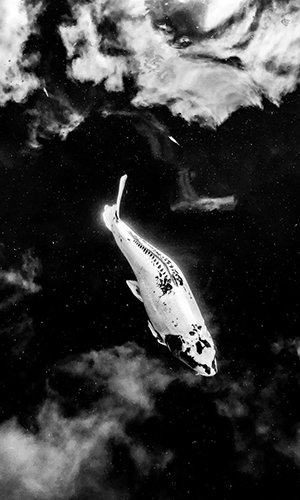 Cordero-Roman said the photos are very different and students approached their themes in different ways.
"What I really enjoyed was that these students all have different majors and interests," Cordero-Roman said.
Among the project themes during the semester were images through history, popular culture, cultural encounters and ethnicity, and women in photography.
Each student created a portfolio of images. The greatest challenge, Cordero-Roman said, was choosing which to display in the exhibit.
The themes range from natural settings, to urban scenes to retold fairy tales of Red Riding Hood meeting the Big Bad Wolf.
Brandon Alva, a biology major, describes his photo of a street scene: "The morning was overcast with breaks of clear skies here and there. I strolled through the streets of Lagosh. Somewhere along the cobblestone streets a man played his guitar for hours. I spoke to him and proclaimed 'You must be tired working that guitar all day'. He says 'Has it been a full day already?' and laughs while he takes another drag."
Elizabeth Stott, a health sciences major, took her photo of a fish at Birmingham Botanical Gardens
"The photo was taken in one of their Japanese Gardens, where there is a pond filled with koi f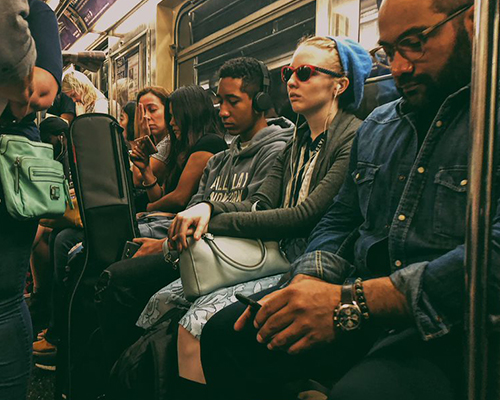 ish," said in her description. "I happened to see that the clouds were reflecting off the water and took a quick she shot! The little white spikes were not edited into the photo but they are one of my favorite parts because they give it more character. I love how the fish looks as if it is in space."
Other students with photos in the exhibit are: Summer Bleich, Katrina Bloch, Corey Cusak, Kyle Cann, Jessica Davies, Joseph Nardo, James Richards, Kevin Siniski, Kristoffer Thomas, Marissa Viscardi, and Amanda Volk.
View a gallery of all of the photos on flikr.
# # #
Contact:
Diane D'Amico
Director of News and Media Relations
Galloway, N.J. 08205
Diane.DAmico@stockton.edu
609-652-4593
609-412-8069-cell
stockton.edu/media