Club Connect: Meet the ... Stockton Entertainment Team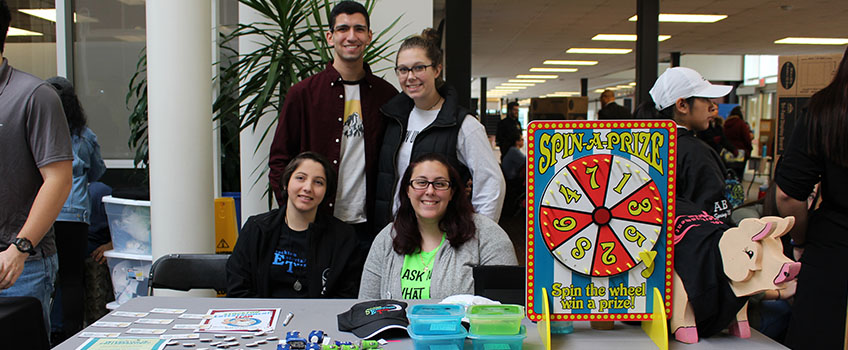 The Stockton Entertainment Team, or SET, is the primary programming board on campus. SET is responsible for catering to the student body and what Stockton students want to see on campus.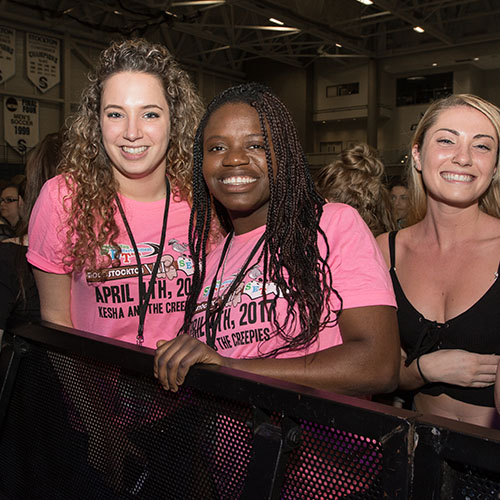 "Some of the events we run on campus are Open Mic Nights, Taco Tuesdays, Murder Mystery Dinners and Oasis Barbeque," said Justine Bongiovanni, President of SET.
"We also host bus trips to various events, including a Flyers vs. Rangers game this April, and DIY nights on Sundays," said Erica Tesoriero, Vice President of SET.
One of their most notable events is the annual spring concert known as "WoodStockton." Every year, students get the opportunity to vote on which artists they would like to see on campus. Past artists have included Kesha, Ludacris and Pan!c at the Disco. The All-American Rejects will headline this year's concert. Tickets are on sale at the Campus Center information desk. Pricings are as followed:
Students $10 (up to 2)
Faculty/Staff/Alumni $20 (up to 2)
General Admission $25 (up to 4)
SET welcomes students to attend meetings every Thursday at 5:00 P.M. in room B126.
_ Reported by Jessica Jacob & Marielena Dottoli