Club Connect: Meet the ... Stockton Action Volunteers for the Environment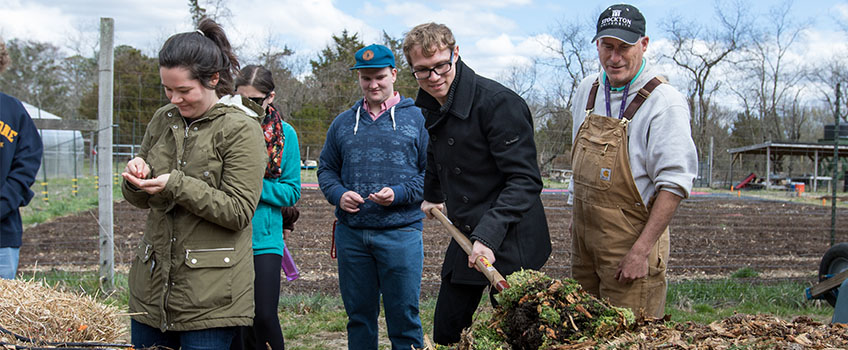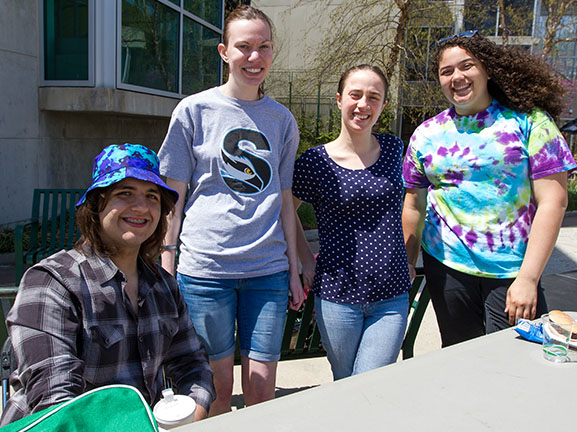 S.A.V.E., also known as Stockton Action Volunteers for the Environment, is believed to be the oldest New Jersey student run environmental organization.
Created in 1974, S.A.V.E. encourages the interaction between Stockton students and the community in promoting environmental action, education and awareness on campus. Their work promotes action across the state of New Jersey, and on a national and international scale, in order to ensure a more sustainable world for the future.
Major events hosted by the club include their annual Harvest Festival and the Fair Trade Gift Fair during the fall semester. In the spring semester, S.A.V.E. hosts a week long Earth Day celebration.
The year, S.A.V.E. hosted an Earth Day Festival on April 19, featuring a rock wall, clubs and a smoothie bike (pedal that operated a blender that made smoothies).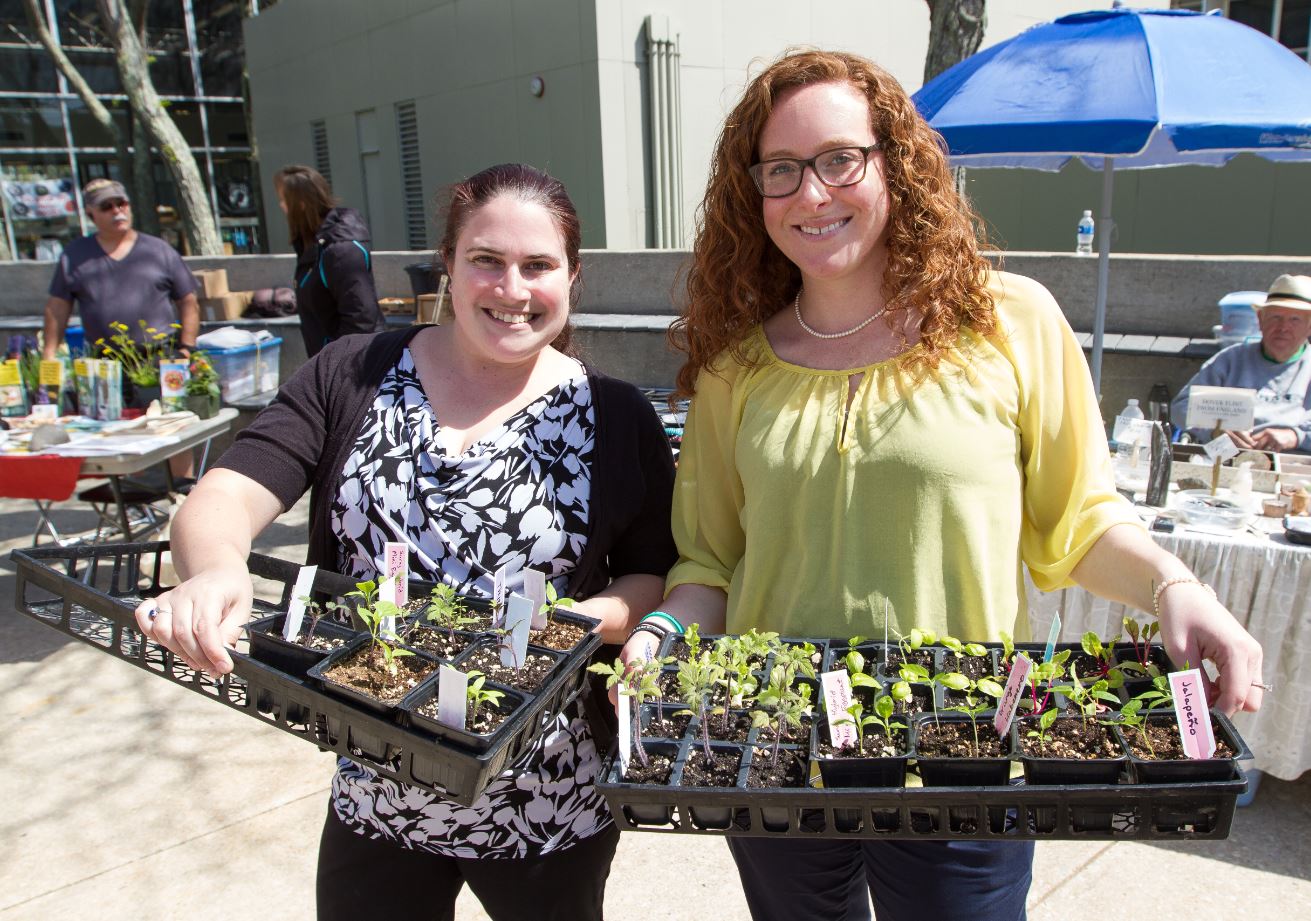 The club also hosts hiking trips, trash clean-ups, and other stewardship projects throughout the semester, and each year, members of the e-board choose an organization to fundraise for. This year's organization is the Sea Turtle Recovery.
Club members are also invited to attend the Jersey Cape Beekeepers Association classes during the spring semester to become a certified beekeeper to help manage the Stockton hives located on the Stockton Sustainable Farm.
Students can get involved with S.A.V.E. by attending events as well as the club weekly meetings on Thursdays at 5 p.m. in B125 to discuss SAVE-ing the earth!
To learn more about S.A.V.E or Stockton's other 150+ clubs and organizations, visit stockton.edu/ospreyhub.