Ten Great Reasons to Choose Stockton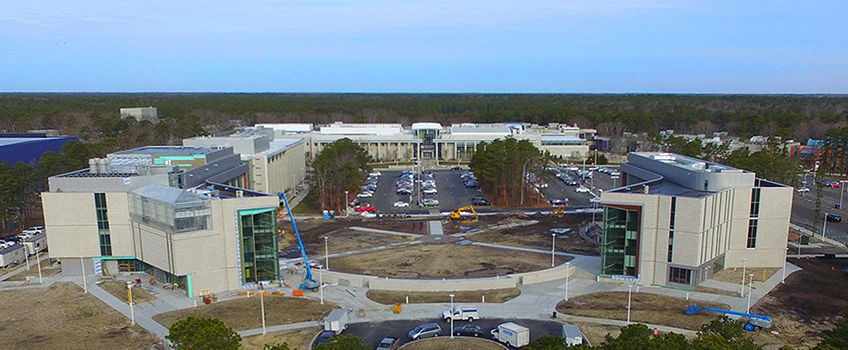 Still undecided about where to attend college next year?
Here are 10 great reasons to choose Stockton.
1
A new Unified Science Center with multiple labs, a vivarium and climate-zoned greenhouse will provide many opportunities for students to work with faculty on research projects.
2
The Student Loan Report ranks Stockton as 25th among public universities in the nation in providing financial aid to freshmen.
3
Meet our osprey mascot Talon and join an athletic team, intramural or club sport, such as the flag football team pictured at left.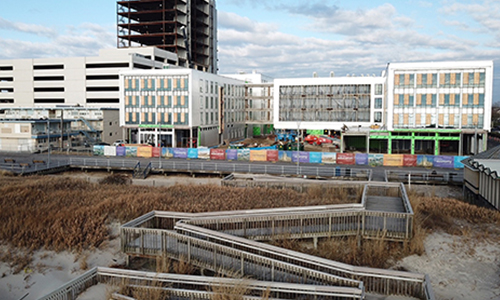 4
Study on the beach in Stockton's new campus in Atlantic City, with student housing on the Boardwalk, a parking garage and new academic building.
5
U.S. News and World Report places Stockton in the top 10 public universities in the North.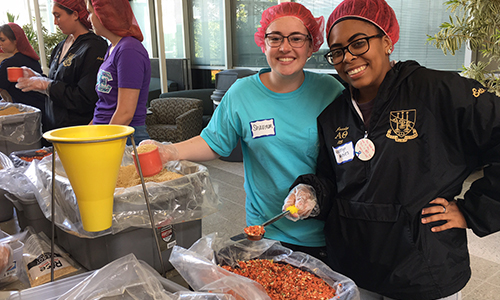 6
Get involved in the more than 175 clubs and organizations on campus or participate in our campus-wide Day of Service.
7
From salad bars to smoothies and sushi, dining at Stockton has something for every taste. Check out our map of what and where to eat.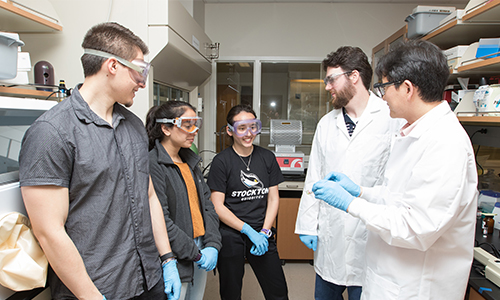 8
Our new Health Sciences Center features a sustainability lab, exercise science room and patient simulations rooms for hands-on learning.
9
Money Magazine includes Stockton among its listing of Best Value Colleges.
10
Lake Fred: One of the many reasons our 1,600 wooded main campus in South Jersey, located in the N.J. Pinelands National Reserve, is a beautiful place to study, live, kayak, canoe or fish.
Are you ready to join us in the fall? Take the next step and Choose Stockton.