Stockton to Host Origami Showcase Featuring Board Game Inspired Creations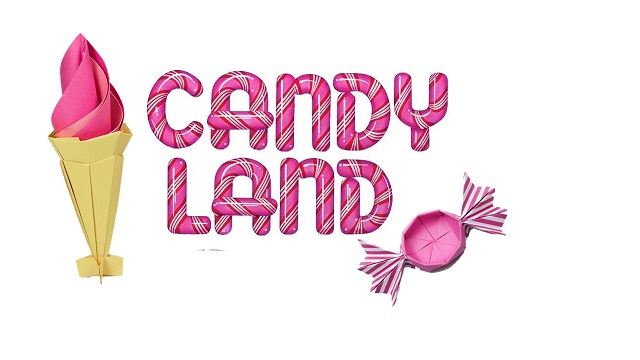 For Immediate Release; Past photos on Flickr
Contact: Christina Butterfield
News and Media Relations
Galloway, N.J. 08205
Christina.Butterfield@stockton.edu
(609) 626-3845
stockton.edu/media
Galloway, NJ – Stockton University will host its annual Origami Showcase featuring more than 125 board game-inspired creations on Wednesday, April 19 at noon outside the Richard E. Bjork Library, located near F-wing on the Galloway campus.
The show will feature origami art created by 26 students in the Art & Math of Origami course, taught by Associate Professor of Education Norma Boakes.
Boakes uses origami as a teaching tool to make mathematics education hands-on and fun. Origami has its own language and symbols just like math. It makes math concepts tangible and can help improve spatial reasoning skills, she explained.
The board game theme was chosen by the entire class, and will feature collections of origami models each student created as a final requirement of the course.
"The theme each year changes based on what students – as a class – decide they want to do," said Boakes. "Many of the origami models on display will be based on games including Life, CandyLand, Clue, Monolopy and Operation."
# # #