Julian E. Zelizer to Speak at Stockton Constitution Day Event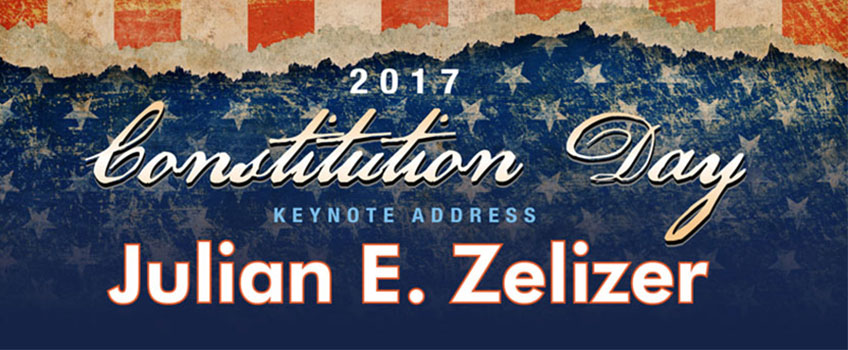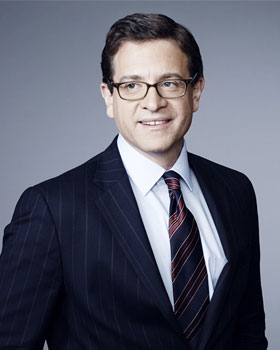 GALLOWAY, NJ - Julian E. Zelizer, one of the pioneers in the revival of American political history, will be the keynote speaker at Stockton University's annual Constitution Day celebration at 6 p.m. Sept. 19 in the Campus Center Event Room.
His topic will be "Constitution Democracy in the Era of Donald Trump."
Zelizer is a CNN Political Analyst and the Malcom Stevenson Forbes, Class of 1941, Professor of History and Public Affairs at Princeton University. He writes a column on the state of American politics, and has authored several books, including "Conservatives in Power: The Reagan Years 1981-89" and most recently "The Fierce Urgency of Now: Lyndon Johnson, Congress, and the Battle for the Great Society."
Recent columns addressed the chances for bipartisanship in Washington, North Korea, and Steven Bannon's influence.
Admission to the talk is free, but seating is limited.
The Constitution Day speaker is sponsored by the Stockton University Political Engagement Project/American Democracy Project, the Office of Service Learning and the Office of the Provost.
Other upcoming PEP/ADP events include a panel discussion at 6 p.m. Oct. 2 on New Jersey's Constitutional Amendment on the environment that will be on November's ballot.
Contact:
Diane D'Amico
Director of News and Media Relations
Galloway, N.J. 08205
Diane.D'Amico@stockton.edu
(609) 652-4593
stockton.edu/media