Atlantic Aviation Partnership
New Jersey Unmanned Aircraft System Test Site
NJ Innovation Institute
Members of our team have significant technical and operational expertise on the NAS and the FAA William J. Hughes Technical Center research environment. The NJ UASTS has a unique perspective and ability to fully support UAS integration into the NAS.
The New Jersey UAS Test Site (UASTS) is a collaboration between research universities and public and private entities formed to support advanced research on unmanned aircraft, algorithms, sensors, and ATC systems to facilitate routine access for UAS into the NAS.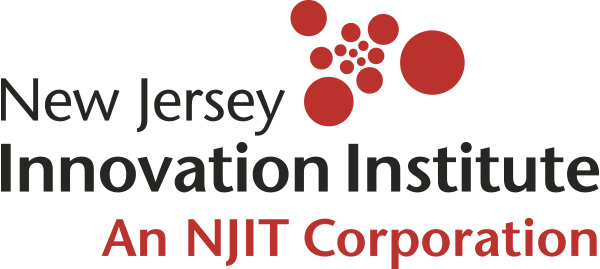 NJ Airspace is Perfect for Complex NAS Integration Research & Testing.
Includes traffic for JFK, LaGuardia, Newark, Philadelphia, Atlantic City, Maguire AFB, Dover AFB, and many GA Airports - FAA ATC facilities include Washington

ARTCC, New York ARTCC, PHL TRACON, ACY Tower, and Flight Service Stations - Surveillance coverage includes short and long-range radars and ADS-B
NJII currently have a COA to conduct flight operations from Cape May Airport (KWWD).