Leadership
Erin Kee (President)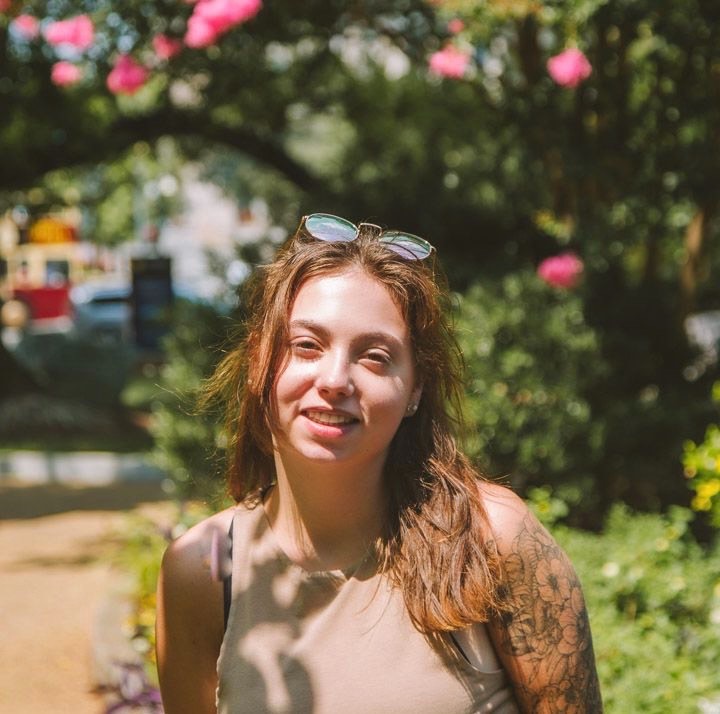 Erin Kee is an second year undergraduate student pursuing a Bachelor's degree in Political Science and a minor in journalistic writing. In 2020, she represented Iran's interests for the commission on population and development at the New York conference. Erin has also recently published research for the William J. Hughes Center for Public Policy.
Jessica Peoples (Treasurer)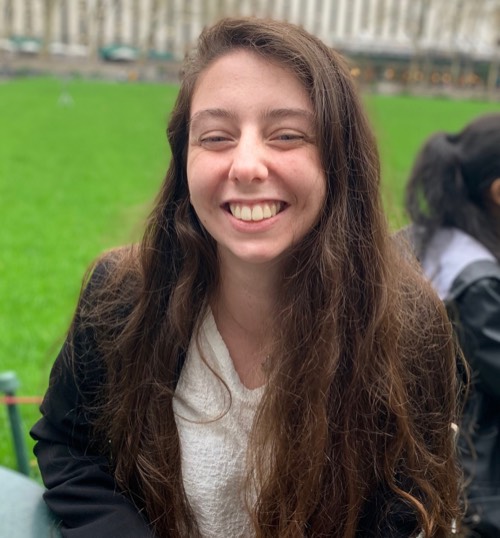 Jessica Peoples is a graduate student pursuing a Master's in Criminal Justice with a concentration in Homeland Security. Jessica recently graduated with her Bachelor's in Criminal Justice with a Minor in Global Studies. In addition to Model UN, Jessica served as the Honors Program's Student Director and as an Academic Affairs Student Senator. In 2019, she represented China's interests in the Commission on Crime Prevention and Criminal Justice at the National Model UN Conference in New York. Jessica also conducted intensive research to represent Russia's interests in the Peacebuilding Commission in 2020.
Emily Kramer (PR Chair)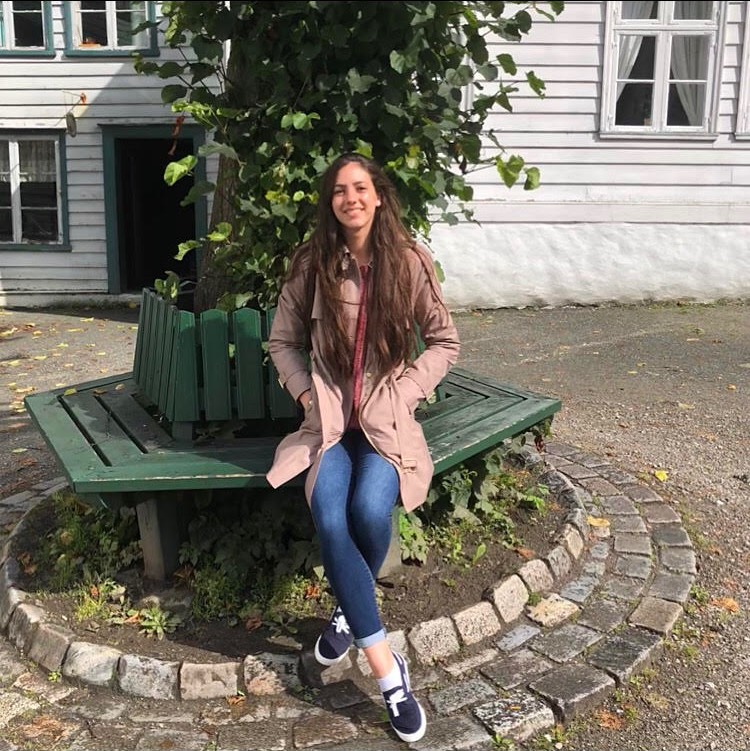 Emily Kramer is a third year undergraduate student pursuing two bachelor's degrees. The first degree she is pursuing is in Political Science with a concentration in International Affairs and the second is Language and Culture Studies with a concentration in World Languages. Emily is also pursuing a minor in Global Studies. Emily is the current president and the one responsible for reviving Stockton's chapter of Amnesty International. She has also spent two years in Stockton Acapella and has recently become a Resident Assistant for freshmen. Emily diligently researched the interests of Russia on the Commission on Population and Development in Spring of 2020. In Spring of 2021, Emily represented Iran on the United Nations High Commissioner for Refugees during the Spring's online Model United Nations conference.
---
Dr. Tina Zappile (Dr. Z) (Faculty Advisor)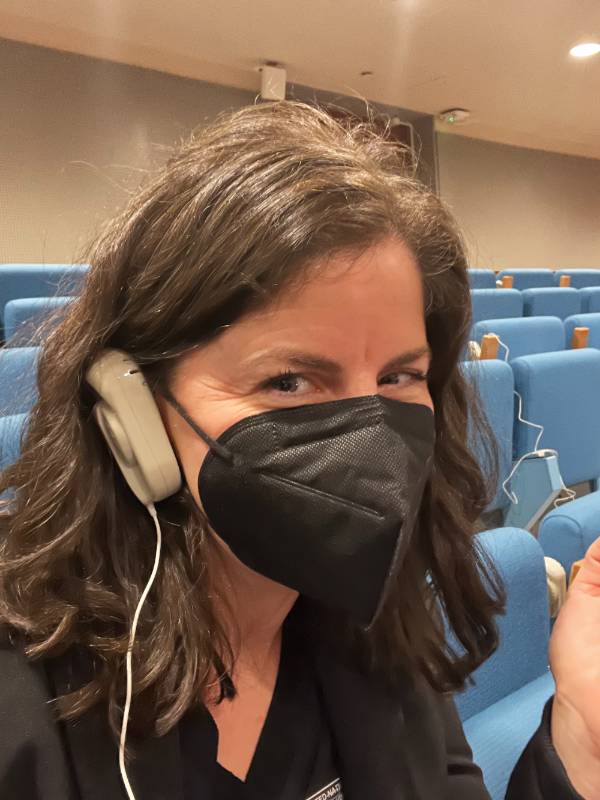 Dr. Tina Zappile is the Chair and Associate Professor of Political Science