Leadership
Ifrah Qadir (President)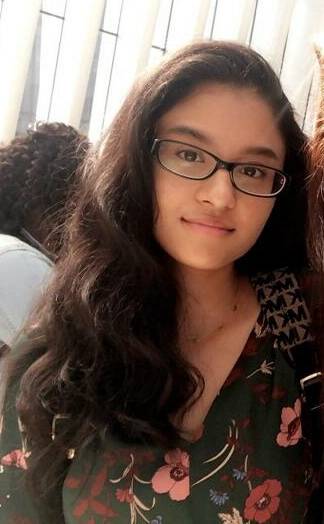 Ifrah Qadir is a senior, pursuing a bachelor's degree in Political Science with a concentration in International Relations and a minor in Philosophy. She intends to go law school after graduation and pursue a career in Environmental litigation. She credits Model UN for putting her in an environment where she's allowed to refine her debate and research skills for her future career aspirations. Along with Model UN she is also apart of World Language tables at Stockton and founding President of Stockton Student Alumni Association. Ifrah represented China in the NYC conference last year, conducting extensive research for the CCPCJ Committee and representing China's interest in the World Food Program.
---
Dr. Tina Zappile (Dr. Z) (Faculty Advisor)

Dr. Tina Zappile is an Associate Professor of Political Science at Stockton University (NJ) where she teaches international relations, international political economy, international law and organizations, Consumer Culture, and Go Global!- an online interdisciplinary summer course for incoming first-year students. She is also the lead author of Smart Sparrow and American Association of State Colleges and Universities (AASCU)'s Global Challenges course. Her research on trade agreements, international financial institutions, and voting in international organizations has appeared in World Development, International Studies Perspectives, Global Economic Governance and the Development Practices of the Multilateral Development Banks (edited volume), Democratization of International Institutions Report (edited volume), Double Helix, and Journal of International Political Theory. She is also a mom and USMS swimmer (open water & pool).