Leadership
James (Colby) Colbertson (President)

Colby is a junior pursuing a B.A. in History. He also works for WLFR 91.7FM, Stockton's radio station. "Stockton Model UN helps its members develop professional skills such as writing, debating, and networking. But it is more than that, as it is steeped with a sense of camaraderie that allows students to foster friendships with people they normally wouldn't have the chance to meet, whether they be from completely different majors or from different countries across the globe. We pride ourselves on having a team passionate about diplomacy and world affairs and take pride in passing that passion on to all new members. Personally, Stockton Model UN has had a massive influence on my academic and day to day life, enriching both in ways I never anticipated when joining the club 4 years ago."
---
Ifrah Qadir (Vice President)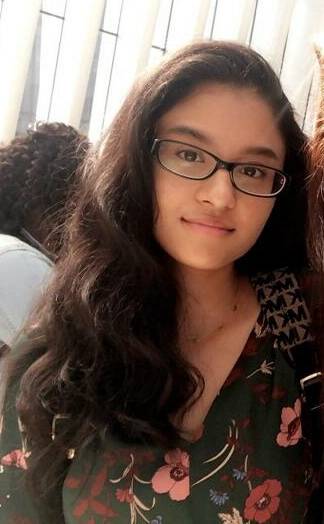 Ifrah Qadir is a senior, pursuing a bachelor's degree in Political Science with a concentration in International Relations and a minor in Philosophy. She intends to go law school after graduation and pursue a career in Environmental litigation. She credits Model UN for putting her in an environment where she's allowed to refine her debate and research skills for her future career aspirations. Along with Model UN she is also apart of World Language tables at Stockton and founding President of Stockton Student Alumni Association. Ifrah represented China in the NYC conference last year, conducting extensive research for the CCPCJ Committee and representing China's interest in the World Food Program.
---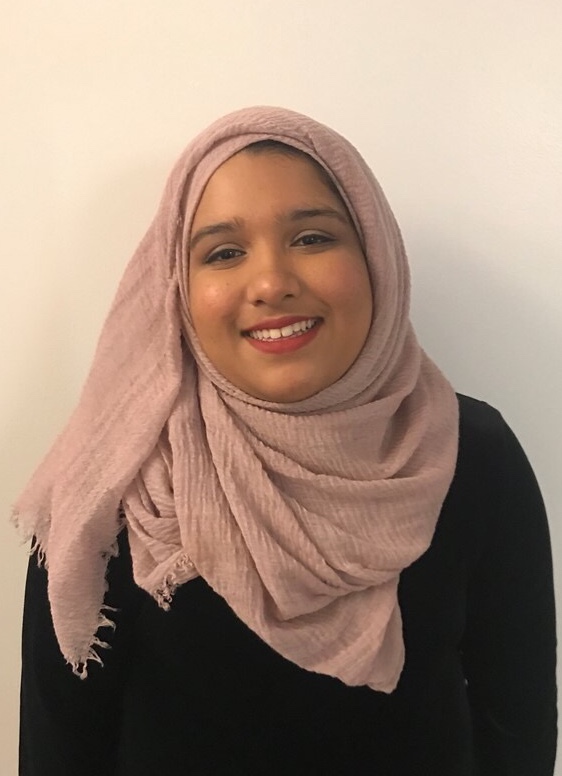 Syeda Sandjidha (Public Relations)
Syeda Sanjidha is a junior and is pursuing a B.A. in Criminal Justice and a B.A. in Language and Culture Studies in the French concentration alongside a minor in Women's, Gender, & Sexuality Studies. She is interested in studying the intersectionality of crime and gender, and hopes to work in victim advocacy. Syeda is currently a student senator on the Public Relations committee for Student Senate and is involved in Theatre Club and Muslim Student Association. She represented Austria for Commission on Narcotic Drugs, and Luxembourg & India for the UN High Commissioner for Refugees in past NMUN conferences. Syeda will also be a part of the Model UN International Travel Team for the November 2018 NMUN conference in Xi'an, China.
---
Mariam Eskander (Secretary)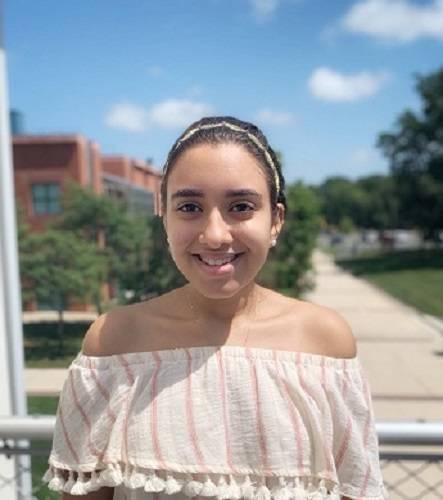 Mariam is a sophomore pursuing a bachelor's degree in Political Science with a Pre-law concentration and minors in Economics and Global Studies. She is also a student fellow with the Stockton Center for Community Engagement and was part of the World Language Tables at Stockton. Through her experience with MUN, she has been able to improve her research, communication and negotiation skills. In 2019, Mariam represented China on UNHCR in NYC where she worked with other students from different parts of the world to find solutions that can address the challenges facing refugees and internally displaced people.
---
Jay Rehani (Treasurer)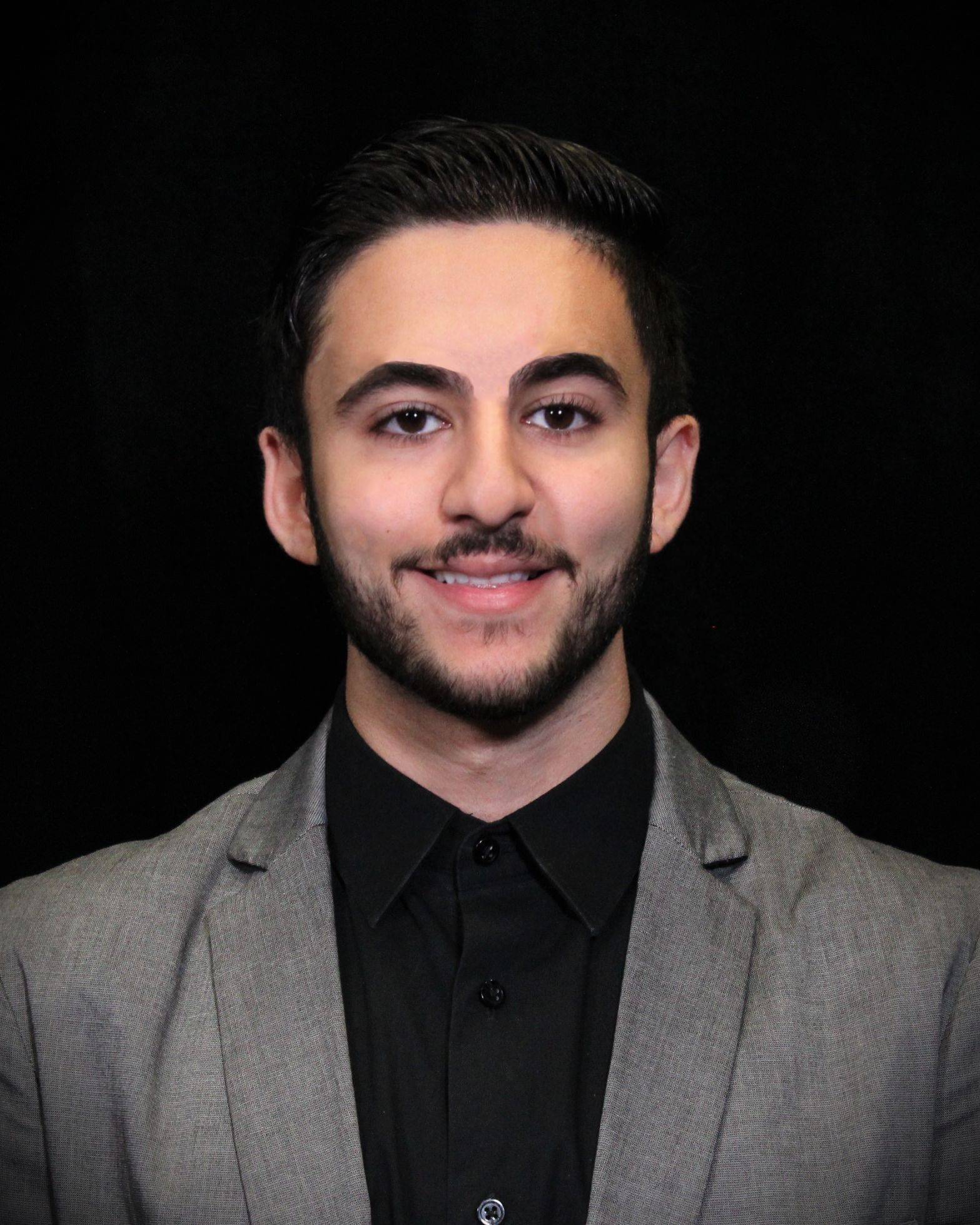 Jay Rehani is currently a junior pursuing a B.S in Business Studies with a concentration in Accounting. His goal is to pass the CPA exam after graduation and develop his career as an accounting professional. As the current treasurer of Model UN, I have been able to apply my accounting skills to an immersive experience. In his words, "Model UN has been a tremendous experience that has allowed me to discuss real-world issues, while allowing me to develop my debating and research skills through preparing and participating at NMUN conferences". Additionally, Jay is a Student Fellow at the Stockton Center for Community Engagement and a Resident Assistant (RA) in Atlantic City.
---
Dr. Tina Zappile (Dr. Z) (Faculty Advisor)

Dr. Tina Zappile is an Associate Professor of Political Science at Stockton University (NJ) where she teaches international relations, international political economy, international law and organizations, Consumer Culture, and Go Global!- an online interdisciplinary summer course for incoming first-year students. She is also the lead author of Smart Sparrow and American Association of State Colleges and Universities (AASCU)'s Global Challenges course. Her research on trade agreements, international financial institutions, and voting in international organizations has appeared in World Development, International Studies Perspectives, Global Economic Governance and the Development Practices of the Multilateral Development Banks (edited volume), Democratization of International Institutions Report (edited volume), Double Helix, and Journal of International Political Theory. She is also a mom and USMS swimmer (open water & pool).