Leadership
Lake Forte (President)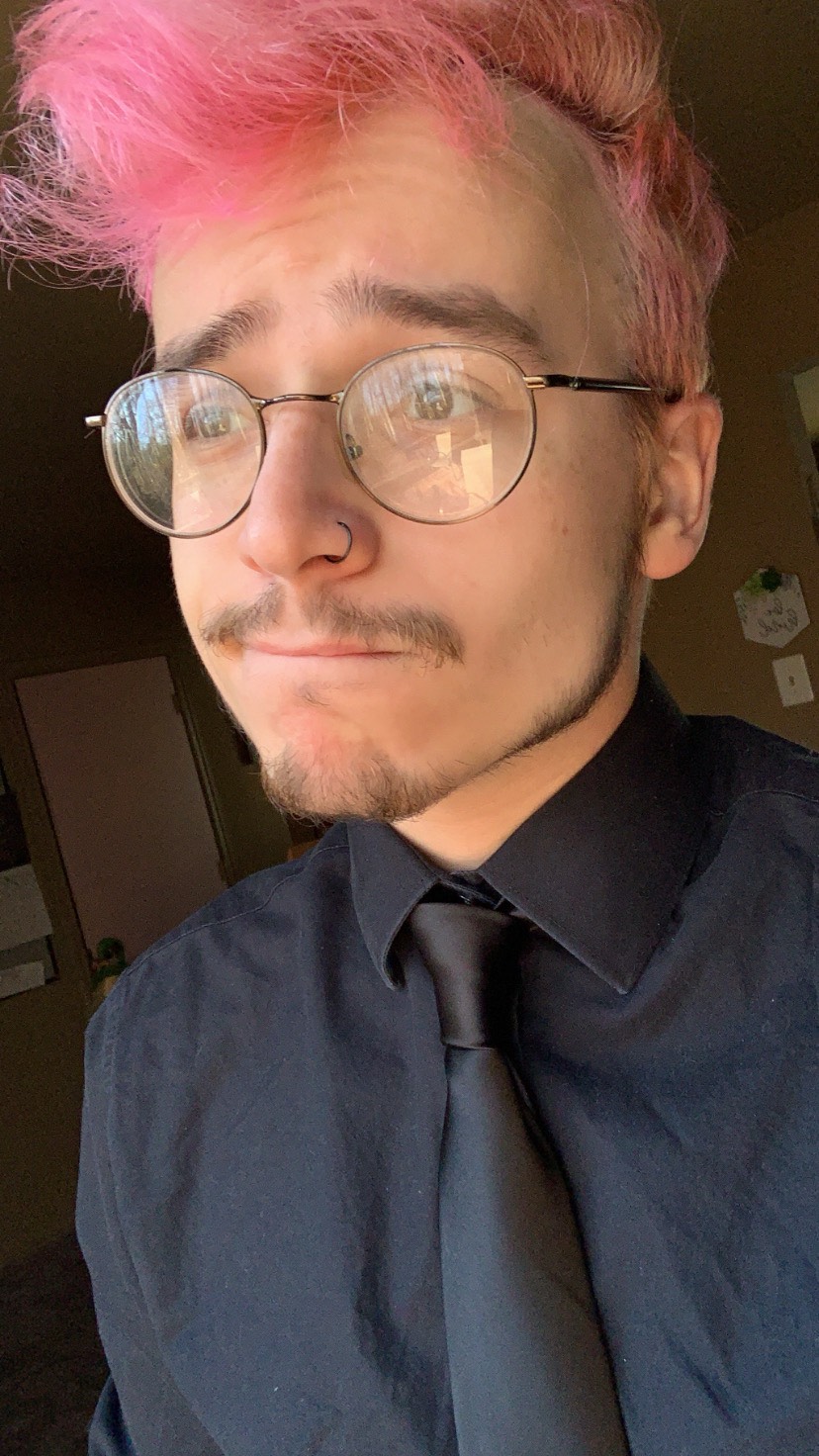 Lake Forte is a senior political science major with a minor in writing. They have been an active member of Model UN since fall 2018. Outside of MUN, Lake has gathered experience working on election campaigns, legislative offices, and NGOs. In 2019, Lake represented China on the Economic and Social Council for Asia and the Pacific, then in 2020, conducted research on Russia's positions on nuclear non-proliferation, and in spring 2021, represented the Islamic Republic of Iran on the Nuclear Non-Proliferation Treaty Review Conference. This year, Lake is aspiring to finish their academic career with an internship in Washington, DC.
Jessica Peoples (Treasurer)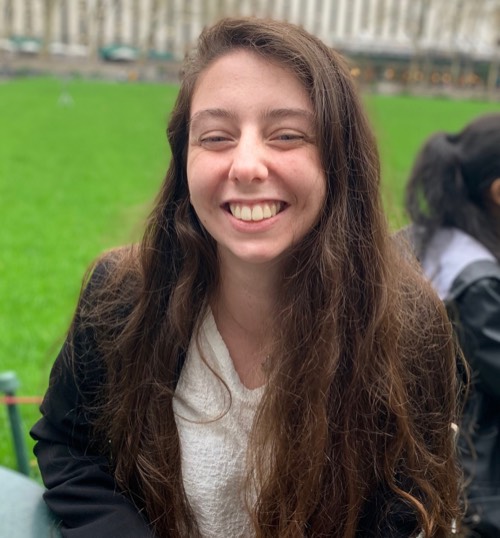 Jessica Peoples is a graduate student pursuing a Master's in Criminal Justice with a concentration in Homeland Security. Jessica recently graduated with her Bachelor's in Criminal Justice with a Minor in Global Studies. In addition to Model UN, Jessica served as the Honors Program's Student Director and as an Academic Affairs Student Senator. In 2019, she represented China's interests in the Commission on Crime Prevention and Criminal Justice at the National Model UN Conference in New York. Jessica also conducted intensive research to represent Russia's interests in the Peacebuilding Commission in 2020.
Erin Kee (Secretary)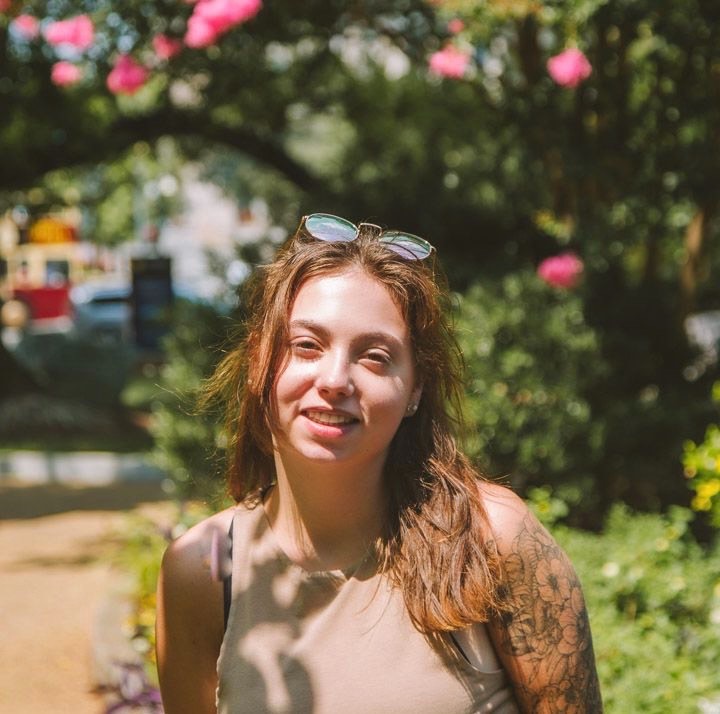 Erin Kee is an second year undergraduate student pursuing a Bachelor's degree in Political Science and a minor in journalistic writing. In 2020, she represented Iran's interests for the commission on population and development at the New York conference. Erin has also recently published research for the William J. Hughes Center for Public Policy.
Emily Kramer (PR Chair)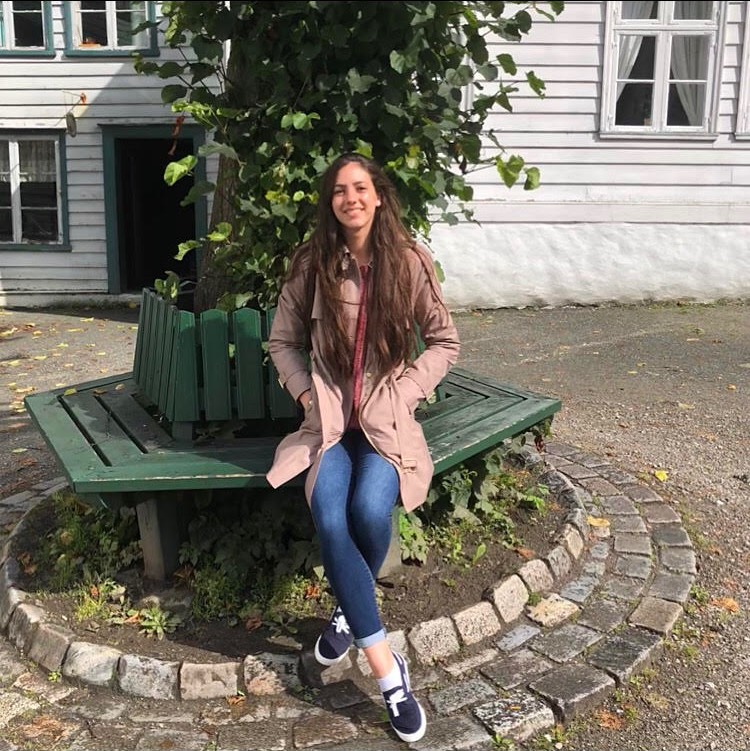 Emily Kramer is a third year undergraduate student pursuing two bachelor's degrees. The first degree she is pursuing is in Political Science with a concentration in International Affairs and the second is Language and Culture Studies with a concentration in World Languages. Emily is also pursuing a minor in Global Studies. Emily is the current president and the one responsible for reviving Stockton's chapter of Amnesty International. She has also spent two years in Stockton Acapella and has recently become a Resident Assistant for freshmen. Emily diligently researched the interests of Russia on the Commission on Population and Development in Spring of 2020. In Spring of 2021, Emily represented Iran on the United Nations High Commissioner for Refugees during the Spring's online Model United Nations conference.
---
Dr. Tina Zappile (Dr. Z) (Faculty Advisor)

Dr. Tina Zappile is an Associate Professor of Political Science at Stockton University (NJ) where she teaches international relations, international political economy, international law and organizations, Consumer Culture, and Go Global!- an online interdisciplinary summer course for incoming first-year students. She is also the lead author of Smart Sparrow and American Association of State Colleges and Universities (AASCU)'s Global Challenges course. Her research on trade agreements, international financial institutions, and voting in international organizations has appeared in World Development, International Studies Perspectives, Global Economic Governance and the Development Practices of the Multilateral Development Banks (edited volume), Democratization of International Institutions Report (edited volume), Double Helix, and Journal of International Political Theory. She is also a mom and USMS swimmer (open water & pool).