Forms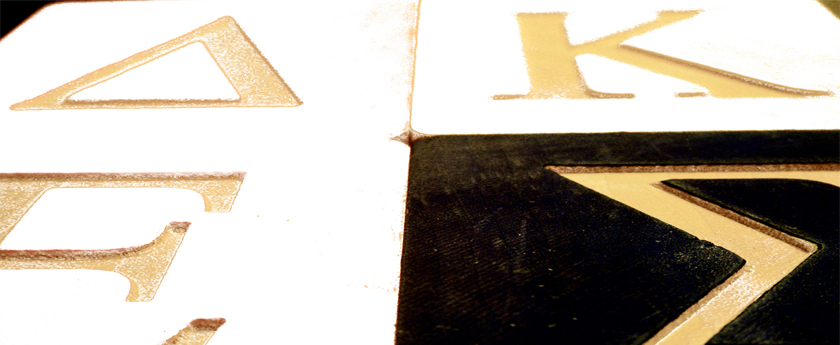 The World of the Forms
Available here are all applications and membership forms. Those wishing to support the Friends of Hellenic Studies using a credit card may do so by contacting the Stockton University Foundation at 609.652.4658. Any enquiries regarding submission of any forms may be sent to us at ichs@stockton.edu.
Scholarships are the immediate goal of our supporters. Students who are ready to apply may download the form here. Accepting Applications for 2016 beginning Friday, March 4, 2016.
Join the Friends of Hellenic Studies. The FHS has been a major supporter of scholarships for over a decade. Their many efforts have helped send dozens of students to Greece and Turkey. The membership form is available here. For more information and the FHS event calendar, please click here.
The Classical Humanities Society of South Jersey is the college's oldest lecture series. The small membership fee helps us bring speakers to give talks on a wide range of Greek and Roman topics. Please click here for the membership form and here for additional information, including the calendar of Spring 2016 lectures and audio and video of past speakers.
The Examined Life is a bi-annual outreach program which helps New Jersey public school teachers incorporate the ideals of Ancient Greece into the American classroom.For more information, please click here.