Master Plan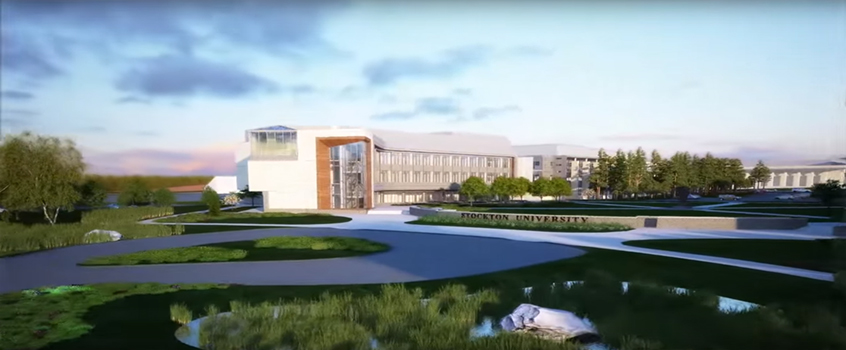 The Facilities Master Plan is a working document which includes a set of guidelines used by University personnel to make decisions concerning the physical development of the University.
In September 2010, the New Jersey Pinelands Commission unanimously approved Stockton University's Facilities Master Plan which permanently preserves more than 1,200 acres of land while providing room for the much needed expansion of Stockton's physical plant.
Stockton's previous Master Plan had been in effect since 1990. Proposed changes to the plan were subject to review and approval in accordance with the Commission's Comprehensive Management Plan. Citing increased enrollment and projections of future growth, Stockton's Trustees adopted a new plan in December 2009 and submitted it to the Pinelands Commission in April 2010. The resolution that approved the University's Master Plan will permanently protect 1,257 acres on and near Stockton's campus, including 170 developable acres that were not previously designated for protection in the University's 1990 Facilities Master Plan. The new plan increases the size of Stockton's development area to a total of 450 acres.