EHS Welcome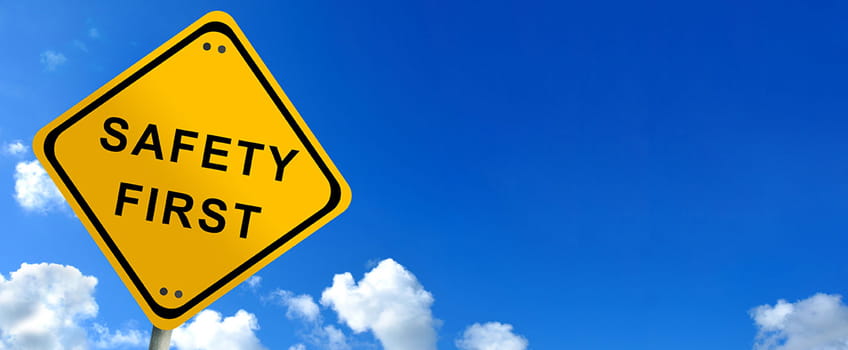 The Office of Environment/Health/Safety serves Stockton University by eliminating and/or reducing risk to our most valuable resources, our students, visitors, employees, community, and property.
The Department's purpose is to integrate risk management into University governance and operations to engage a harmonized approach by:
Aligning policies, procedures or guidelines with federal, state or local regulations.
Implementing chemical, biological and workplace safety policies and procedures for worker protection and regulatory compliance.
Supporting departments to gain the commodities and/or expertise necessary to comply with the regulations.
Providing the information, training and guidelines to keep Stockton's resources secure and cooperating with all departments toward the achievement of a sustainable environment. We are located in Facilities (Plant Bldg. 70).
Quick Links and Resources
RTK and OSHA Quick Links: