Women's Leadership Council Panel Discussion and Breakfast
Galloway, N.J. – Learn how to build meaningful mentorin
g relationships and succeed in the ever-changing workplace at the Stockton Women's Leadership Council panel discussion and breakfast from 8:30-11 a.m. Friday, Oct. 18 at Stockton's Atlantic City Academic Center, 3711 Atlantic Ave.
This event, part of the "Distinguished Women. Distinctive Voices" speaker series, will feature a panel of five local women who will discuss their personal backgrounds and the steps they took to achieving success.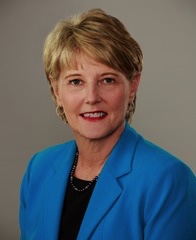 The panelists will be:
Linda Bazemore: Vice President of Administration and Finance/CFO at Atlantic County Utilities Authority
Vicki Clark: President of Cape May County Chamber of Commerce
Dr. Brigid Callahan-Harrison: Professor of Political Science and Law at Montclair State University
Roxanne L. Passarella, Esq.: President and CEO of FantaSea Resorts
Nelida Valentin: Vice President of Grants and Programs at Princeton Area Community Foundation
The event will be moderated by Donna Albano, Stockton Associate Professor of Hospitality and Tourism Management Studies.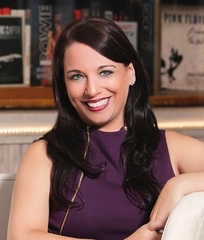 This event is free and open to the public, but space is limited, so registration is required at stockton.edu/swlc. Click on meetings and events.
For more information, contact event coordinator Alicia McMackin at 609-652-4861 or alicia.mcmackin@stockton.edu.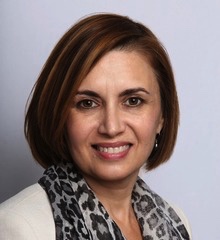 The Stockton Women's Leadership Council (SWLC) – a Stockton University Foundation initiative – is dedicated to the empowerment of women and seeks to promote networking among women and the community. The SWLC offers a platform for professionals to build relationships, discuss issues related to women, engage in mentorship opportunities, and explore ways that relevant program events and leadership development opportunities can be supported by enhanced philanthropy.
# # #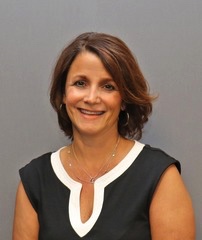 Contact:
Diane D'Amico
Director of News and Media Relations
Stockton University
Galloway, N.J. 08205
Diane.DAmico@stockton.edu
609-652-4593
609-412-8069
stockton.edu/media