TEDU Baccalaureate Program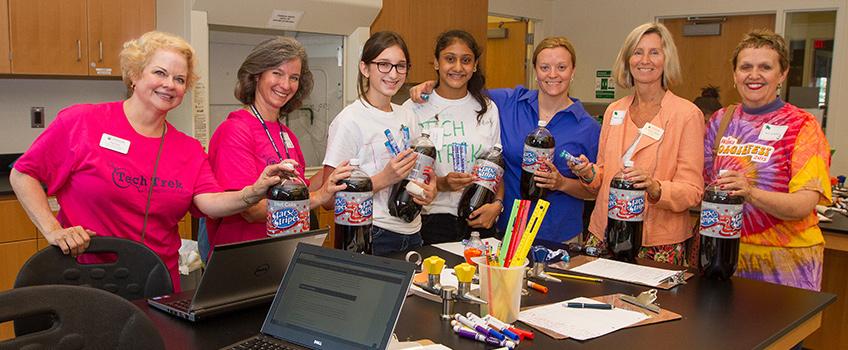 Our Teacher Education (TEDU) Program prepares novice teachers to be competent in both subject matter pedagogical skills, as well as to be caring practitioners in diverse and technologically rich environments.
If you have already earned a bachelor's degree with 60 credits in liberal arts and sciences, you may major in education to earn a second / post-baccalaureate degree at Stockton. All teacher education candidates must meet or exceed current New Jersey code, requiring a 3.0 GPA. Students must complete the Praxis Core with passing scores of; Reading-156+, Writing-162+ and Math-150+. Students may substitute ETS (Praxis) Core Academic Skills scores with SAT scores of 560+ reading and 540+ math or an ACT score of 23+ on both the English and Math section.
Curriculum Worksheets