Annual Golf Classic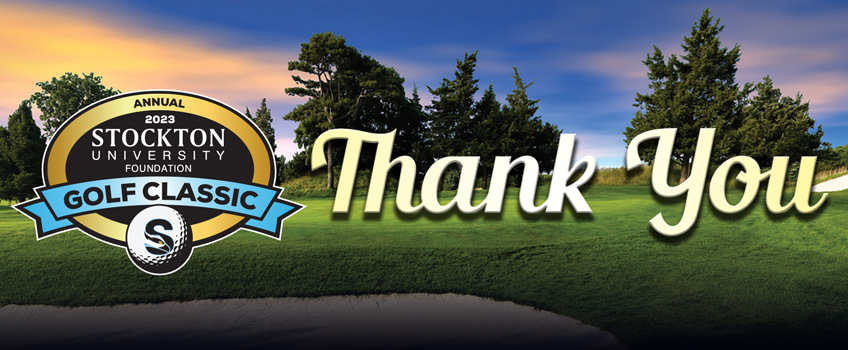 Thanks to our sponsors, supporters, alumni and 204 golfers, we raised more than $105,000 at the Stockton University Foundation Golf Classic. Proceeds from the event support the Stockton fund, which provides support for emerging opportunities, scholarships and needs of Stockton students.
Congratulations to our Tournament Winners!
Bay Team Winners
CSL Water Quality: John Truglio, Anne Truglio, Tom Truglio and Blair Knap
Yezzi Associates: Seth Knauer, Joseph Meyers, Phil Reina, Ray Yezzi
Pines Team Winners
Jeff Bamond '10, John Defrancesco, Damon Noonan, Tory Principe
AtlantiCare: Laura Campbell, Frank Carpenter, Hak Kim, Mike Monaco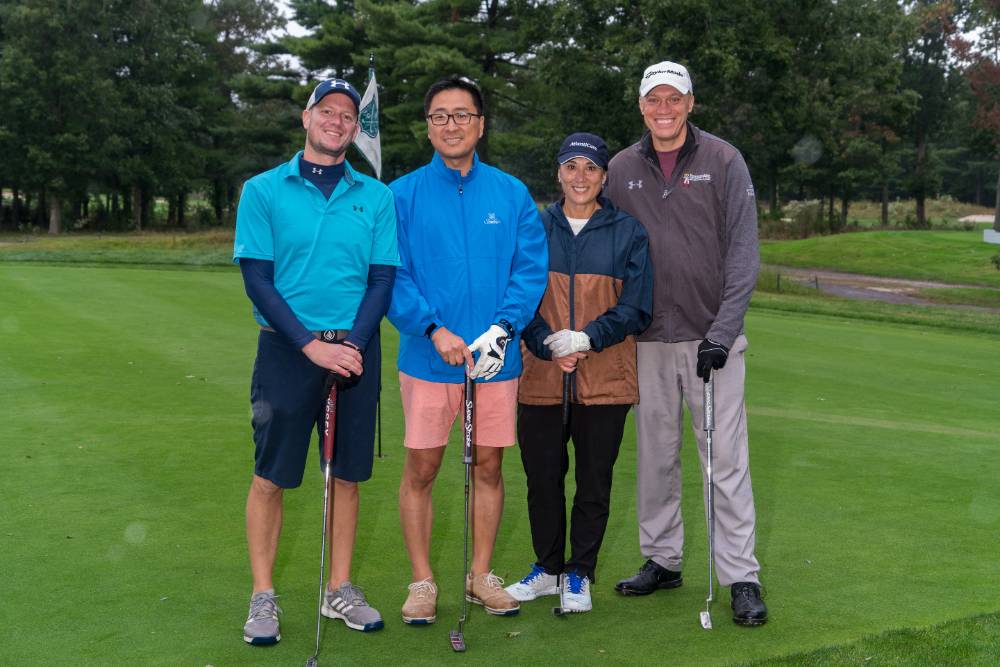 Congratulations to our Contest Winners!
Jeff Bamond
Tia Bucci
Lori Herndon
Ryan McDonald
Al Minguez
Sulin Ong


---
Thank you to our 2023 Sponsors!
View Golf Classic 2022 sponsors!