Travel Information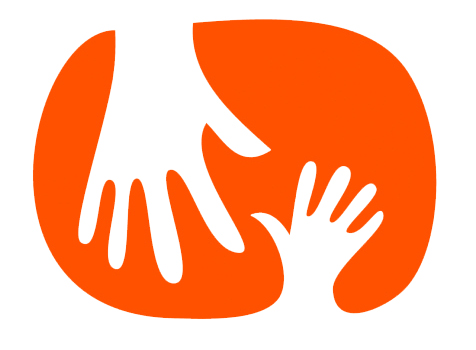 Which Airport Should I Use?
There are several airports conference attendees can use to get to the 2019 IV-E Roundtable:

How Do I Get From the Airport to the Conference?
There are several options for attendees' transport to/from the airport.
Conference Shuttle Service

Shuttle service costs $50 per person each way and requires pre-payment.

If you have not yet booked a flight, you will still be able to reserve a shuttle spot in advance and follow up with flight information at a later date.

Getting to the conference: Shuttles will run every two hours on Monday, May 20th, depending on submitted flight schedules.

Leaving the conference: On Thursday, May 23rd, shuttles will depart every two hours starting at 12:30pm until 6:30pm. There will be 3 shuttles offered on Friday, May 24th, between 7am and 11am.
By Train

The Southeastern Pennsylvania Transportation Authority (SEPTA) provides train service between Center City Philadelphia and the Airport on the Airport Regional Rail Line. Trains run every 30 minutes and operate from 4:52 am to 11:52 pm (Center City to Airport) and from 5:07 am to 12:30 am (Airport to Center City). Transfer at 30th Street Station and purchase a NJTransit ticket to continue your travel to Atlantic City.

The one-way SEPTA Regional Rail fare to Center City is $6.75; or $9.25 to any other station beyond Center City.
The one-way NJTransit Rail fare is $10.75. From the Atlantic City Train Station a jitney or cab can take you to the Tropicana.
By Car


Ambassador Car Service (609-513-7963, ambassadorshuttle21@gmail.com)
PHL Car Rentals - Click here for a listing of car rental companies located at PHL International Airport
Rapid Rover Airport Shuttle/Car Service (starts at $141 for shared van ride, $230 for car service)
Super Shuttle (starts at $291 r/t)

To/From Philadelphia International Airport

Lyft/Uber Economy cost approximately $115 one way

To/From Atlantic City International Airport

Lyft/Uber Economy cost approximately $35 one way

By Bus

Greyhound Buses

Go from PHL to Greyhound Bus Station (1001 Filbert St, Philadelphia, PA)
---
Need Assistance?


For any questions or concerns regarding the registration process or the event itself,
Stockton University
Child Welfare Education Institute
101 Vera King Farris Drive
Galloway, NJ 08205