Program Details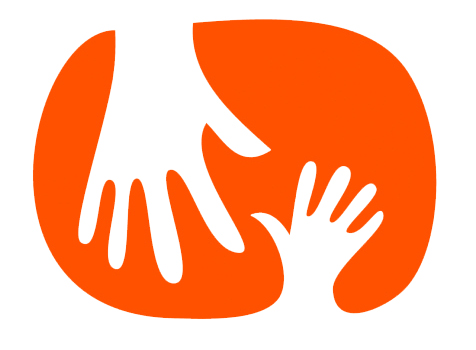 As usual, the program for this year's roundtable will address both the fiscal and programmatic aspects of public, tribal, and university child welfare training and education partnerships. There will be specific tracks for certain interest groups, including hands-on work sessions for state and university fiscal administrators, to agency or university program leadership, and to those designing educational or training programming.
There will be opportunities for peer to peer learning across jurisdictions and we encourage you to come as a team from your jurisdiction, bringing program and fiscal leadership from university and agency partners so that you may learn together.
Previous conferences have taught us the value of learning together. As in years past, we will offer opportunities for team consultation with those who have expertise in funding these complex partnerships. We are working hard to develop a rich experience for you at the National IV-E Roundtable Conference.
Agenda Information
Click here to view the official agenda for the 2019 National IV-E Roundtable for Child Welfare Training & Education.
2019 Roundtable Schedule
Tuesday, May 21
8:00am-9:00am: Registration/Breakfast & Networking
9:00am-9:30am: Welcome & Opening Remarks
9:30am-10:30am: Plenary
10:45am-12:00pm: Breakout Sessions
12:15pm-1:30pm: Lunch
1:30pm-2:30pm: Plenary
2:45pm-4:00pm: Breakout Sessions
4:15pm-4:45pm: Closing Remarks for the Day
5:30pm-8:30pm: Networking Reception (Hosted hors d'oeuvres and cash bar)
Wednesday, May 22
8:00am-9:00am: Breakfast & Networking
9:00am-10:00am: Plenary
10:15am-11:30am: Breakout Sessions
11:45am-1:00pm: Lunch
1:00pm-2:00pm: Plenary
2:15pm-3:30pm: Breakout Sessions
3:45pm-4:00pm: Closing Remarks for the Day
Thursday, May 23
8:00am-9:00am: Breakfast & Networking
9:00am-10:15am: Breakout Sessions
10:30am-12:00pm: Closing Plenary & Welcome from Next Year's Host
Consultation Sign-up
Consultation time slots coming soon!
Consultation Meals
All conference meals reference on the schedule are included with registration.
Previous Conference Information
---
Need Assistance?


For any questions or concerns regarding the registration process or the event itself,
Stockton University
Child Welfare Education Institute
101 Vera King Farris Drive
Galloway, NJ 08205