Pricing & Fees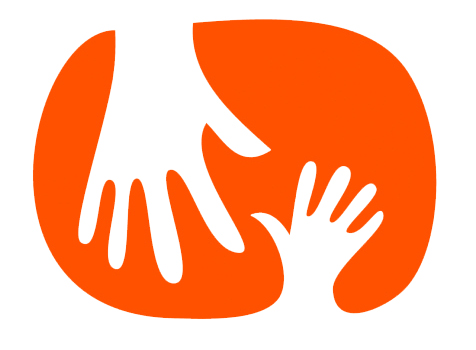 Registration for the 2019 Roundtable is now officially closed.
Thank you for your interest, and we hope to see you in 2020 if you are not able to attend this year!
In addition to access to the roundtable sessions and the reception, registration also includes the following:


IV-E Claim Consultation Sessions:
Private consultation sessions can be scheduled for your jurisdiction with one of the national consultants who attend the conference. These fill up fast, so please do indicate your interest in such a session early. Each session is up to one hour long, and will give you a chance to explore fiscal and program dynamics specific to your state, county, or tribe. An email will be sent out prior to the conference for sign up for consultation.

Included Meals:

Tuesday, May 21, 2019

Breakfast
Lunch
Afternoon Refeshments
Welcome Reception
The reception will include appetizers and a cash bar.



Wednesday, May 22, 2019

Breakfast
Lunch
Afternoon Refreshments



Thursday, May 23, 2019
Payment and Cancellation Policies
Cancellation Policy: Due to financial commitments made by the organization for meeting space and other commitments, cancellations must be made one month prior to the event start date to receive a refund.
Substitutions may be made for registered attendees with prior notification. For payment questions please contact us at TitleIVE2019@stockton.edu or (609) 652-4270.
Privacy Policy: Registration information is not shared with any third parties. It is primarily used to verify registration and to notify you of future Title IV-E Roundtables.
Fulfillment Policy: As part of the registration process, if you select to pay with credit card, credit cards are charged immediately after the registration form is completed online. All registrations will be confirmed through an automated email which includes a link to the registration as well as a receipt for payment. The conference will take place May 21-May 23, 2019.
---
Need Assistance?


For any questions or concerns regarding the registration process or the event itself,
Stockton University
Child Welfare Education Institute
101 Vera King Farris Drive
Galloway, NJ 08205