American Studies Alumnus Profile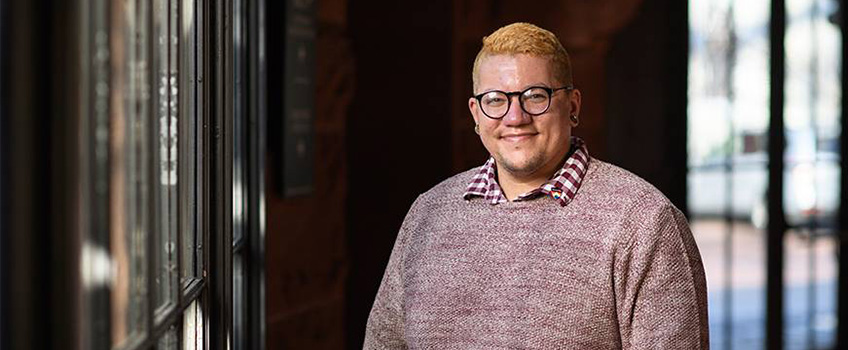 Eric Anglero '15

M.A. in American Studies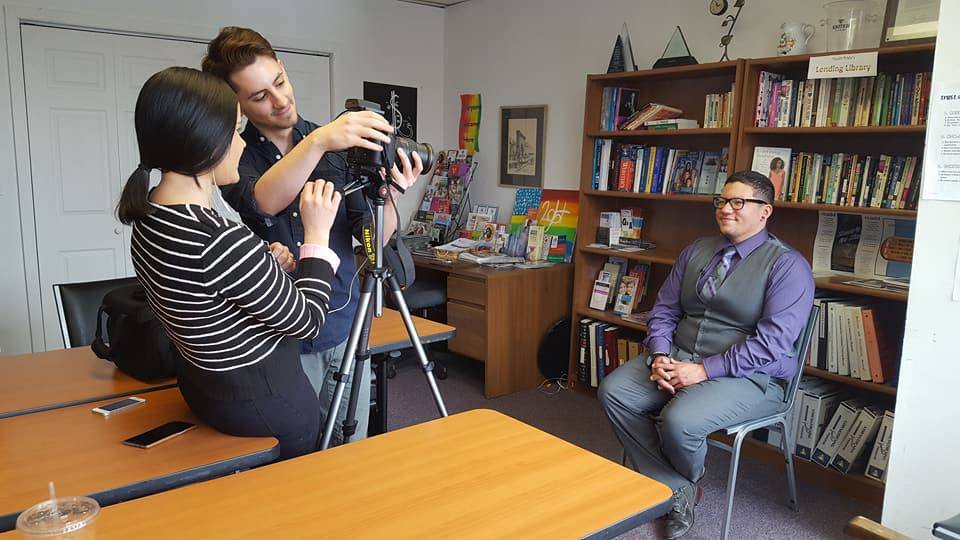 Tell us about your current position.
I am the Program Coordinator for the LGBT Center at Princeton University. I am also a consultant on diversity and equity issues for several companies and nonprofits, including Howie the Harp in New York City.
Why did you choose Stockton University?

Stockton University was one of the few institutions that reached out to my high school in Lakewood, New Jersey and my community college in Ocean County. They offered opportunities to discover my academic passion in an affordable venue.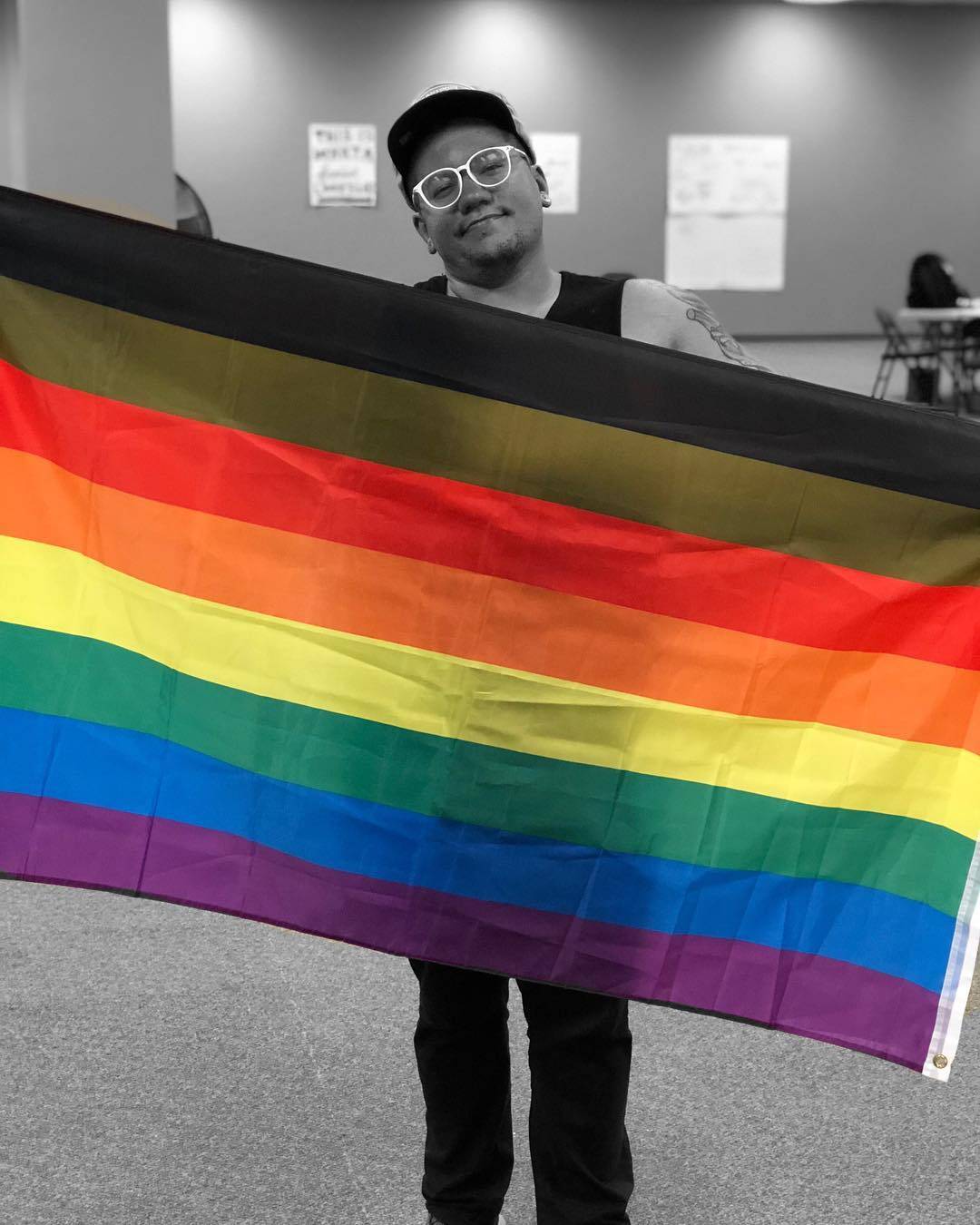 Why did you choose the Master of Arts in American Studies Program?
As I was close to undergrad graduation, Sharon Musher [Associate Professor of History] and Michelle McDonald [Interim Provost and VP for Academic Affairs & Tenured Associate Professor of Atlantic History] both reached out to me to tell me about the new program, knowing my passions around issues of social justice and equity. They thought this would a great opportunity to tie these together with my historical background, and after the program I wholeheartedly agree.

What opportunities did you have at Stockton?
Stockton allowed me the opportunity to intern with the township of Hammonton and work with the South Jersey Historical Initiatives that really paved the way for me to do public-facing work. I also was able to join the Master of Arts in Holocaust and Genocides Studies program tour of Poland, Lithuania, and Germany.
How did the American Studies program prepare you for your career?

It gave me a multidisciplinary lens to apply to so many career fields. It taught me the value of looking at an issue with a critical vantage point that used numerous views to gather data to have a holistic approach to a possible solution. American Studies also gave me the confidence in my writing and research to succeed at jobs that required grant writing and talking with public officials.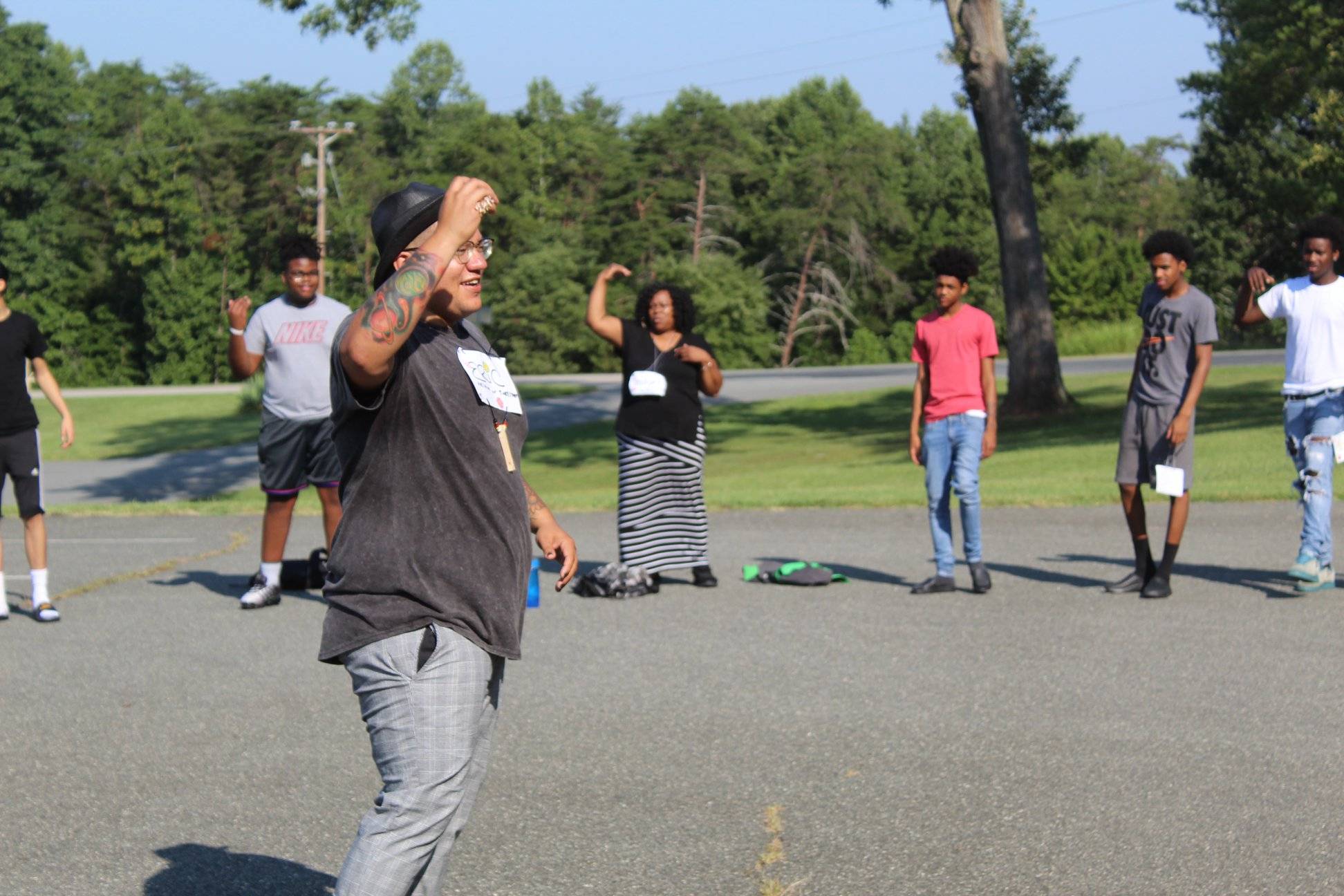 What are your proudest accomplishments?
My proudest accomplishments professionally is that I get to work with LGBTQIA+ youth and young adults; to be an advocate for people whose identities are similar to mine. I also am proud that I can do the work that I am passionate about in a professional way that is fulfilling and rewarding.
Read more Arts and Humanities highlights.