Fannie Lou Hamer Human & Civil Rights Symposium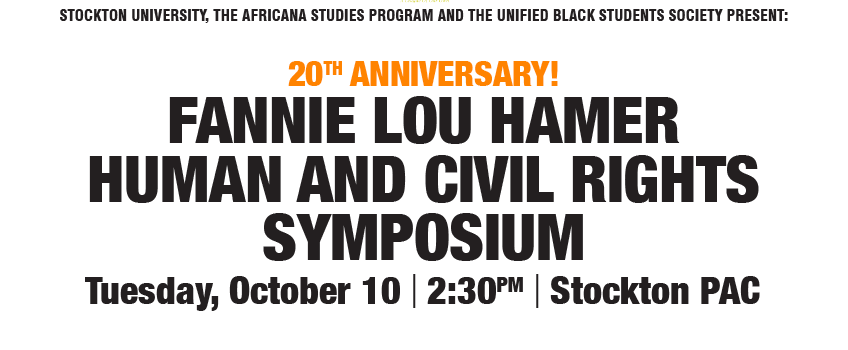 Twenty years of civil rights and social justice. Where are we now?
– Shirley N. Weber, Ph.D.
Tuesday, October 10, 2023 2:30 p.m.
Stockton Performing Arts Center
---
Shirley N. Weber, Ph.D.
Shirley Nash Weber, Ph.D. was nominated to serve as California Secretary of State by Governor Gavin Newsom on December 22, 2020 and sworn into office on January 29, 2021. Voters elected her for a full term on November 8, 2022. Weber is California's first Black Secretary of State and only the fifth African American to serve as a state constitutional officer in California's 173-year history.
Weber was born to sharecroppers in Hope, Arkansas during the segregationist Jim Crow era. Her father, who left Arkansas after being threatened by a lynch mob, did not have the opportunity to vote until he was in his 30s. Her grandfather never voted as custom and law in the South, before the Voting Rights Act of 1965, systemically suppressed voting by Blacks. Although her family moved to California when Weber was three years old, it was her family's experience in the Jim Crow South that has driven her activism and legislative work. She has fought to secure and expand civil rights for all Californians, including restoring voting rights for individuals who have completed their prison term.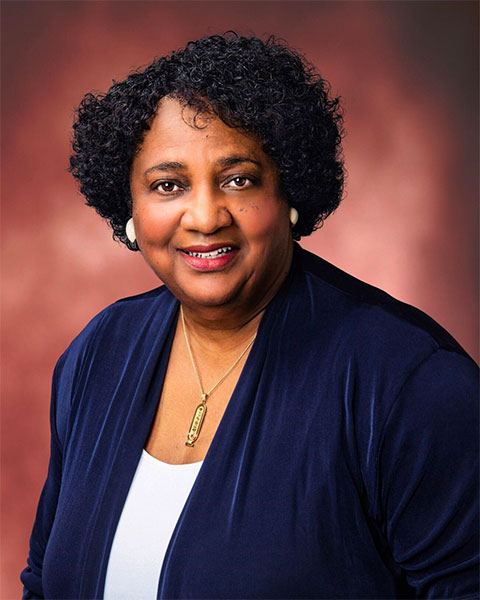 ---
About Fannie Lou Hamer
Fannie Lou Hamer was among the most significant participants in the struggle launched in the latter half of the twentieth century to achieve freedom and social justice for African Americans.
Mrs. Hamer's historic presence in Atlantic City at the 1964 Democratic National Convention brought national prominence with her electrifying testimony before the convention's credentials committee. She sought to prevent the seating of the all-white Mississippi delegation. While this effort failed, the Democratic Party agreed that in the future no delegation would be seated from a state where anyone was illegally denied the vote. Roughly a year later, the 1965 Voting Rights Act was passed.
Learn more
Sponsors
Africana Studies Program, Unified Black Students Society, Office of the Provost, The Council of Black Faculty and Staff, Office of the President, Office of Institutional Diversity and Equity and the Office of Student Development.
Past Speakers