Administration & Finance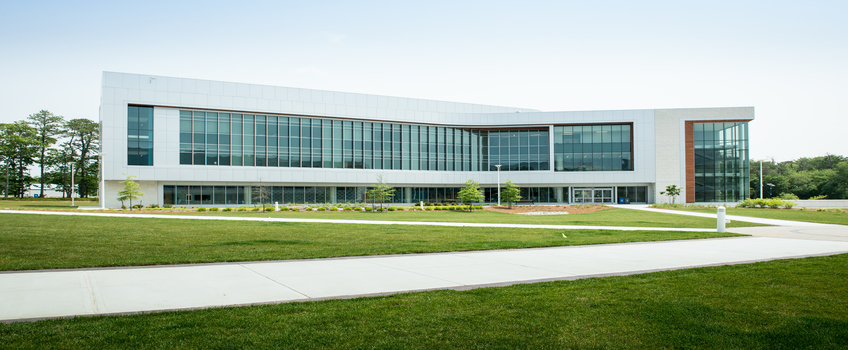 The purpose and goal for the Division of Administration and Finance is to support and advance the mission of the University by professionally delivering high-quality administrative and financial services in a manner that safeguards and contributes materially to the enhancement of the University's assets, which include its human, financial, physical, technological, community and intangible or reputational resources.
It is the Division's responsibility to provide the necessary non-academic services to the University community, which includes faculty, students, administration and staff, as well as the outside community where appropriate, to enable the University to provide better educational services. Specifically, it is the commitment of the Division to provide services in the following functional areas: Fiscal Affairs, Procurement and Contracting, Risk Management, Disbursement Services, Payroll, Budget, and Campus Services.
Goals that are central to each area with the Division of Administration and Finance include:
Achieving a sustainable financial capacity to match resources and priorities effectively and efficiently;
Ensuring successful operation and compliance with the state, federal and local mandates;
Advancing technology;
Operating and maintaining a physically supportive environment;
Promoting a development plan that is consistent with the University's mission; and
Strengthening Stockton's reputation for excellence while demonstrating ethical and financial integrity.


Sincerely,
Jennifer Potter
Vice President for Administration & Finance and Chief Financial Officer