Disbursement Services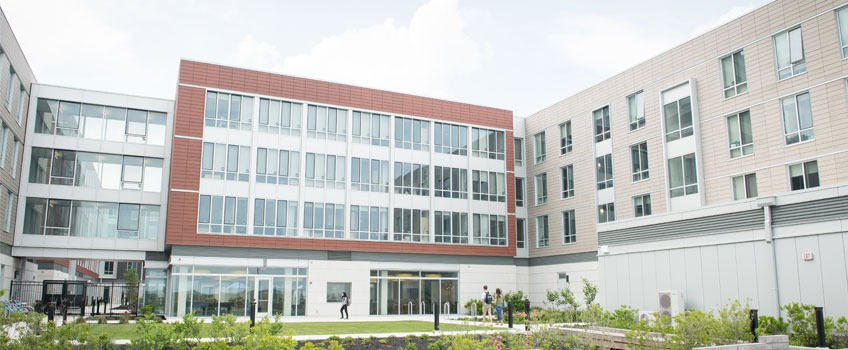 Welcome to Stockton University's Disbursement Services website! The goal of our site is to provide you with the necessary information related to Accounts Payable and Payroll.
We encourage you to visit our site often and hope that you may find the answers to many of your questions. We welcome your suggestions as we continue to update what we hope will become a resource for your Disbursement needs.
The primary objectives of Accounts Payable are the following:
Disburse University funds for the payment of every University-related contract of agreement, for the performance of any University-related work or travel, and for the furnishing or hiring of any materials or supplies needed for the maintenance or operation of the University in accordance with existing NJ State and University regulations
Ensure compliance with the Prompt Payment Act
Ensure compliance with University travel procedures
Ensure compliance with University purchasing procedures
Verify all invoicing and disburse funds accordingly
The primary objectives of Payroll are the following:
Processing of authorized salary and other compensation payments to the faculty, staff, and students for withholding taxes and deductions from those payments.
Compliance with federal, state, and local laws and regulations.