Fiscal Affairs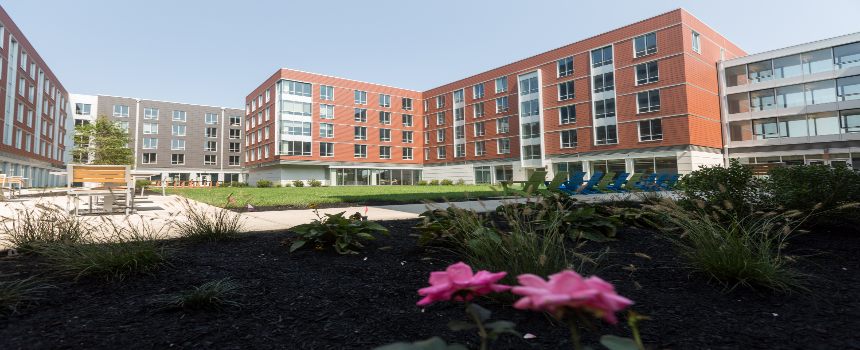 Welcome to the Office of Fiscal Affairs! As part of the Division of Administration and Finance, Fiscal Affairs strives to support the Division's mission and administer fiduciary responsibilities of the University.
Fiscal Affairs assists by aiding in the advancement of economic goals by:
Expanding direct state support

Maximizing self-generated revenue net of expense

Maintaining affordability

Matching spending priorities with resources

Exercising sound financial management

Maintaining creditworthiness

Enhancing and preserving the value of physical facilities
The Fiscal Affairs staff consists of CPAs and highly qualified accountants focusing on the financial health of the University.