Stockton Atlantic City Summer Experience: Live-Work-Learn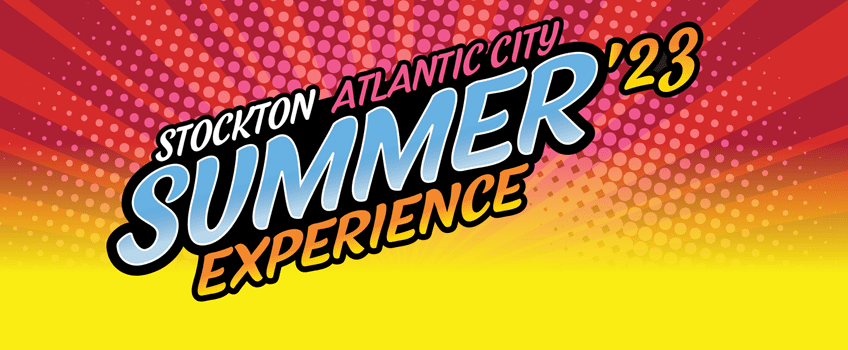 A unique opportunity for Stockton students to
Live
Live at Stockton's Atlantic City Campus on the Boardwalk for free in the summer.
Work
Work for one of the premier resort businesses in Atlantic City, earn wages, and gain valuable job experience.
Learn
Learn by earning four free credits in a summer career readiness course.
The application of interest for Summer 2023 opens:
February 13, 2023-March 5, 2023
---
---
Yes, students are required to live at the Atlantic City Housing Complex as a part of this program.
Students admitted to the program do not need to complete a separate summer housing application. The summer housing contract will act as the housing application which eligible student's sign when applying to the Live-Work-Learn program.
Yes, students may request a roommate; however, these requests are not guaranteed. Please complete the Summer Housing Preference Form. This form will ask you to confirm your session dates for the summer, confirm your housing style preferences, and provide a section to request roommates. If requesting a roommate, please be sure to connect with them prior to completing the form to ensure they have applied for summer housing or have an active 12-Month Contract.
Students must move out by August 12, 2023 at noon or be subject to fines.
There are no meal plans offered during the summer term. However, students can take advantage of the Osprey Card program by adding "dining dollars" to your student ID. These funds can be unrestricted, so that you can make purchases at on campus and off campus businesses that participate in the program.
Stockton University has partnered with the following premiere Atlantic City organizations to provide students with incredible

Summer Experience opportunities.



Click the logos below to view available job selections for each location.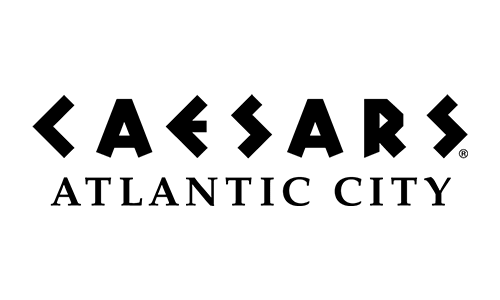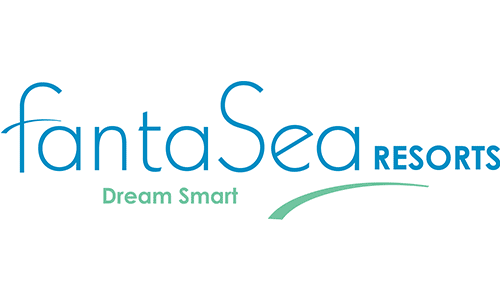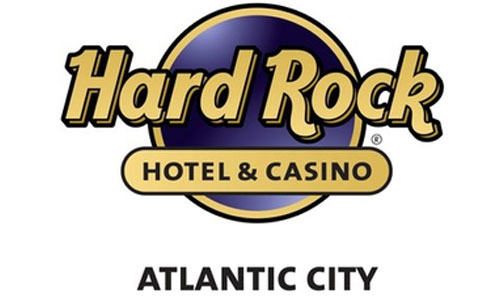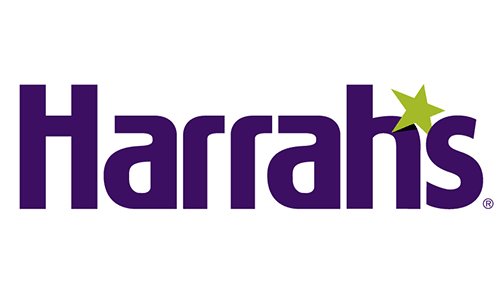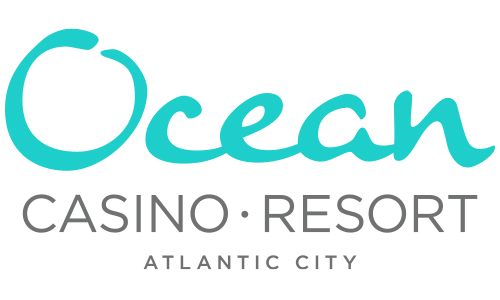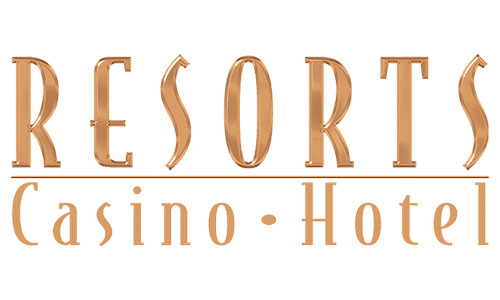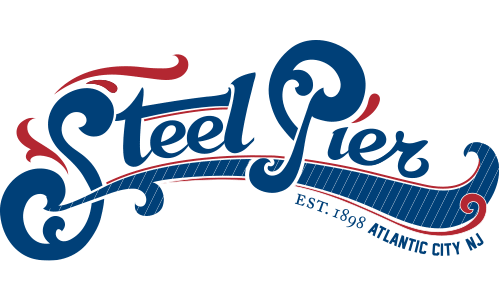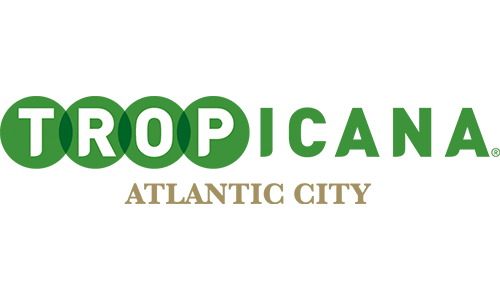 ---
Contact Information
Brian K. Jackson
COO, Atlantic City Campus
Alex C. Marino
Director of Academic Operations, Atlantic City Campus
For general inquiries about the Live-Work-Learn program, please contact:
liveworklearn@stockton.edu.