South Jersey Culture & History Center
The South Jersey Culture & History Center works to foster awareness within local communities of the rich cultural and historical heritage of Southern New Jersey, to promote the study of this heritage, especially among area students, and to produce publishable materials that provide a deepened understanding of this heritage.

The SJCHC is always working on a variety of publishing projects and community programming.
SoJourn 6.2 (Summer 2022) has arrived on campus. You can find copies on Amazon or by contacting thomas.kinsella@stockton.edu.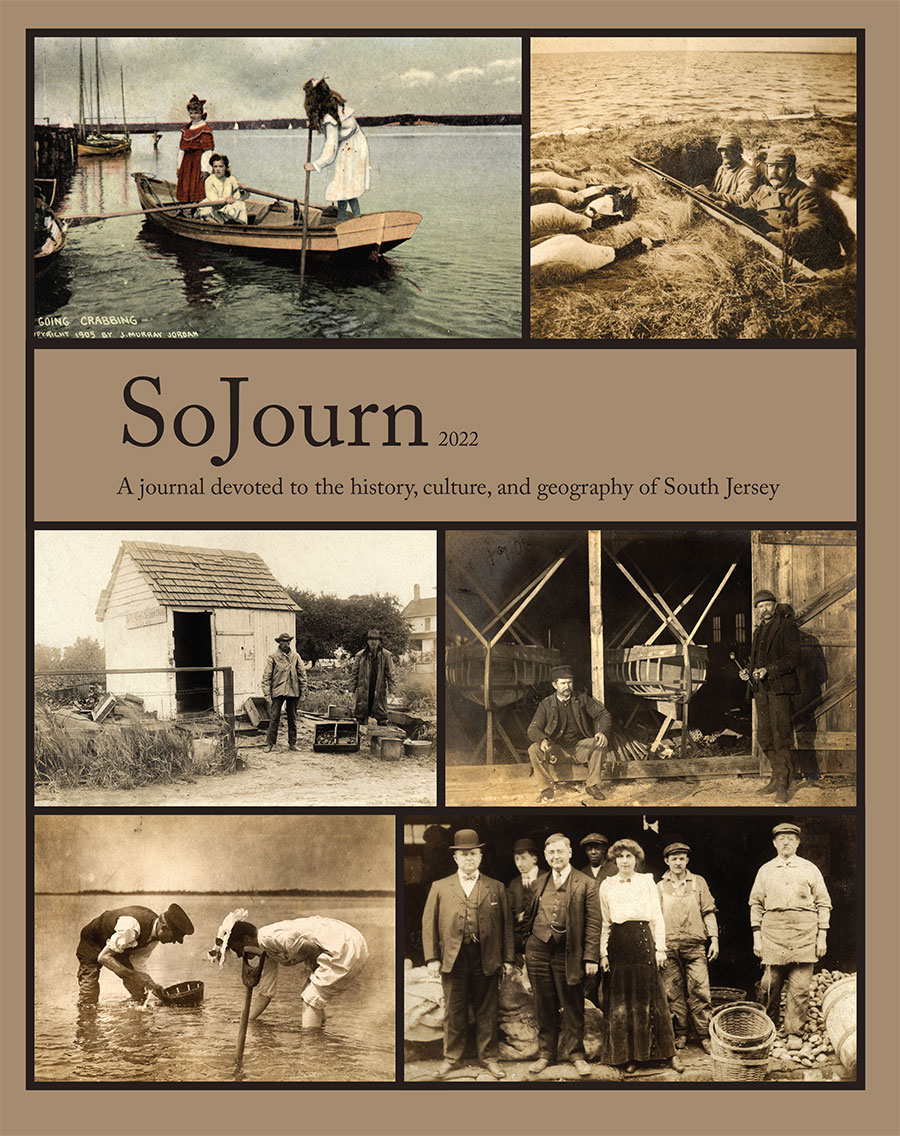 Claude Epstein's No Wild Rivers has been published. Titles are available at Second Time Books in Mount Laurel, NJ, and by writing directly to Thomas Kinsella at Stockton University.
The SJCHC is encouraged and supported by Stockton University. Questions or comments may be sent to the Director, Thomas Kinsella.