KN95 Information, Wearing And Reuse Information
Stockton University monitors the guidance of both the New Jersey Department of Health and the federal Centers for Disease Control and Prevention (CDC) regarding the use of face masks to help reduce the risk of COVID-19. Based on present conditions, masks are optional but recommended on Stockton's campuses.
Faculty may continue to require masks in their classes. M

asks are available at the Campus Center Information Desk, Student Health Services, Division offices, the library and off-site Stockton locations. Details are in the Campus Operations FAQ.

Faculty may require masks to be worn in their academic classes, studios, clinicals and labs. Students must respect and comply with such instructions. Faculty can submit an incident report form should they experience a significant challenge with compliance.

Employees are not required to wear masks during work meetings or in common work areas. Individuals may request others to wear a mask when meeting. Please be understanding and considerate of such requests.

Masks must be worn when visiting Student Health Services.

Everyone should always carry a mask with them for those situations where one is desired or needed.
---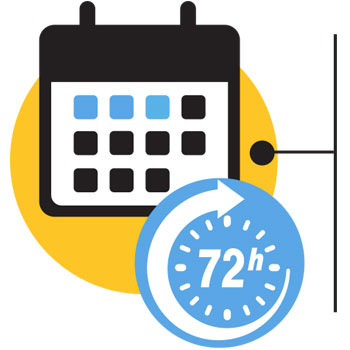 Mask Rotation
Rotate and use a different KN95 mask every day so you do not wear the same mask more than once every 72 hours.
Note: If following this rotation, KN95 masks may be reused as long as they do not become wet, visibly soiled or deformed, causing them to not fit well anymore. If any of these occur, the KN95 should be disposed of.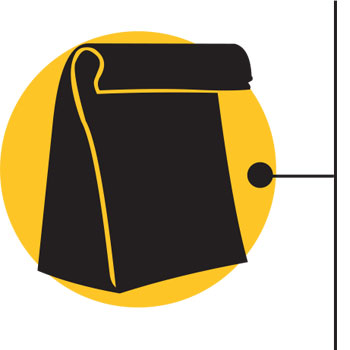 Mask Storage
When not in use, each KN95 mask should be placed in a clean paper bag that is folded closed and stored at room temperature. Do not place the mask in a plastic bag, as that would create a moist environment conducive to the growth of bacteria and fungi.
Mask Wearing
Wash or sanitize your hands before putting on your mask. Place it over your mouth and nose and secure the straps. Squeeze the nose bridge firmly onto your nose, ensuring that the rest of the mask fits snuggly on your face.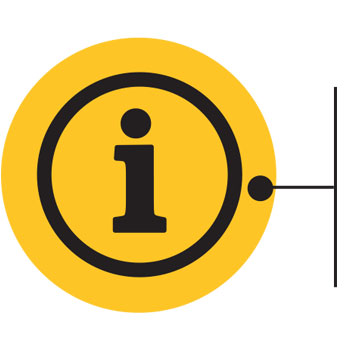 Mask Procurement
Please acquire KN95 masks on your own locally or through a reputable online store. A limited supply of KN95 masks may be available at:
the Wellness Center
the Campus Center Information Desk
Richard E. Bjork Library
the John F. Scarpa Academic Center Information/Security Desk at the Atlantic City campus
and in most division office suites throughout the Galloway and Atlantic City campuses
Information adapted from the CDC, George Washington University, University of Florida and The Washington Post.