Campus Operations During COVID-19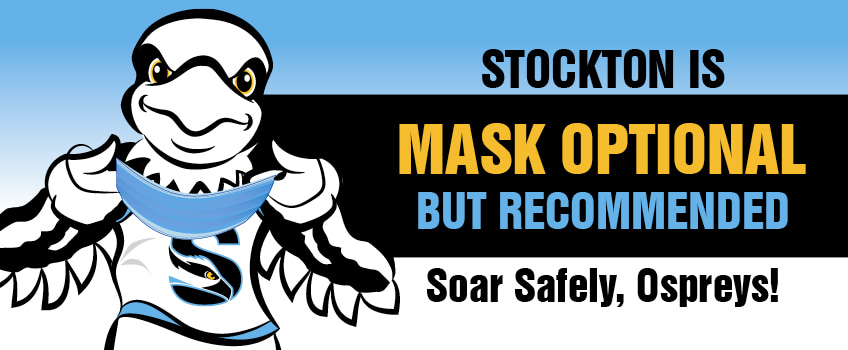 The university strives to keep the Stockton community safe and healthy through the following measures:
Stockton University monitors the guidance of both the New Jersey Department of Health and the federal Centers for Disease Control and Prevention (CDC) regarding the use of face masks to help reduce the risk of

COVID

-19.

Masks are optional but recommended for Stockton

students, employees and visitors in campus building, shuttles and other indoor facilities.

KN95

and surgical masks are available at the Campus Center Information Desk, Wellness Center, Division offices, the library and off-site Stockton locations. Details are in the Campus Operations FAQ.

Faculty may require masks to be worn in their academic classes, studios, clinicals and labs. Students must respect and comply with such instructions. Faculty can submit an incident report form should they experience a significant challenge with compliance.

Employees

are not required to wear masks during work meetings or in common work areas. Individuals may request others to wear a mask when meeting. Please be understanding and considerate of such requests.

Masks must be worn when visiting Student Health Services.

KN95 and surgical masks are available at: Galloway and Atlantic City information desks, Student Health Services, the Richard E. Bjork Library and most division office suites.

As of September 1, 2022, Stockton University students and employees who are unvaccinated for COVID-19,  including those with approved medical and/or religious exemptions, will no longer be required to report for a COVID-19 screening. Governor's Executive Order.
Vaccination Requirement
Learn more about Stockton's COVID-19 Vaccination and Requirement.
Monkeypox Information
We strongly encourage students to learn about monkeypox and take steps to protect themselves.
Campus Operations
Please note: The guidelines below are meant as examples and should not be considered final or comprehensive.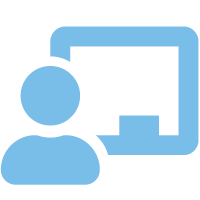 Course Modality
Stockton operates as a predominantly face-to-face academic experience with additional course modalities available, including online and hybrid. Course modalities, chosen by the instructor of record, are listed on the current course schedule. Classrooms are scheduled to open at full capacity.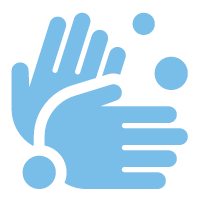 Safety Precautions
The university will continue to encourage the community to Soar Safely in accordance with the guidance of the CDC and OSHE.
Stockton requires all residential and commuter students to receive a COVID-19 vaccine authorized by the U.S. Food and Drug Administration. Stockton strongly recommends COVID boosters for all students.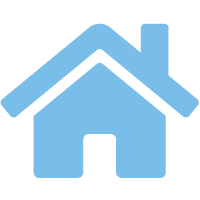 Residential Housing
Stockton intends to provide robust residential lifeand campus experiences at the Galloway and Atlantic City campuses. Policies for guests and gatherings will be adapted as needed to meet state guidelines.
Guest Information:
Students are permitted to host overnight Stockton and non-University guests in their on-campus residence after the first two weeks of the semester. Guests may visit and assist in the move-in process but must leave by 10 p.m. Please review the Guide to Residential Life for guest information and contact the Office of Residential Life at Housing@Stockton.edu if you have additional questions.
Cleaning:
Common areas and hallways in residential areas, including bathrooms and lounges in Housing 2 and 3, are cleaned five days a week, Monday through Friday. 
On-Campus Isolation and Quarantine Protocols:
Chris Gaupp Housing will be used for quarantine or isolation. Stockton's Office of Residential Life reserves the right to use other vacant Stockton residential housing for quarantine or isolation housing. 
Stockton will continue to contact trace residential students per CDC and State of New Jersey guidelines. 
Resources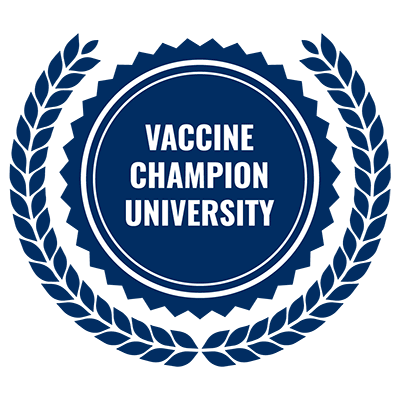 For more information on the Coronavirus Disease 2019 (COVID-19):