Happy Summer, Stockton Osprey Family!
Our 2021 Spring Commencement Ceremonies have concluded, with Ospreys
celebrating achievements
during this historical time period, and looking to start new chapters in their evolving journeys. I say a heartfelt congratulations and job well done to each and every one of you. What you have achieved is monumental.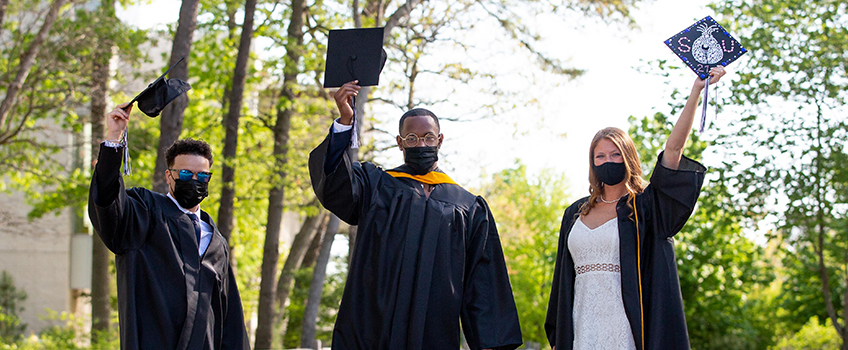 As our Master of Instructional Technology graduates presented their final research presentations, I was proudly reminded of the talent and tenacity Ospreys bring to their respective fields of study. The variety of topics and the quality show off some of the best student work. This past semester, I even had the opportunity to congratulate and celebrate via Zoom with them. A tremendous amount of effort goes into this final project, which I fondly and proudly remember completing. I encourage you to explore our master's programs, as well as our doctoral programs. Continuing your education not only benefits your future endeavors, but it can also inspire others to do the same. Learn on, Ospreys! And we really welcome our new-to-Stockton Ospreys, too!
As warm summer days beckon, Stockton does not slow down. Our beautiful University offers a variety of camps to enrich yours and your families' days. With temperatures rising, when's a better time to be on the water? The new Summer Youth Rowing Program, one of my personal initiatives, offers training and access in rowing, as well as provides a safe, positive and inclusive environment to Atlantic City youth, at no cost. Fundraising is still ongoing, if you wish to contribute and help to provide our program at no cost for campers. Other sports camps and clinics are in the works, as well, for those looking to perfect their skills on the field.
Now in its 15th year, Stockton's CSI Summer Camp draws high schoolers from all over the map. The camp explores forensics, criminal justice, psychology, law enforcement, and more with an emphasis on real-life experiences. Stockton's School of Business's inaugural Summer Entrepreneurship and Business Academy (SEBA) offers a unique opportunity to area high school students to get hands-on learning about the basics of entrepreneurship and business at both the Galloway and Atlantic City campuses in a virtual format.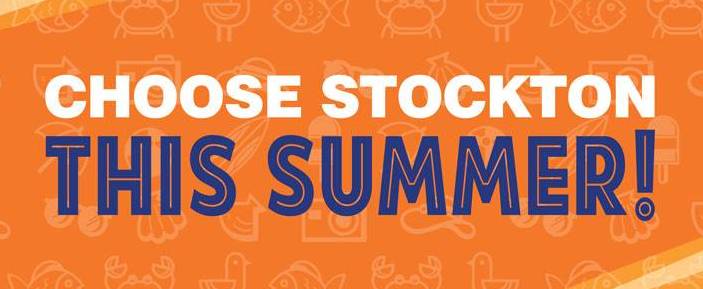 Summer is also the perfect time to earn extra credits if you have some downtime, or just want to finish your coursework faster. (I really enjoyed my Stockton summer courses and summer internship.) Check out and explore more than 375 course offerings, held during four different sessions for your convenience. If online is more your style, there are over 250 available courses to choose from. Or, if you're interested in some short-term learning, check out our fun and engaging courses, like The Science of Ice Cream, offered by the Stockton Institute for Lifelong Learning.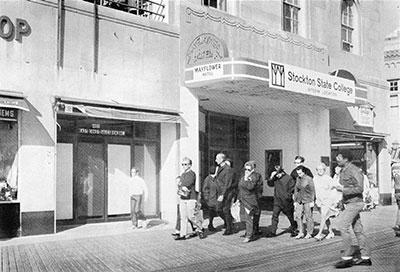 It's exciting to note that Stockton is also approaching a very significant milestone – its 50th Anniversary. The University will begin celebrating this special time in Fall 2021 and continue through Spring 2022. For some summer reading, I invite you to take a journey into the history behind the University, and please share your own memory to become part of this commemoration in Stockton's history. Stay tuned for more about this…
Stay well and safe!