Soaring Safely
As the fall semester approaches and a very different summer comes to a close, there may be feelings of uncertainty along with the normal excitement that accompanies returning to campus. I want to assure you that while COVID-19 has changed much of how we interact and learn, Stockton has gone above and beyond to create a safe and engaging environment for our fellow Ospreys.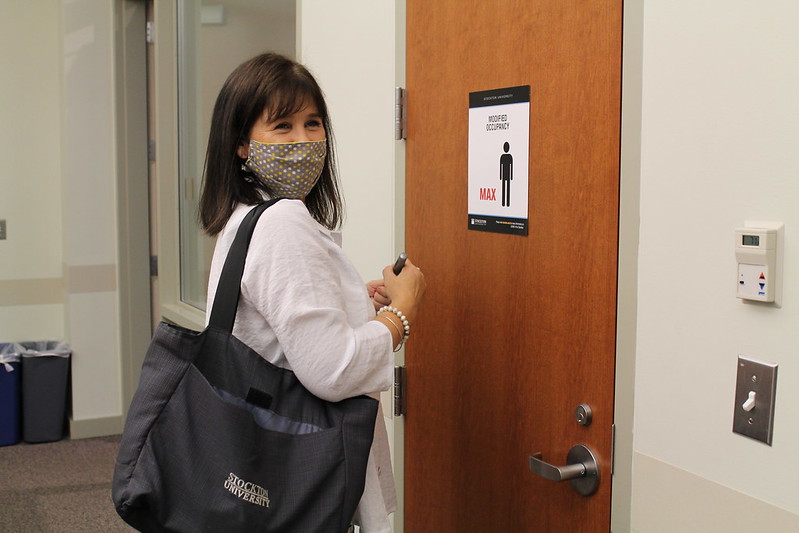 Our faculty have demonstrated incredible resiliency and resourcefulness when determining how best to deliver their courses this semester. It is a testament to their dedication and commitment to our students and their learning experience that courses have been redesigned using creativity and the resources and tools that are available on the Center for Teaching and Learning Design's website.
The pandemic has not only highlighted our faculty's creativity, but also our that of our students. Registration and orientation were virtual for incoming freshmen and transfer students this year, but our T.A.L.O.N.S. are taking them under their wings to help guide their flight this fall.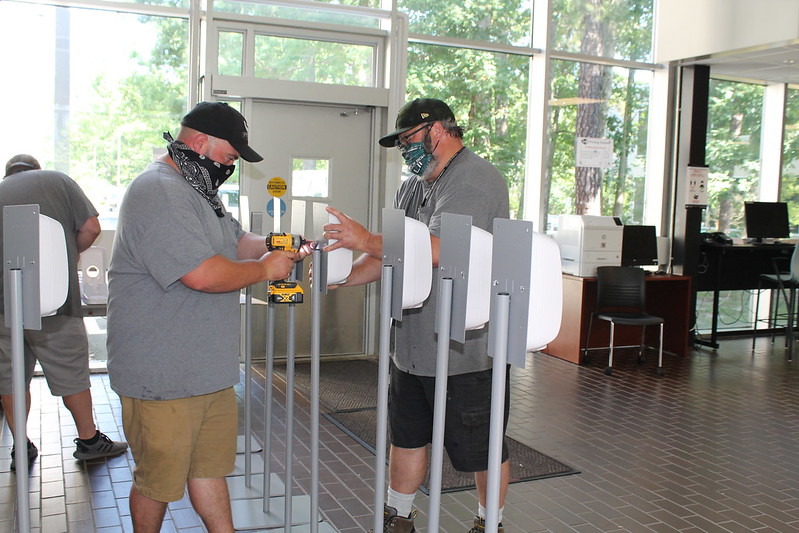 And yes, our campus will look and feel different, thanks to the tireless work of staff to ensure proper safety measures are in place to keep the campus community protected. Some 30,000 canisters of wipes will be available to place in every office, meeting room and classroom; and 600 hand sanitizing stations are throughout the campus. Physical distancing will be practiced and everyone will be required to wear face coverings. Ospreys will be able to utilize updated outdoor areas of campus for student activities and dining. The classroom will also change in look and feel so our students and professors are still able to have the Stockton experience and hands-on learning experiences.
The return to campus may not be what we're used to, but the unwavering Stockton spirit has shown when faced with unprecedented challenges, it shines even brighter. I cannot wait to see what all our students, faculty and staff accomplish this semester because I have no doubt it will be inspiring and continue to set the bar for higher education.
Soar safely, Ospreys!