Activities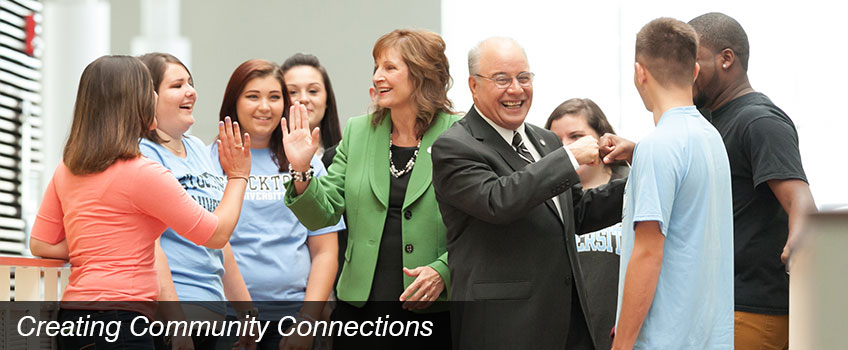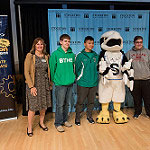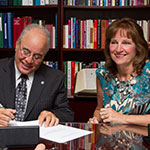 Kesselman Scholarship
On August 2015, Lynne and Harvey Kesselman pledged $25,000 to establish a new scholarship: The Lynne Kesselman '82, M.A. '05 and Harvey Kesselman '79 Endowed Scholarship Fund. "Attending Stockton was one of the happiest and most exciting times of my life. Education truly is the key to a better society, and we must always encourage others to learn and grow," said Mrs. Kesselman. Stockton also offers a number of other scholarships. In May 2018, he Kesselmans increased their gift.
Read more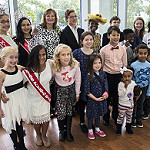 Stockton's Got Talent Show
Lynne Kesselman is the Honorary Chairperson of the Stockton's Got Talent show. The sixth annual show was held on Sunday, October 7, 2018, in the Campus Center Theatre. The show featured the entire Stockton University family including our talented faculty and staff, and the gifted children of the University Family as well!