Welcome Back!
Escape the heat and take a seat in our 2022 Children's Summer Playhouse!
Join us in the Campus Center Theatre and follow Red's journey to deliver baked goods to Granny, the little pigs escaping the Big Bad Wolf, and a lovely princess avoiding an eternal slumber with Little Red Riding Hood, The Three Little Pigs, and Snow White.
The Stockton PAC appreciates your patience, and as always, applauds your commitment to the arts. To ensure you are well informed about the return of indoor performances at Stockton, find the latest information regarding COVID safety protocols as you return to the theatre.

---
Subscriptions & Packages
Purchase subscription packages for our upcoming season now.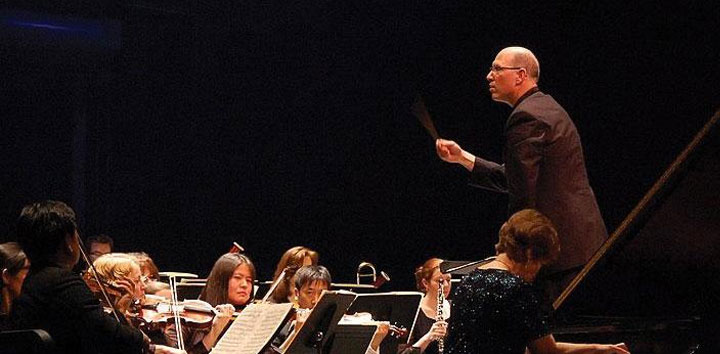 ---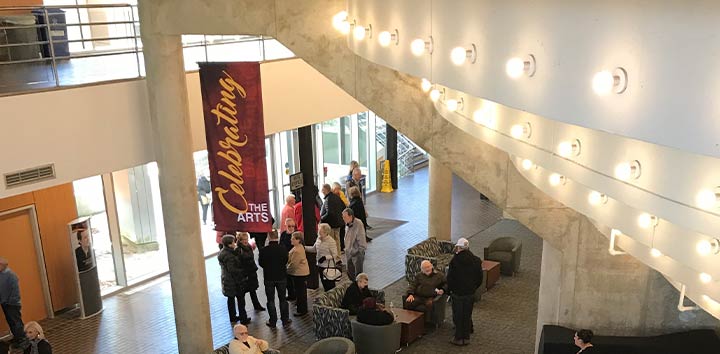 Ways to Give
Make an impact in local arts & culture!
---
Box Office Hours
September - April
Tuesday - Friday
10:00 a.m. – 3:00 p.m. and
90 Minutes Prior to Event Time
May - August
Tuesday - Thursday
10:00 a.m. – 2:00 p.m.
(609) 652-9000 Phone
(609) 626-5523 Fax
pac@stockton.edu