Upcoming Events
Stockton University at Manahawkin is pleased to host a variety of educational events. To stay informed about upcoming events, we encourage you to follow us on social media and sign up for our email list.
---

Photography with
Charles Gravener
Wednesday, August 14th and Thursday, August 15th 2019
6:00pm - 8:00pm
Cost: $75.00 ($140 when registering with a friend)
Enhance your photography skills with this intermediate photography class led by local photographer Charles Gravener. Explore how photography has evolved over generations and discover the importance of photographs in telling your family history. Learn technical skills in the classroom (Day 1) and then venture outdoors (Day 2) to apply your newly acquired skills in a beautiful natural environment. This is a great class to take with a family member or friend.
A digital camera is required for each participant.
For more information or to register,
please call 609-652-4227.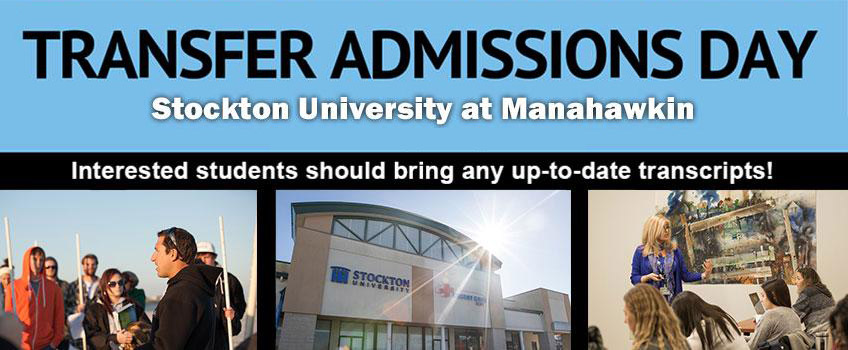 Transfer Admissions Day
Tuesday, August 27th, 2019
10:00am - 3:00pm
Potential transfer students are welcome to visit Stockton at Manahawkin to receive an instant decision from Assistant Director of Admissions Transfer Coordinator James Rodia. Attendees are asked to bring any up-to-date transcripts with them to assist in the instant decision process. Rodia will also be available to answer any questions attendees may have about Stockton or the admissions process.
*Stockton University at Manahawkin is home to Stockton's Accelerated BSN Nursing Program.

Questions? Call 609-626-6060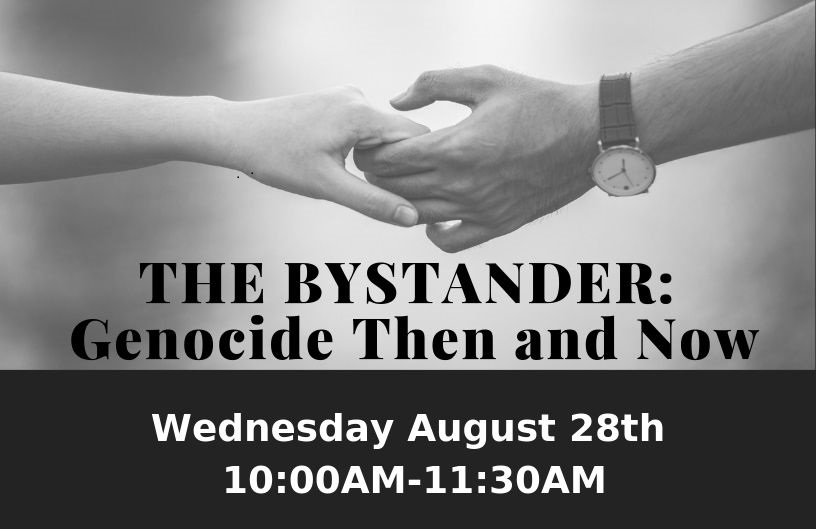 The Bystander:
Genocide Then and Now
Wednesday, August 28th, 2019
10:00am - 11:30am
Steve Marcus, Coordinator of Holocaust & Genocide Dual Credit Consortia, will discuss the role of the bystander during the Holocaust and during most genocidal acts from the beginning of the 20th century through today, including the lack of involement of ordinary citizens on all sides.
Free event. Light refreshments.
To register, please call 609-626-6060.
---