Upcoming Events
Stockton University at Manahawkin is pleased to host a variety of educational events. To stay informed about upcoming events, we encourage you to follow us on social media and sign up for our email list.
---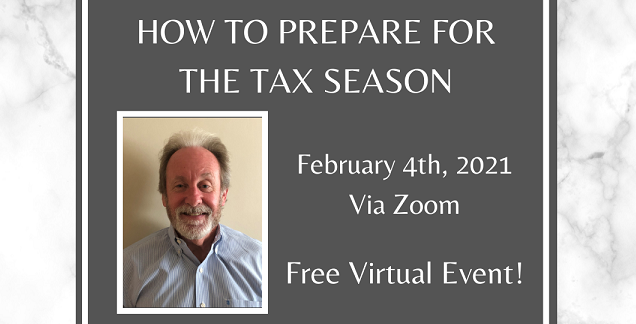 "How to Prepare for the Tax Season"

February 4th, 2021 @11am Via Zoom
*Free Virtual Event!*
John Boyle, Assistant Professor of Business Studies, will host a seminar on the updates to the tax laws for year 2020. This workshop will focus on the tax laws as they apply to individuals and businesses.
Join from PC, Mac, Linux, iOS or Android:
https://stockton.zoom.us/j/93764643068?pwd=cVZqZ2RoVHozRnBFODVNUzV6eGZqUT09
Password: 632138