Courses in Manahawkin
Fall 2022 Courses
GNM 1136-001: The Science of Forecasting Waves
Quant across the curriculum (Q2).

This course includes the science/math/technology associated with surf forecasting. Students are introduced to waves, surfing equipment, tracking swell, buoy models, hurricanes, weather, bathymetry, tides, wind, and coastal erosion processes. Using actual, re-enacted, and staged events students will examine the relationship between wave models, storms, and related science principles.
HLTH 1101-009: Introduction to Health Sciences
This is an introductory course specifically designed to meet the needs of students interested in a variety of health related professions. Through an interdisciplinary approach, students are provided with the underpinnings of the Core Competencies for Interprofessional Collaborative Practice (IPCP). Students will gain a beginning understanding of the US health care system and health professions.
---
Spring 2023 Courses
Currently registering for classes?
Click Here
to view class modality types
(in-person classes on campus, hybrid classes that combine in-person and online lessons, and completely online classes).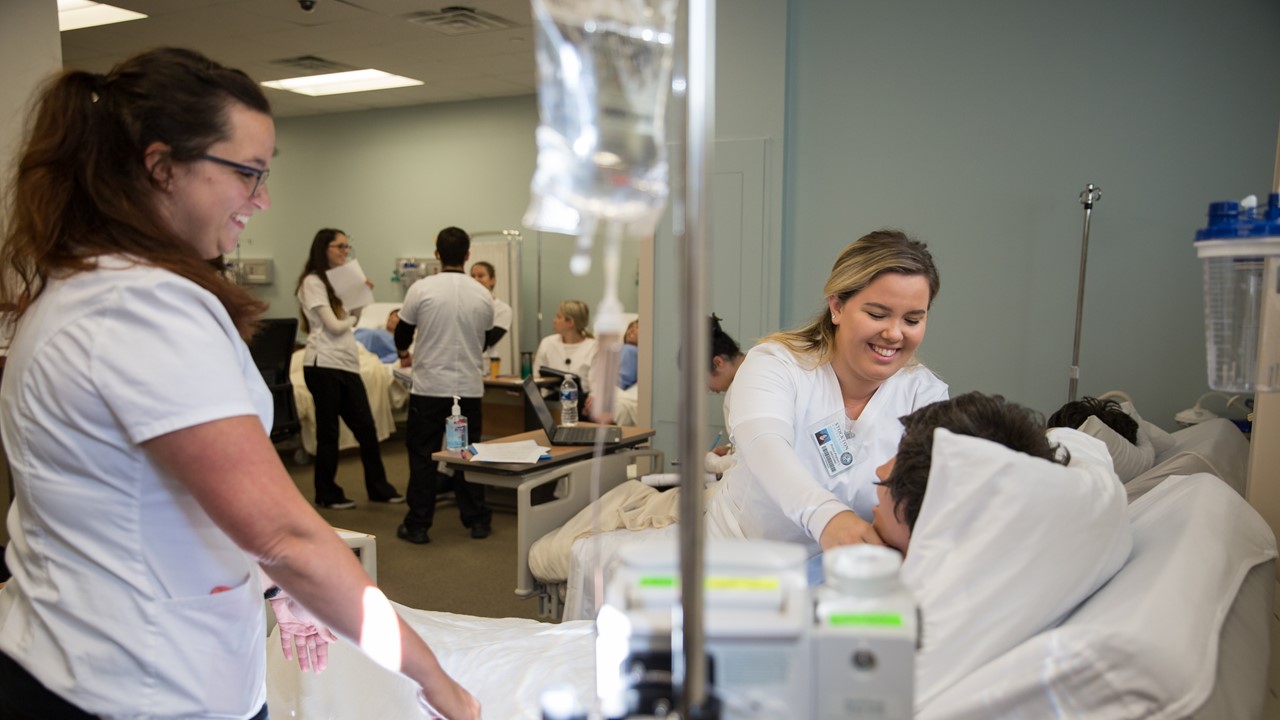 Stockton University at Manahawkin is the proud home of Stockton's Accelerated BSN Nursing program. This state of the art facility is equipped with a Foundations of Nursing lab, complete with simulated patients, 7 physical assessment examing rooms, 48 seat multipurpose room and student lounge and study space.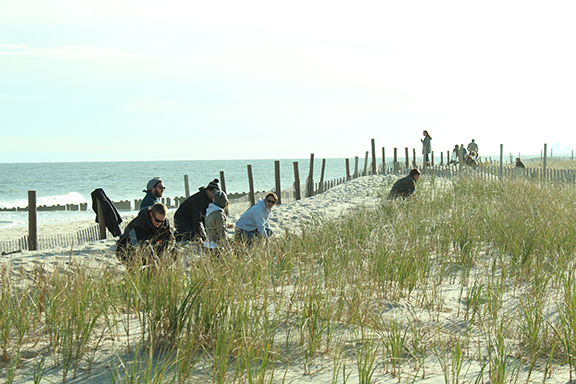 Located minutes from the Garden State Parkway, Route 9, and Long Beach Island, Stockton University at Manahawkin is a convenient location for Stockton students to take courses.