Courses in Manahawkin
Spring 2022 Courses
Currently registering for classes?
Click Here
to view class modality types
(in-person classes on campus, hybrid classes that combine in-person and online lessons, and completely online classes).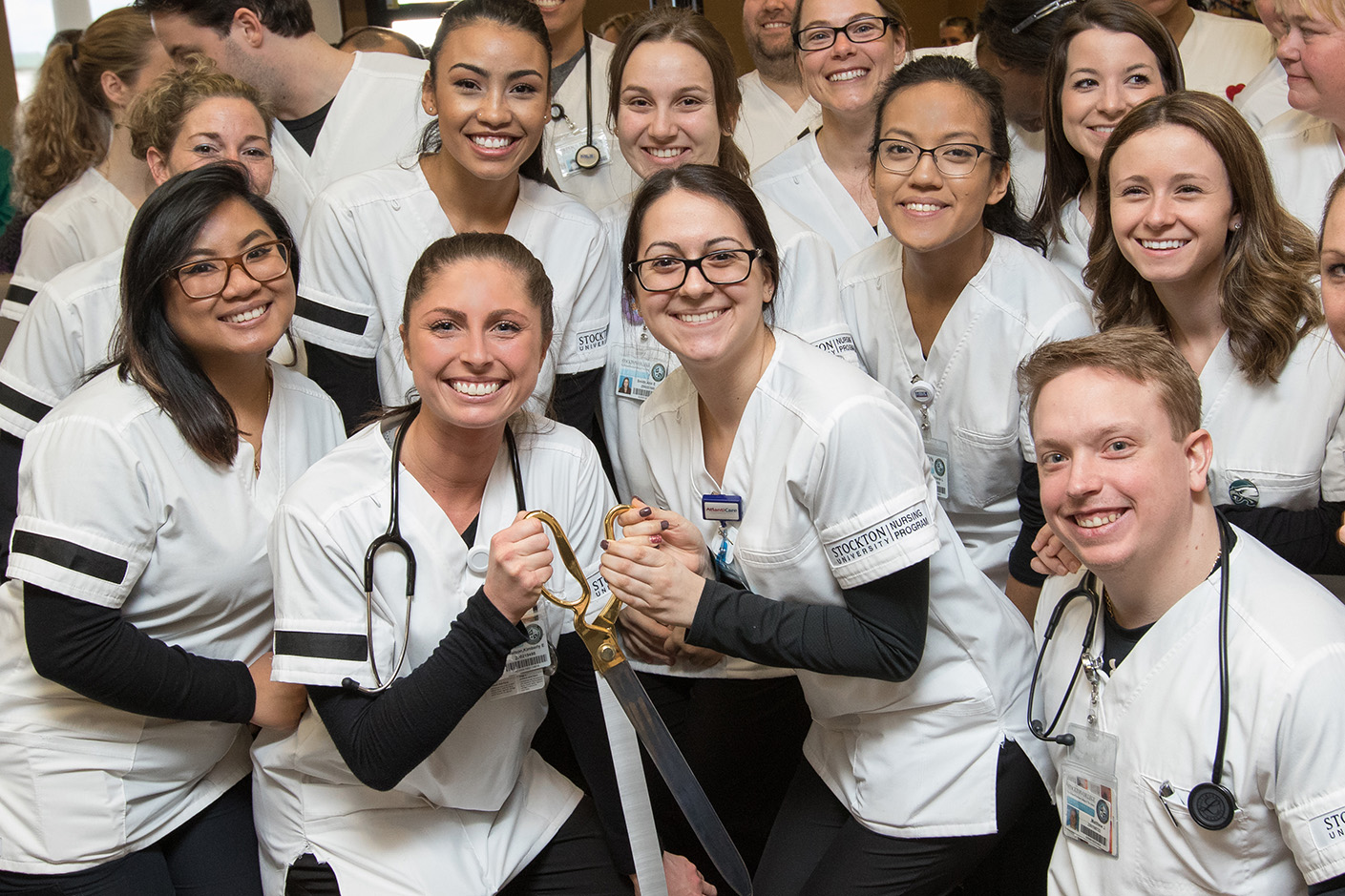 Stockton University at Manahawkin is the proud home of Stockton's Accelerated BSN program. In 2018, Stockton opened an adjacent site in Manahawkin with a larger study space, a 48-seat classroom, nursing exam rooms, and a nursing skills lab.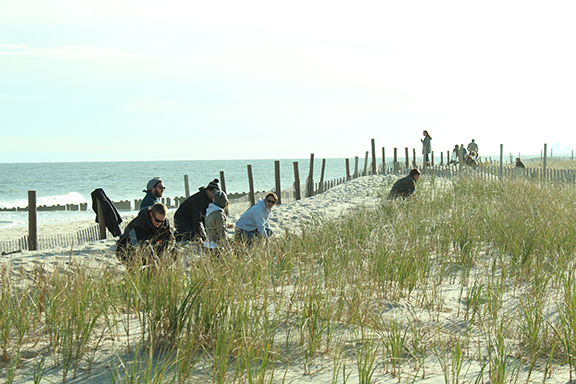 Located minutes from the Garden State Parkway, Route 9, and Long Beach Island, Stockton University at Manahawkin is a convenient location for Stockton students to take courses.