Charles & Lynn Kramer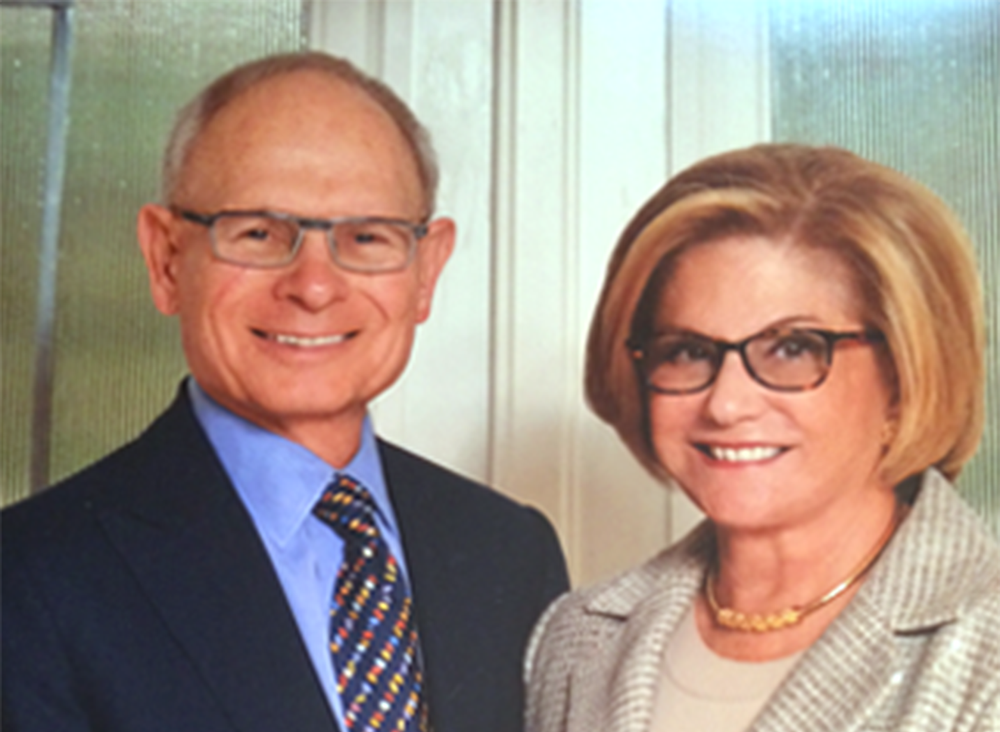 In recognition of Charles and Lynn Kramer's many years of leadership and service to Stockton University, as well as a significant Leadership Gift, the additional location in Hammonton has been dedicated as Kramer Hall. The naming of the historic, renovated downtown building at 30 Front Street was formalized by the Board of Trustees and President Herman J. Saatkamp in a ceremony on Wednesday, December 12, 2012.
The Kramers have been major supporters of Stockton University, providing scholarship funds and gifts and serving on the Stockton Foundation. Charles and Lynn, as well as the family business, Kramer Beverage, and the Kramer Family Foundation have given their time and philanthropic support of the University. The Kramers have been extremely helpful in building and nurturing community relationships on behalf of Stockton.
Stockton University fondly remembers Lynn Kramer, who passed away on March 1, 2021. Lynn was an extraordinarily generous person. In addition to her many contributions to the University, Lynn established the Kramer Family Foundation with Charles to support civic causes for which they cared deeply, including Atlantic Cape Community College, the Federation of Jewish Agencies of Atlantic and Cape May Counties, and the United Way of Southern New Jersey, among others. Lynn also served as Chief Financial Officer for Kramer Beverage Company, the beer and beverage distributor founded by Charles' grandfather Ben Kramer, working side-by-side with Charles for more than 30 years.