The Queer Geopolitics of Birthright Citizenship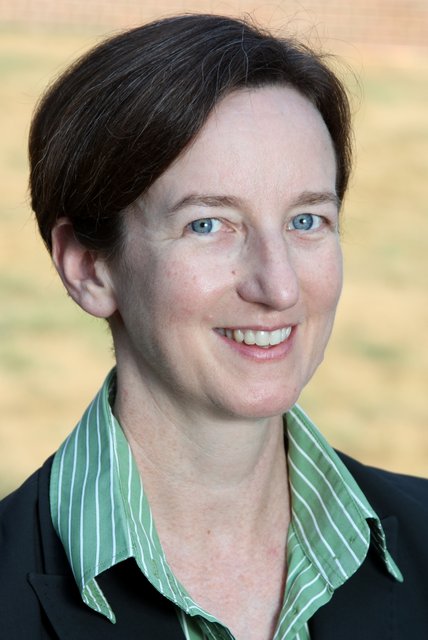 Galloway, NJ –Siobhan Somerville associate professor of English, Gender and Women's Studies, and African American Studies at the University of Illinois will present "The Queer Geopolitics of Birthright Citizenship" at 6 p.m. on March 26, 2018 as part of the Paul Lyons Memorial Lecture Series.
Somerville's lecture uses Queer Theory, an approach to literary and cultural study that rejects traditional categories of gender and sexuality to understand citizenship by discussing what queer methods might offer to an analysis of the global history of laws on birthright citizenship, while contextualizing U.S. citizenship laws transitionally.
"Despite our sense of increasing rates of migration worldwide, the vast majority of the world's population has acquired their citizenship by birth," said Somerville, author of the 2000 book "Queering the Color Line."
Somerville poses the questions "What might these laws have to do with histories of race and sexuality?" and "How, in turn, might a focus on birthright citizenship transform or sharpen queer critiques of shifting norms of family and marriage, including same-sex marriage?"
During their talk, Somerville will pursue these questions with special attention to histories of race, colonialism and neoliberalism as they bear upon current configurations of birthright citizenship globally.
The free, public lecture series, taking place in the Campus Center Theater is named for the late Professor Paul Lyons, and brings to Stockton leading regional, national, and international scholars in American Studies, the area in which Lyons undertook most of his interdisciplinary work.
For more information about the Paul Lyons Memorial Lecture Series, visit https://www.stockton.edu/arts-humanities/paul-lyons-lecture-series.html
# # #
Contact:
Diane D'Amico
Director of News and Media Relations
Galloway, N.J. 08205
Diane.D'Amico@stockton.edu
609-652-4593
stockton.edu/media