Naming of 'Dr. Harvey Kesselman Way'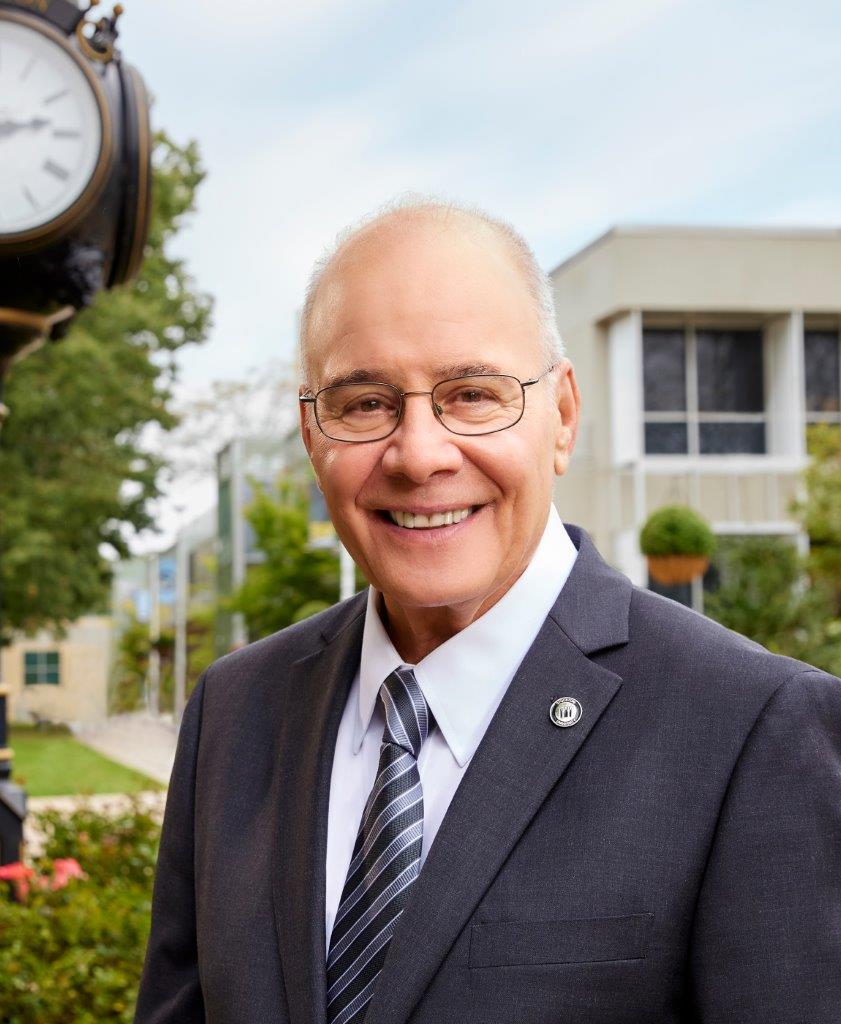 Atlantic City, N.J. — A portion of Albany Avenue will officially be designated as Dr. Harvey Kesselman Way at 10:30 a.m., Thursday, April 27.
The new street sign will be unveiled at a ceremony at the location, adjacent to the Stockton Atlantic City Residential Complex.
The Atlantic City Council unanimously approved an ordinance to rename the block at a meeting in December, in recognition of Kesselman's service to Stockton University and Atlantic City. It commends the Stockton president's commitment to the public-private partnership to build the Atlantic City campus, which opened in 2018.
On May 3, the university will name the original residential complex after Kesselman and hold a ribbon-cutting ceremony for the second residential building.
"Dr. Kesselman's visionary prowess and collaborative nature has positioned Stockton University's Atlantic City Campus to be an extraordinary Anchor Institution and a major economic driver for the region and the educational capital of southern New Jersey," the ordinance reads.
Kesselman will retire as Stockton's fifth president on June 30.