Spring Dance Concert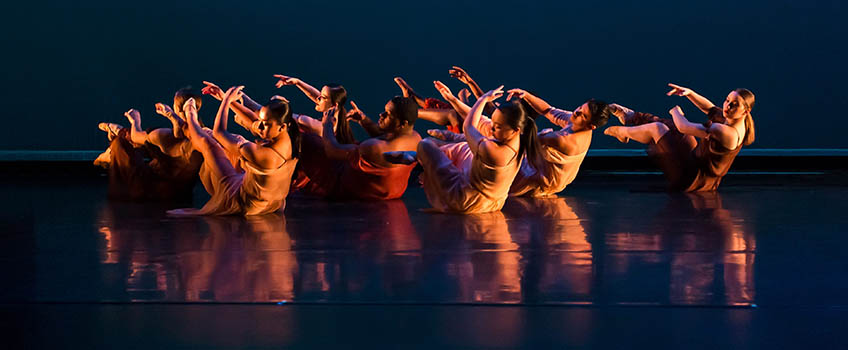 Galloway, N.J. _ The Stockton Dance Spring Concert will be streamed live at 7:30 p.m. March 4-6 on the dance website, www.stockton.edu/dance.
The annual event highlights the gifted artists of the Stockton Dance community, presenting dances from notable choreographers that challenge these maturing performers.
Guest dance artist Saleana Pettaway, one of three master teachers of the Umfundalai technique of contemporary African Dance, shares a vibrant, physically riveting work that integrates the essence of traditional African movement and styles.
She joins resident choreographers Beau Hancock, Chandra Moss-Thorne, Rain Ross and Caitlin Quinn Pittenger, whose eclectic, imaginative choreography dependably delights.
Works by student choreographers Alexa Angelucci and Morgan Potter will also be featured.
Use the link below to access the live broadcast of this public event.
https://stockton.edu/arts-humanities/dance/spring-dance-concert.html