America/Beautiful
Galloway, N.J. - Min Kwon will perform America/Beautiful: Variations on a National Hymn at the Stockton University Campus Center Theatre at 2 p.m. Saturday, Nov. 6.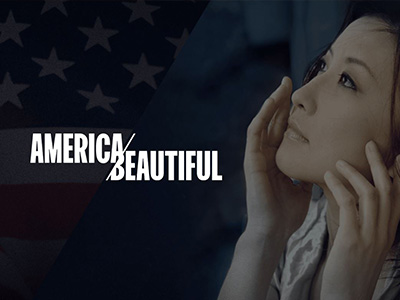 America/Beautiful is a project by pianist and arts advocate Min Kwon, in which she commissioned a diverse group of more than 70 of today's leading American composers to compose a variation on "America the Beautiful." Kwon's hope is to paint a sonic picture of her adopted country in all of its sprawling complexity, and ultimately try to find the beauty at the core of the American experiment and its credo of e pluribus unum (out of many, one).
"Ultimately this project is about embracing our diversity, and remembering that by understanding, appreciating, and celebrating our differences, we become stronger both as individuals and as a country. The fact that 70 composers can hear the same song in a completely different way is, to me, something truly beautiful."
Min Kwon's performance will include highlights from this commissioned project along with exciting additional repertoire.
Min Kwon is currently the Professor of Piano at Mason Gross School of the Arts, Rutgers University since 2002. She is also the founder and director of the Center for Musical Excellence (CME), a nonprofit dedicated to mentoring and supporting gifted young musicians, and it is through CME that she has commissioned the composers for America/Beautiful. A Steinway artist, she is a graduate of The Curtis Institute of Music and The Juilliard School, where she later served as a member of The Juilliard Council, the first alumnus to be invited to do so.
Tickets are $22 with discounts for seniors, students and alumni.
For more information or to purchase tickets visit www.stockton.edu/pac/. Tickets are also available at the box office from 10 a.m. to 3 p.m. Monday through Thursday, and 90 minutes before showtime. Call 609 652-9000.