Poetry Reading
Galloway, N.J. _ Poet and criminal justice attorney Reginald Dwayne Betts will give a reading and discussion of his poetry collection "Felon" via Zoom and Facebook at 7 p.m. Oct. 29.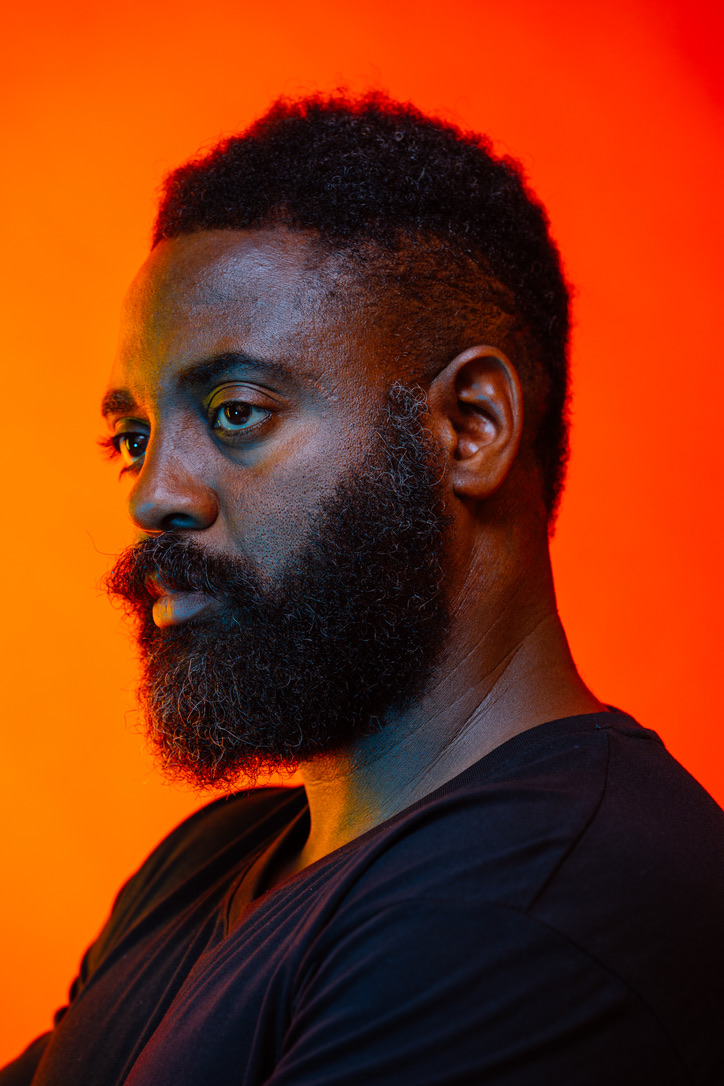 The Mady Deininger Poetry Reading is sponsored by Stockton University's Literature Program and Murphy Writing of Stockton University.
After serving an eight-year prison term as a youth, Betts went on to earn a B.A. from the University of Maryland, an M.F.A. from Warren Wilson College and a J.D. from Yale Law School. He is a Ph. D. in Law candidate at Yale and, as a Liman Fellow, he spent a year representing clients in the New Haven Public Defender's Office.
Betts is the author of three collections of poetry, including the critically acclaimed "Bastards of the Reagan Era" and "Shahid Reads His Own Palm." His latest collection of poetry, "Felon," interrogates and challenges our notions of justice.
His memoir, "A Question of Freedom: A Memoir of Learning, Survival, and Coming of Age in Prison," is the story of a young man confined in the worst prisons in the state of Virginia, where solitary confinement, horrific conditions and the constant violence threatened to break his humanity. Instead, Betts used the time to turn himself into a poet, a scholar and an advocate for the reform of the criminal justice system.
The event is free and open to the public, though donations to the Murphy Writing program are always welcomed to help fund the Visiting Writers series and student programs. RSVPs through the Murphy Writing Faceboook Page are encouraged. The link to the event is on the Murphy Writing website at murphywriting.com.