Fall Choreography Project
December 9 - 12, 3:49p.m. - 3:49p.m.
Fall Choreography Project
Dec. 9-12, 2020
F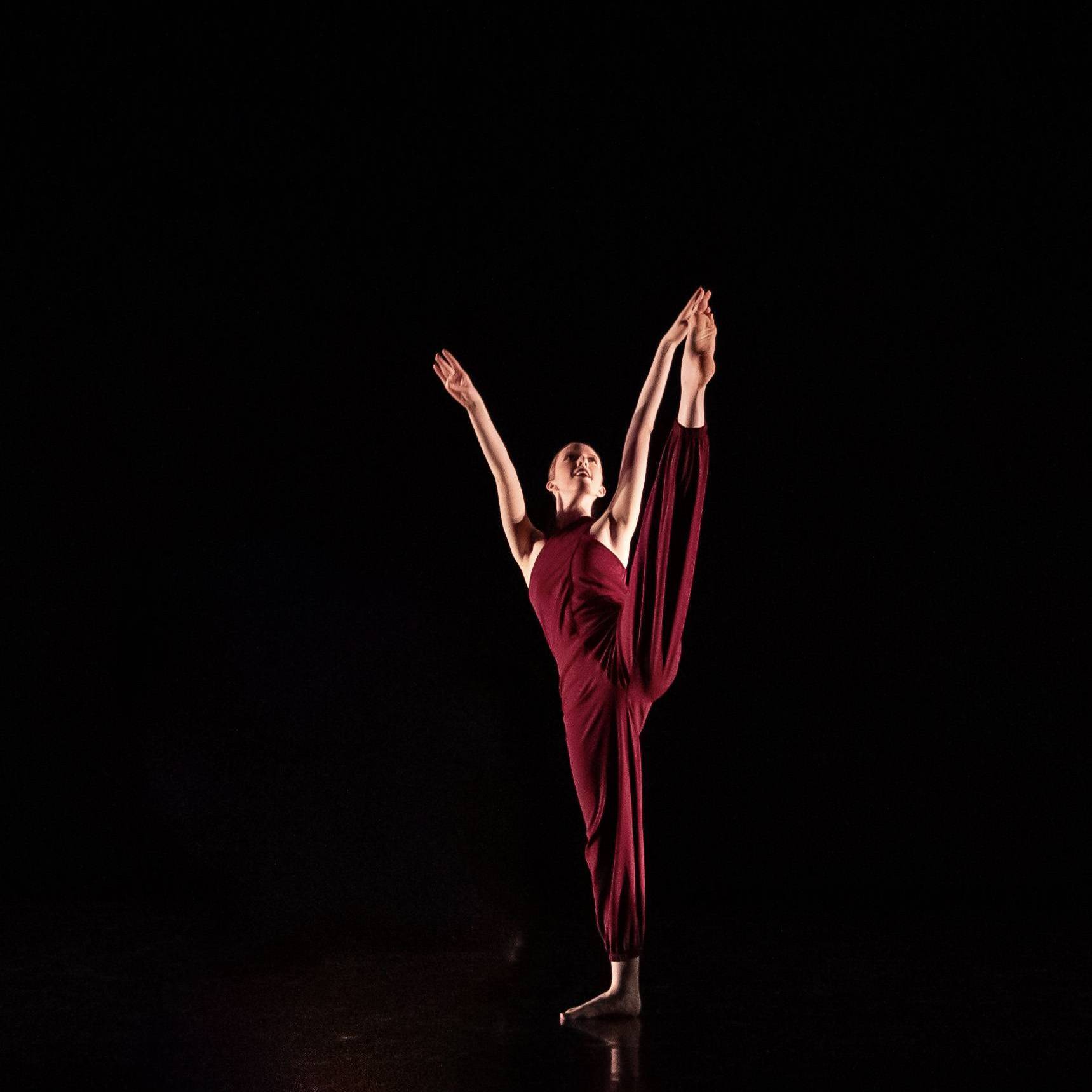 all Choreography Project showcases a mixed bill of dance works from the most promising choreographers in the Stockton dance community. Fall Choreography Project continues a 30-year Stockton tradition of presenting unpredictable and thought-provoking works from choreographers at all stages of their artistic development. These dance makers are forging new avenues for contemporary choreography, and the Fall Choreography Project is an opportunity to view the early work of the next generation of New Jersey dance artists.
Due to the current pandemic, this performance will be presented in a virtual format.
The link will be posted on the Dance site website.