Writing Workshop in Hammonton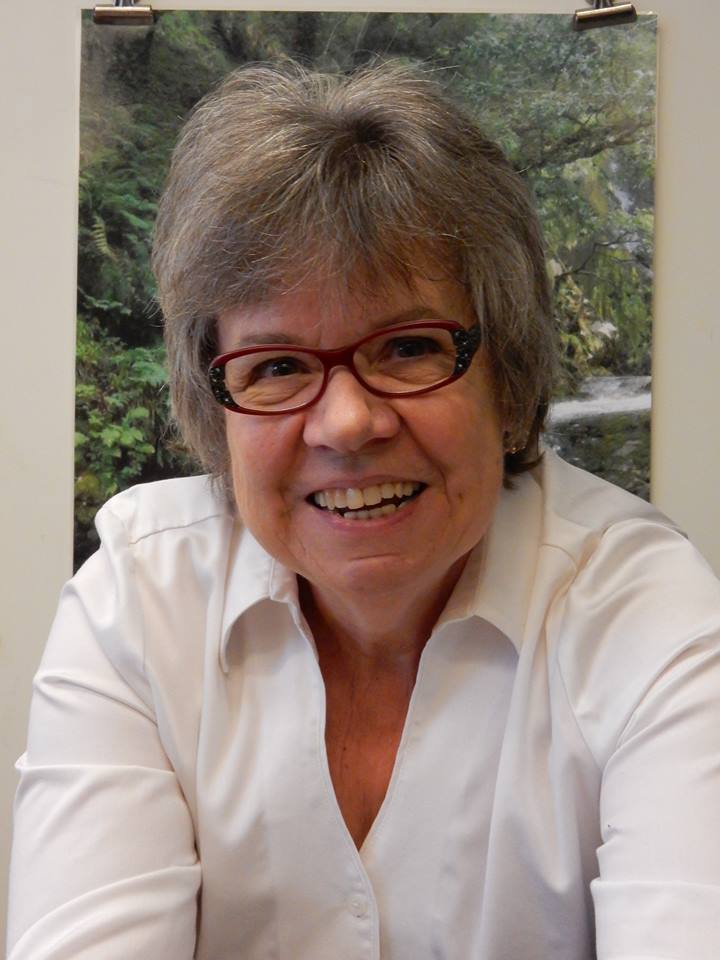 Hammonton, N.J. – Stockton Professor Emerita and author Mary Ann Trail will kick off the inaugural "SCOSA Second Wednesday" event at Kramer Hall, 30 Front St., with a free interactive workshop titled "Fact & Fiction – A Writer's Perspective" at 1 p.m. on June 12. Trail will use examples of her work and discuss how authors can combine fact and fiction to develop stories set in a different era.
Mary Ann Trail is an author, traveler, mother and lover of history. She is a lifelong resident of southern New Jersey, but she spent most of her professional life at Stockton University teaching students the intricacies of academic research.
The early nineteenth century (1800 – 1815) remains her favorite era because of its similarities to today, especially comparisons in the social and political arenas. She is currently finishing her third novel in her Enemies series. Using the Alien Office, a network of information gatherers that predate MI5, as a background, her characters face danger and romance as Napoleon sets his sights on invasion. She can be reached through her webpage Maryanntrail.com or her Facebook page: Mary Ann Trail, Writer.

Registration is required at (609) 626-3837.
This event is coordinated and sponsored by the Stockton Center on Successful Aging (SCOSA).
# # #
Contact:
Diane D'Amico
Director of News and Media Relations
Stockton University
Galloway, N.J. 08205
Diane.DAmico@stockton.edu
609-652-4593
609-412-8069
stockton.edu/media