Panel on Immigration in Atlantic City
Galloway, N.J. – Lucía de Los Ǻngeles Díaz Genao, co-founder of "Colectivo Solecito de Veracruz," an organization dedicated to finding disappeared persons in Mexico, will speak and participate on a panel regarding immigration, refugees and responses to state violence from 5-8 p.m. on Friday, Oct. 18 at Stockton University Atlantic City.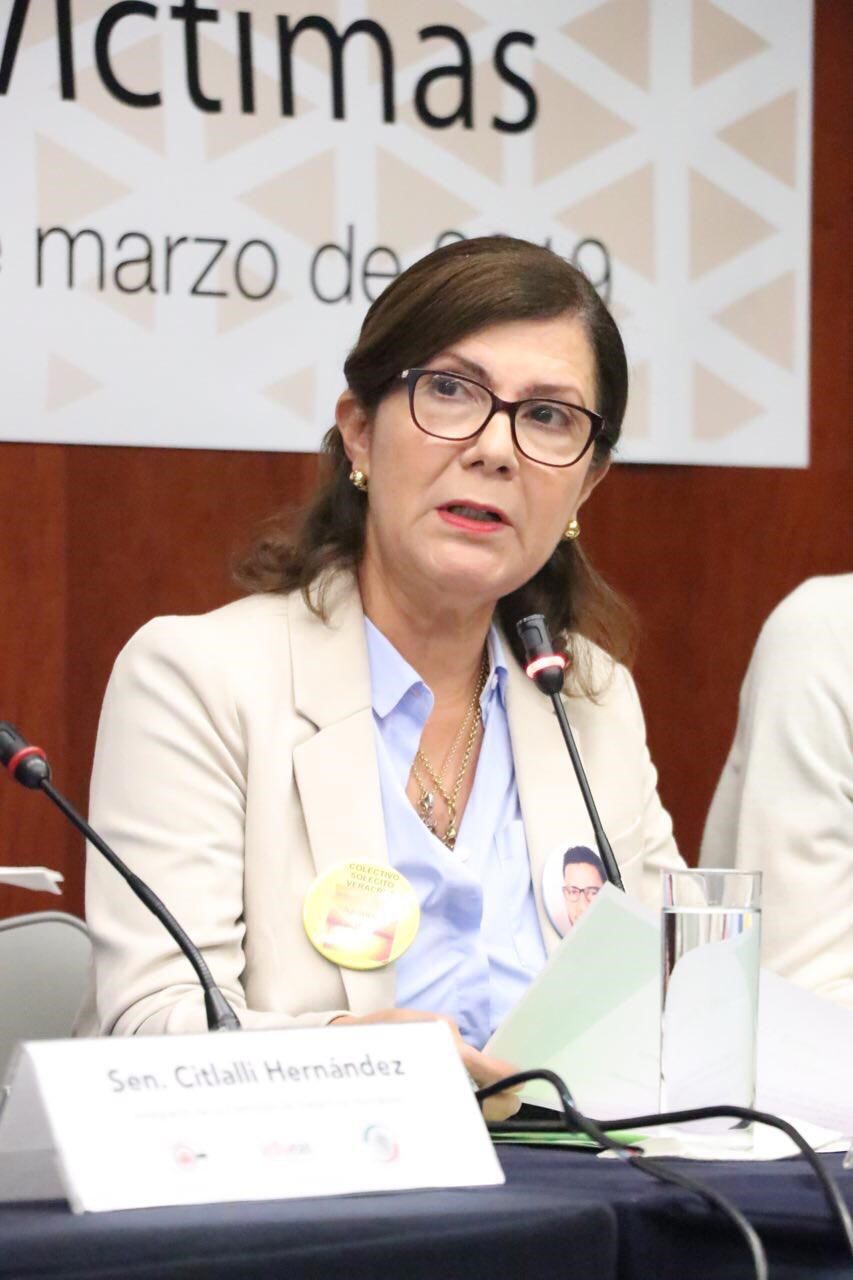 The event will be held in the Residential Complex Room B119-120 at 3701 Boardwalk and will include a Community Activism and Engagement Fair with representatives from the American Red Cross, the U.S. Census, and other local groups.
In 2013, Genao's son disappeared, and she later found that he was a victim of narcoterrorism. Genao formed the Colectivo to help other mothers in similar situations. The group discovered one of the largest mass graves in Mexico.
Stockton Assistant Vice President Pedro Santana will give opening remarks.
Genao will present a talk in Spanish about her background and work with the Colectivo. A handout of the speech in English will be provided.
Genao will then join a panel with Sara and Sam Schoffer Holocaust Resource Center Program Assistant Irvin Moreno-Rodriguez, immigration lawyer Nishtha Kohli, Pleasantville Police Chief Sean Riggin, and Officer Autumn Mason from the Atlantic City Police Department Neighborhood Coordination Unit.
The panel will touch on topics such as what a democracy is, how to engage with anti-immigration statements, and how to organize within the community to make a difference. It will be moderated by John Froonjian, interim director of the William J. Hughes Center for Public Policy at Stockton.
A second panel discussion will address scholarly perspectives on relevant immigration topics. The second panel will consist of moderator and Stockton Associate Professor of Criminal Justice Jess Bonnan-White, Assistant Professor of Political Science Lauren Balasco, Assistant Professor of Holocaust & Genocide Studies Raz Segal, and Adjunct Professor Matthew Hone. A Q&A will follow this panel.
Translators will be present for both panel discussions.
This event is free and open to the public.
For more information, contact (609) 652-4699 or Raz Segal@stockton.edu.
# # #
Contact:
Diane D'Amico
Director of News and Media Relations
Stockton University
Galloway, N.J. 08205
Diane.DAmico@stockton.edu
609-652-4593
609-412-8069
stockton.edu/media