'3 Egg Creams' at Dante Hall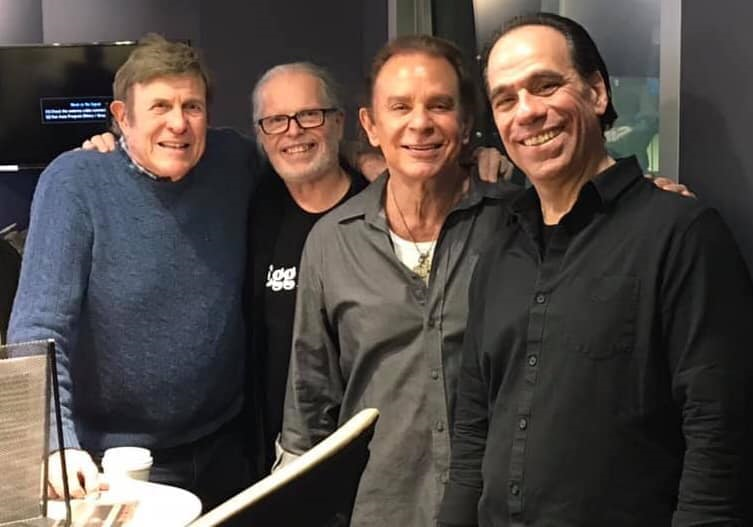 Galloway, N.J. – "3 Egg Creams – A Rhapsody in the Rain," a one-man show starring New York actor Vince Bandille, will be performed at 2 p.m. and 6 p.m. on Sunday, Aug. 11 at Dante Hall, 14 North Mississippi Ave., in Atlantic City.
Described by many New York critics as "'A Bronx Tale' meets 'A Wonderful Life,'" "3 Egg Creams," written by award-winning playwright George Cameron Grant, discovers Vin Marrone (Bandille) in the soda fountain of his youth, where he returns every morning for an egg cream. Today is different, however, as circumstances force him back in time to the moment he encountered Angela, his one true love he had turned away from. What if lightning were to strike again? What if life offered him a second chance? Would he have the courage to embrace it, or would he cut and run again?
"3 Egg Creams" is a humorous, sometimes heartbreaking, journey that redefines the mythos of the American male, and even the meaning of love itself, inspired by – and featuring – the music of the popular singer/songwriter Lou Christie.
Tickets for the show are $26-$40, and can be purchased by visiting dantehallstockton.org or calling 609-626-3890.
MEDIA: Bandille and Grant are both available for in-person, on-air, phone, Skype, or print interviews. To book an interview, contact public relations advisor Debbie Saccomanno at DSaccomanno@3EggCreams.com or 609-742-5174.
# # #
Contact:
Diane D'Amico
Director of News and Media Relations
Stockton University
Galloway, N.J. 08205
Diane.DAmico@stockton.edu
609-652-4593
609-412-8069
stockton.edu/media